Voice of the Wind
06 Wednesday Mar 2013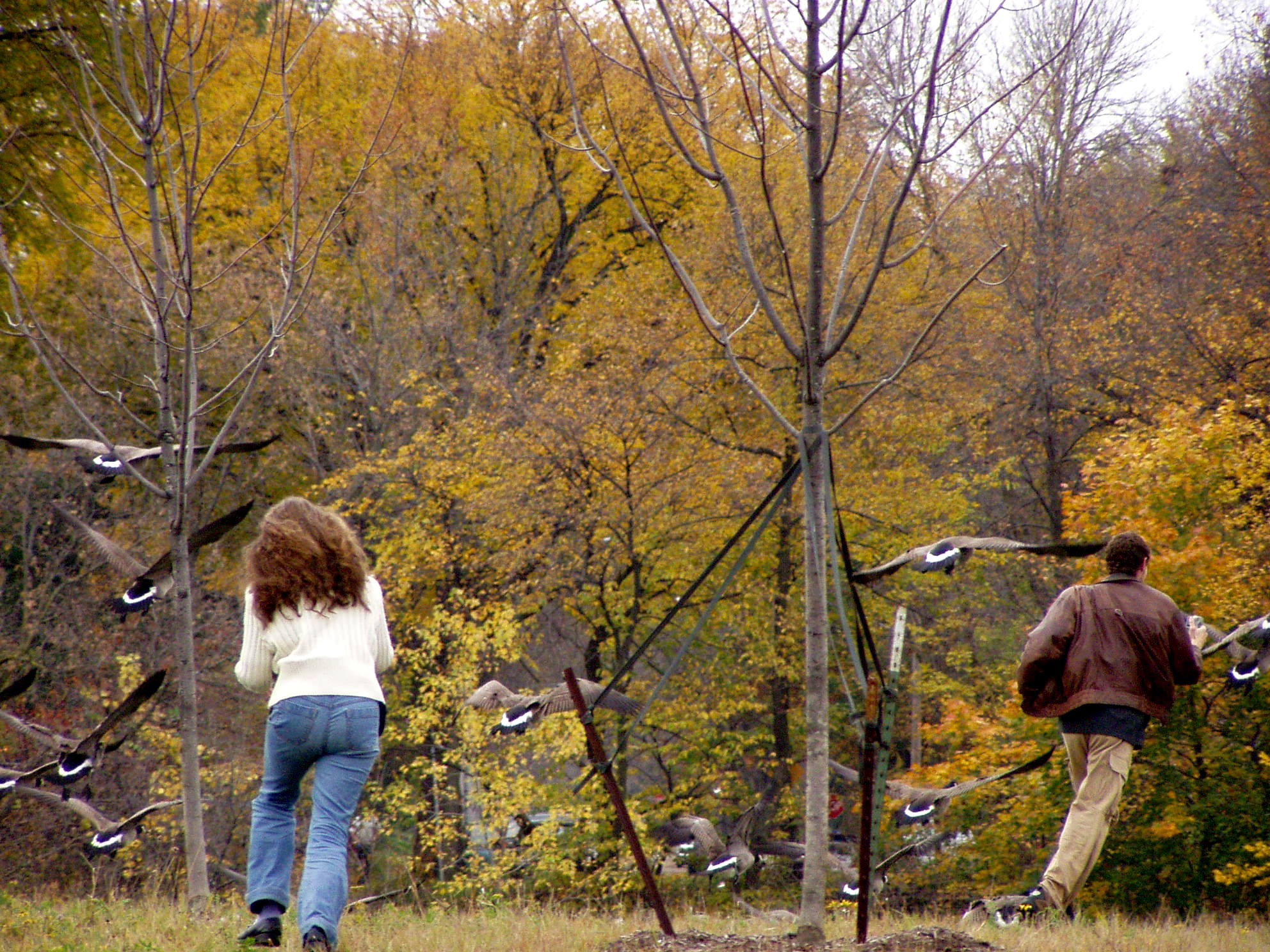 Here is another of my daughter's poems (again used with her permission). She wrote this when she was 12 years old.
VOICE OF THE WIND
By Samantha Finlay
The wind whispers…
I can hear it,
Calling out to me,
Like music to my ears.
It carries messengers,
Thousands of tiny raindrops,
Each a spectacle of clear, fresh water.
The wind whispered…
It called out to me,
Loud enough for anyone to hear it,
But it was meant for me,
And only I heard it.