Meet the Author: Ella Quinn
08 Wednesday May 2013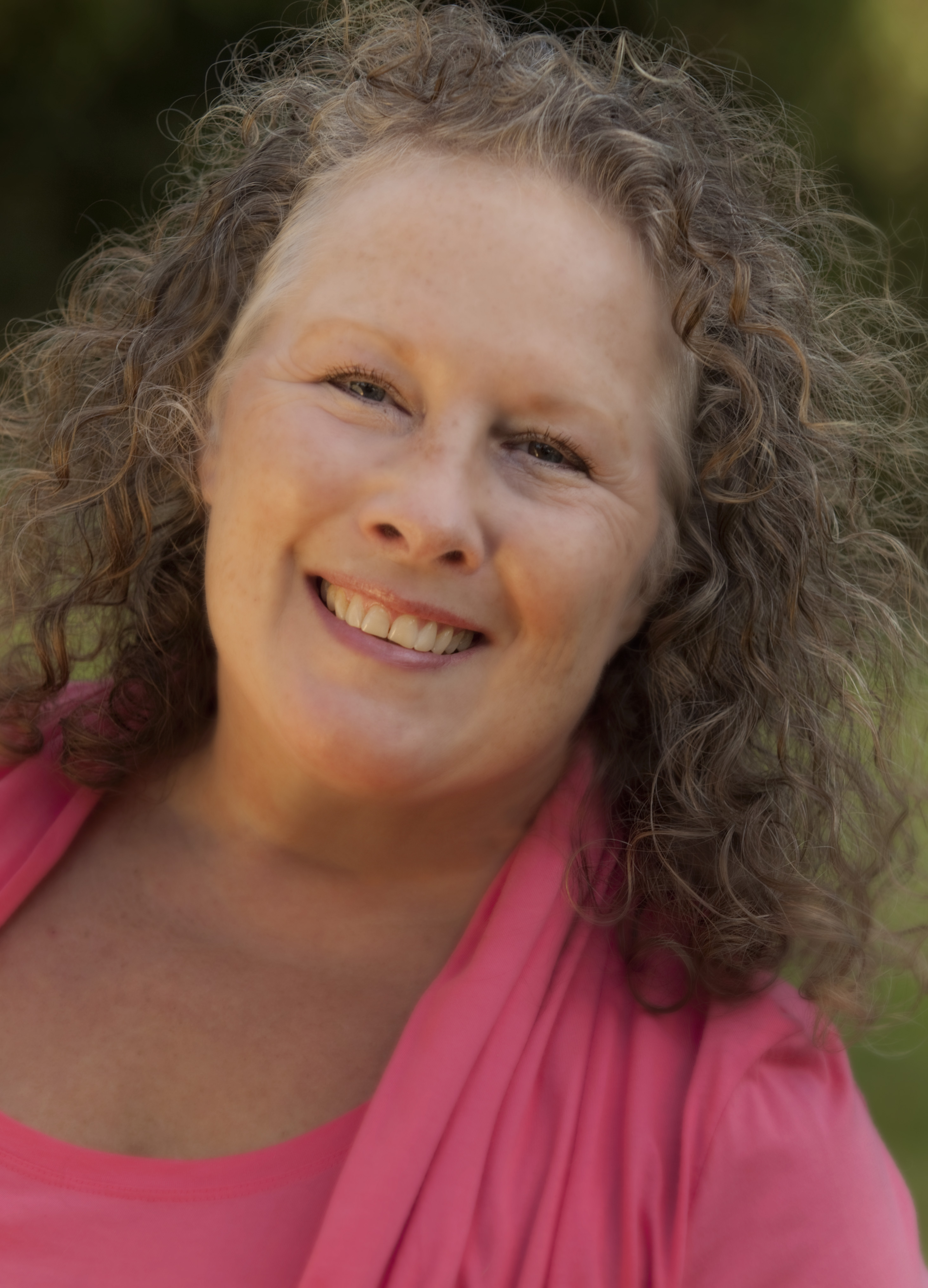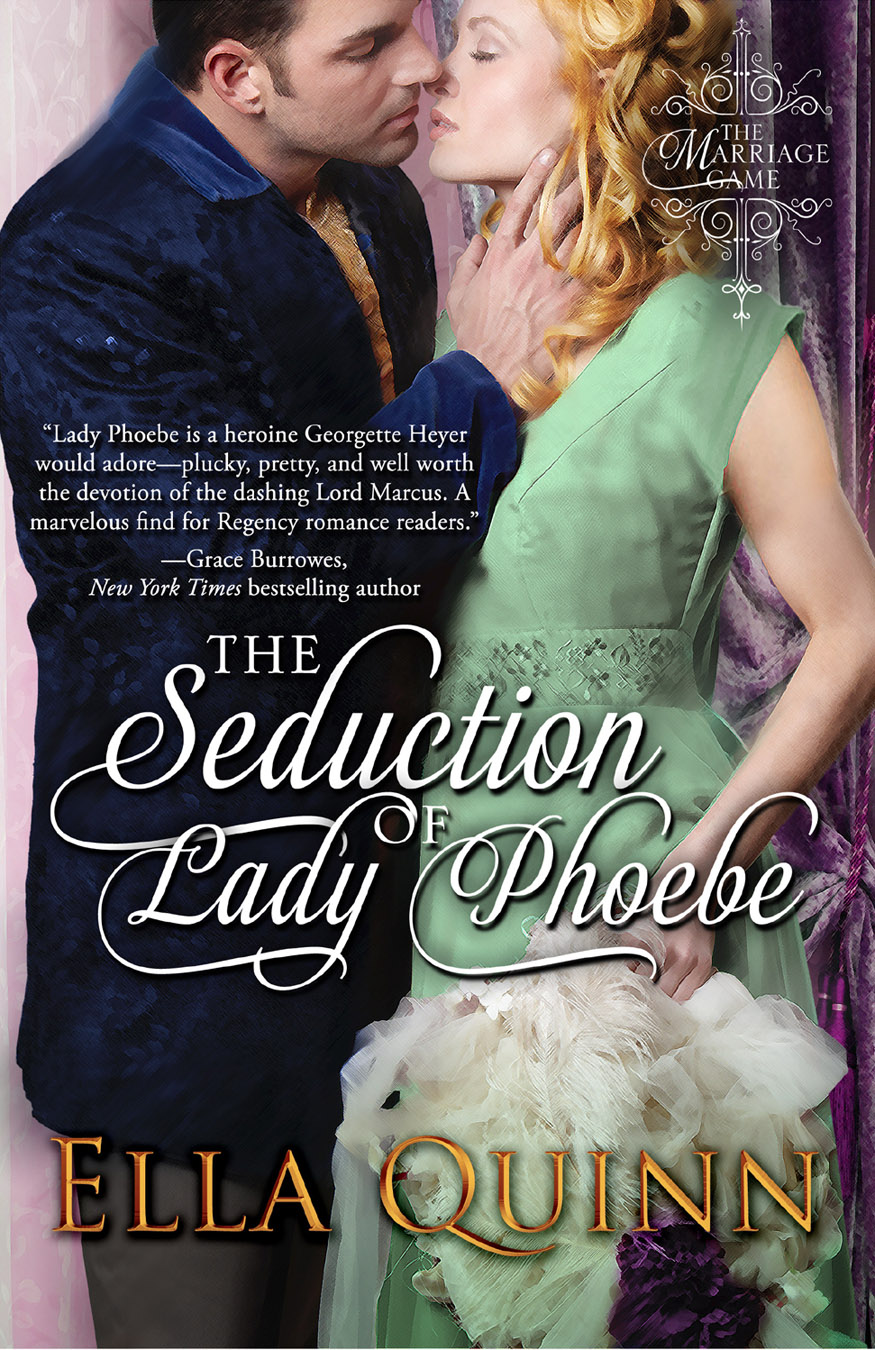 I'd like to introduce you to the thirtieth interviewee in my 'Meet the Author' series. She is Regency Romance author, Ella Quinn.
QUESTION: Hi, Ella! Welcome to Susan Finlay Writes blog site. Can you tell us a bit about your background as a writer?
ANSWER: Hi Susan, thank you so much for having me here.
I began writing just over two years ago. I had a scene in my head, told my husband I was going to write a book, then sat down and did it. Granted there was a lot I still had to learn. I knew very little craft, but I found RWA, the Beau Monde, a critique group, and eight months after I'd started I had an agent.
QUESTION: Your debut Regency Romance novel, 'The Seduction of Lady Phoebe', will be released on September 19, 2013, by Kensington Publishing. Can you tell us a bit about your book? What inspired you to write it?
ANSWER: The sceen I mentioned above was of a Regency lady pacing. She was extremely angry about a man who someone wanted to marry her to. That turned out to be Lady Phoebe Stanhope and the person she didn't want to marry was Lord Marcus Finley.
QUESTION: Your second Regency Romance novel, The Secret Life of Miss Anna Marsh, will be released in November, 2013. Can you tell us anything about the book? Is it related to the first book?
ANSWER: It is related. The Secret Life of Miss Anna Marsh, the second novel in the Marriage Game, was actually the third book I wrote, but second chronologically. Readers will meet Anna and the hero Lord Rutherford in The Seduction of Lady Phoebe. Anna Marsh takes place in the months prior to Napoleon's escape from Alba, and incorporates spies, smugglers, parents who are not getting along, and two love stories.
QUESTION: You've been very busy. You are working on a third Regency Romance novel, The Temptation of Lady Serena, scheduled for publication in January, 2014, and a fourth one, Lady Caro's Accidental Marriage, coming soon . Can you tell us anything about these books?
ANSWER: I'm actually working on the fifth book of the series. I have a three book contract, but my editor has Lady Caro's Accidental Marriage and, so far, he likes it. So, fingers crossed.
The Temptation of Lady Serena is also related. Robert, Viscount Beaumont from Phoebe, falls for Lady Serena Weir, Phoebe's cousin. Sparks fly when he can't admit he loves her and attempts to compromise her into marrying him. Though that scene is pivotal to the book, one of my critique partners said, "You're not supposed to make your reader hate your hero." I actually was so angry at him that I didn't write for a day afterwards. But never fear, he doesn't get away with it.
The hero of Lady Caro's Accidental Marriage is the Earl of Huntley. The book starts out in Venice where Huntley has gone to escape matchmaking mamas. Through no fault of their own, Huntley and Caro end up having to marry, but he learns she is harbouring a secret that may doom their marriage.
The fifth book, tentatively titled, The Courtship of Miss Eugénie Villaret de Joyeuse, takes place in the French, English and Danish West Indies. I don't want to say too much about that one as I'm still editing it.
I've planned two more books for the series.
QUESTION: You've lived all over the world, and currently reside in the Caribbean. Is there one place where you've lived that has influenced your writing more than the others?
ANSWER: Probably Europe and England. If my husband hadn't wanted to retire someplace with a US flag, I would have stayed there. Then again, the move to St Thomas may have been fated, I didn't start writing until I moved here.
QUESTION: What has your experience with Kensington Publishing been like? Is it everything you'd hoped for? Also, can you describe your experience with your editor and with your literary agent, Elizabeth Pomada?
ANSWER: Kensington has been wonderful. My editor John Scognamiglio is great. I was actually able to keep two of the three original titles. He has been very easy to work with. To answer your question, yes, it has been everything I hoped for.
Elizabeth is a giant in the publishing industry. I can't tell you how thrilled I was when she wrote me and told me it had been a long time since she wrote a book she loved as much as mine. She got me with her assistant, Claire Cavanaugh, who taught me how to edit a book and make it shine. I got to meet her last year at BEA, a large publishing convention in New York City, and our one hour lunch turned into four and dinner.
QUESTION: What is your favorite or least favorite part of writing?
ANSWER: I'd have to say marketing, though I really do like to connect on Twitter and Facebook, it takes a lot of time. My favorite thing is watching the story unfold.
QUESTION: Do you have a writing routine, a special place where you go to do your writing, or a certain time of day? Do you listen to music while you write, and if so, what kind of music?
ANSWER: I write at my desk which is situated so I can look out over Lovenlund Bay and the Atlantic Ocean. First I try to get most of my social media done, and post any blogs I have going that day, then I do critiques. After that I write. Unfortunately, I have to have silence to write. I know some authors have wonderful play lists, but not me. I'm ADHD, so I really have to concentrate on what I'm doing.
QUESTION: How do you get past writers' block or distractions like the internet?
ANSWER: Generally I don't have much of a problem, but in this last book, I started arguing with my characters. He was being an idiot, and she wanted a different hero. Once I stopped trying to control them, the writing started to flow again.
QUESTION: Please list any websites or social media links for yourself or your book. Thanks!
ANSWER:
Website: www.ellaquinnauthor.com
Blog: http://ellaquinnauthor.wordpress.com
Facebook: www.facebook.com/EllaQuinAuthor
Twitter: www.twitter.com/EllaQuinnAuthor
If you liked this article, please subscribe to (follow) my blog. Thanks!