Guest Author Carolyn J. Rose Shares an Excerpt from her novel, Through a Yellow Wood
23 Sunday Jun 2013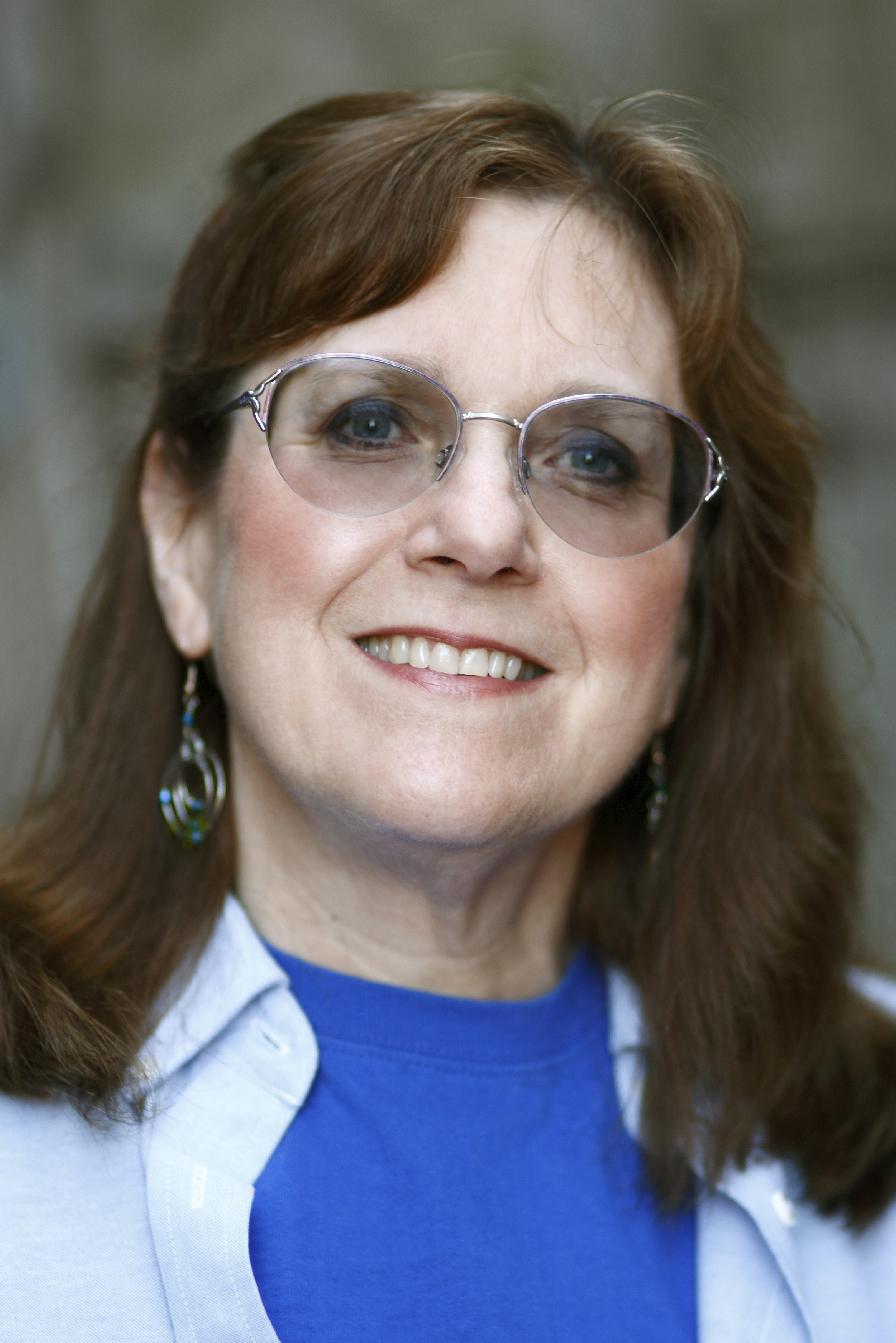 Carolyn J. Rose and her husband, Mike Nettleton, have a website called Deadly Duo Mysteries. They've written as a team and individually. Carolyn's currently on a roll with a string of successes on Kindle and Nook and Mike is learning the art of screenwriting. I'll be interviewing Mike soon. I'm pleased to introduce you to Carolyn and one of her books, Through a Yellow Wood.
Blurb/Summary for Through a Yellow Wood (the sequel to Hemlock Lake)
Seven months after cheating death in the dark waters of Hemlock Lake, Dan Stone discovers a search dog trainer and his dogs shot down at a remote cabin in the Catskill Mountains. Only one young dog, badly wounded, survives the attack.
No longer wearing a badge and intent on rebuilding the family home and making a life with Camille, Dan feels an obligation of blood to Clarence Wolven, a distant relative. He arranges the funeral and adopts the three-legged dog he names Nelson.
When the sheriff's investigation stalls, Dan returns to the cabin with Jefferson Longyear. They feel the presence of Clarence's angry ghost and Nelson bolts into the forest. Trailing him deep into rugged "forever wild" land, they discover a serial killer's dump site.
That grisly find is just the first. As summer wears on, Dan suspects the killer is taunting him and may even be someone he knows. Goaded by a ghost he only half believes in, Dan is drawn deeper into the investigation until his life and that of a young girl depend on a dog's loyalty and a sniper's aim.
Excerpt from Through A Yellow Wood (Dan Stone and his friend, Jefferson Longyear, are pursuing a dog named Nelson into "forever wild" land in the Catskill Mountains. Nelson is the sole surviving dog owned by Clarence Wolven, a dog trainer who was shot along with his dogs.)
Twice more we heard Nelson yelp, always ahead of us, always climbing. We crested the last in a stack of ridges and wound through a jumble of boulders strewn in a ragged row like the broken spinal column of an enormous prehistoric lizard. I hauled myself up on one of them and, from that vantage point, spotted Nelson's pennant of a tail, only a hundred yards ahead, but gaining speed on the downslope.
Cursing, we continued the chase. The descent along the shoulder of the stunted mountain we'd climbed was gentle at first, but then Nelson plunged over the rim of a pine-studded ravine. We followed in a rush, clutching at young trees, our hands growing black and sticky with pitch. A tumble of ankle-twisting rocks clogged the banks of the narrow stream at the bottom of the ravine and we halted where water hurled itself over a lip of rock with a hiss and a splash, plummeting twenty feet into a narrow pool.
"Do you see him?" I peered into the murky depths of the deeper ravine opening below. "Hear him?"
"Can't hear a thing over this waterfall." Jefferson took a swig of water and offered me the bottle. "And there hasn't been any sunlight down there since half-past noon."
"And no light at all in about an hour." I drank, then kicked a rock over the lip of the falls. "I vote we leave him. Put water in a bowl at Clarence's place. Scatter some kibble. If he's smart enough to find his way back, he can eat, fight off coyotes, and wait around until I feel like driving up here again."
Which would be about three seconds after Camille finished chewing me out for leaving him alone in the woods.
Jefferson licked his forefinger, checked the wind, and pointed beyond the waterfall, to the end of the lower ravine and a notch shrouded with pine and hemlock. "If he's following a scent on the wind, he'll go that way."
"And if he's just out to lead us on a merry chase, he could double back and head for Virginia."
Jefferson kept his finger aimed at the notch. "That way's the direction of the bloody mark on Clarence's map."
I glanced around but saw no landmarks and only a chunk of sky easing along the spectrum from blue to indigo. "How can you tell?"
"The shadows." He pointed behind us to the top of the cut we just navigated and tapped his head. "And I've got an internal compass."
"I'd feel better if you had a real compass," I groused. "Just, you know, for the purpose of comparison."
He drew himself up. "You're speaking to a man who—"
"That's it." I snapped my fingers. "Speak," I shouted. "Nelson, speak!"
A faint bark echoed from deep within the gloom of that notch.
"Well, that's one command he obeys," Jefferson observed. "Let's go. We're close to that mark on the map. We've come more than two miles."
"How do you know?" In the maze of ridges and ravines, I'd long-since lost track of direction and distance. "You have an internal odometer?"
He didn't smile. "I've been using dead reckoning."
Dead reckoning.
The words reversed positions in my mind. A reckoning with the dead? For the dead? By the dead?
ABOUT THE AUTHOR:
Carolyn J. Rose is the author of several novels, including Hemlock Lake, Through a Yellow Wood, An Uncertain Refuge, Sea of Regret, A Place of Forgetting, No Substitute for Murder, and No Substitute for Money. She penned a young-adult fantasy, Drum Warrior, with her husband, Mike Nettleton.
She grew up in New York's Catskill Mountains, graduated from the University of Arizona, logged two years in Arkansas with Volunteers in Service to America, and spent 25 years as a television news researcher, writer, producer, and assignment editor in Arkansas, New Mexico, Oregon, and Washington. She founded the Vancouver Writers' Mixers and is an active supporter of her local bookstore, Cover to Cover. Her interests are reading, gardening, and not cooking.