Guest Post by Sarah Butland, Author of the Novel, Arm Farm
13 Friday Sep 2013
I'd like to introduce you to Author Sarah Butland. She's sharing her thoughts on finding time to read.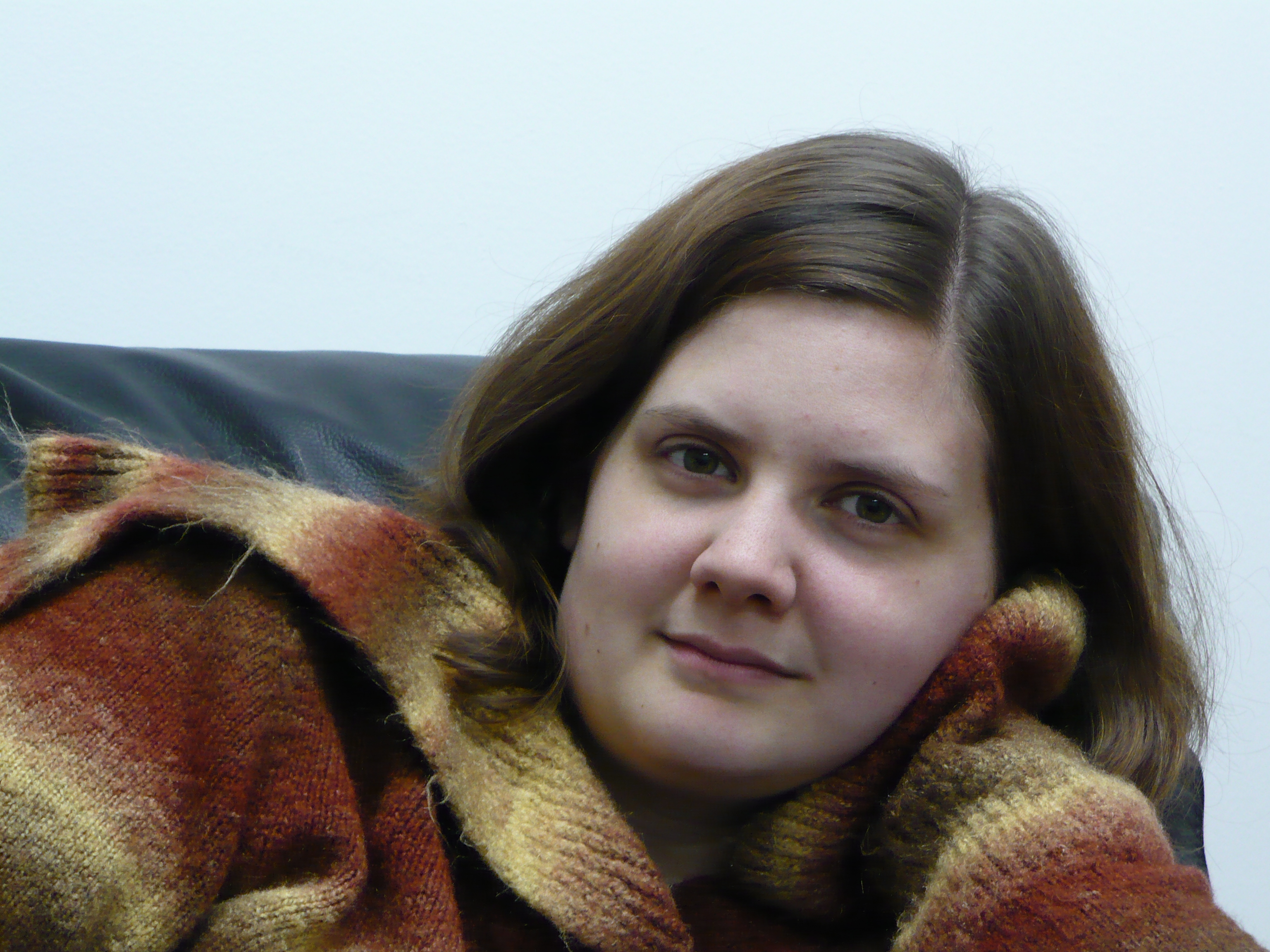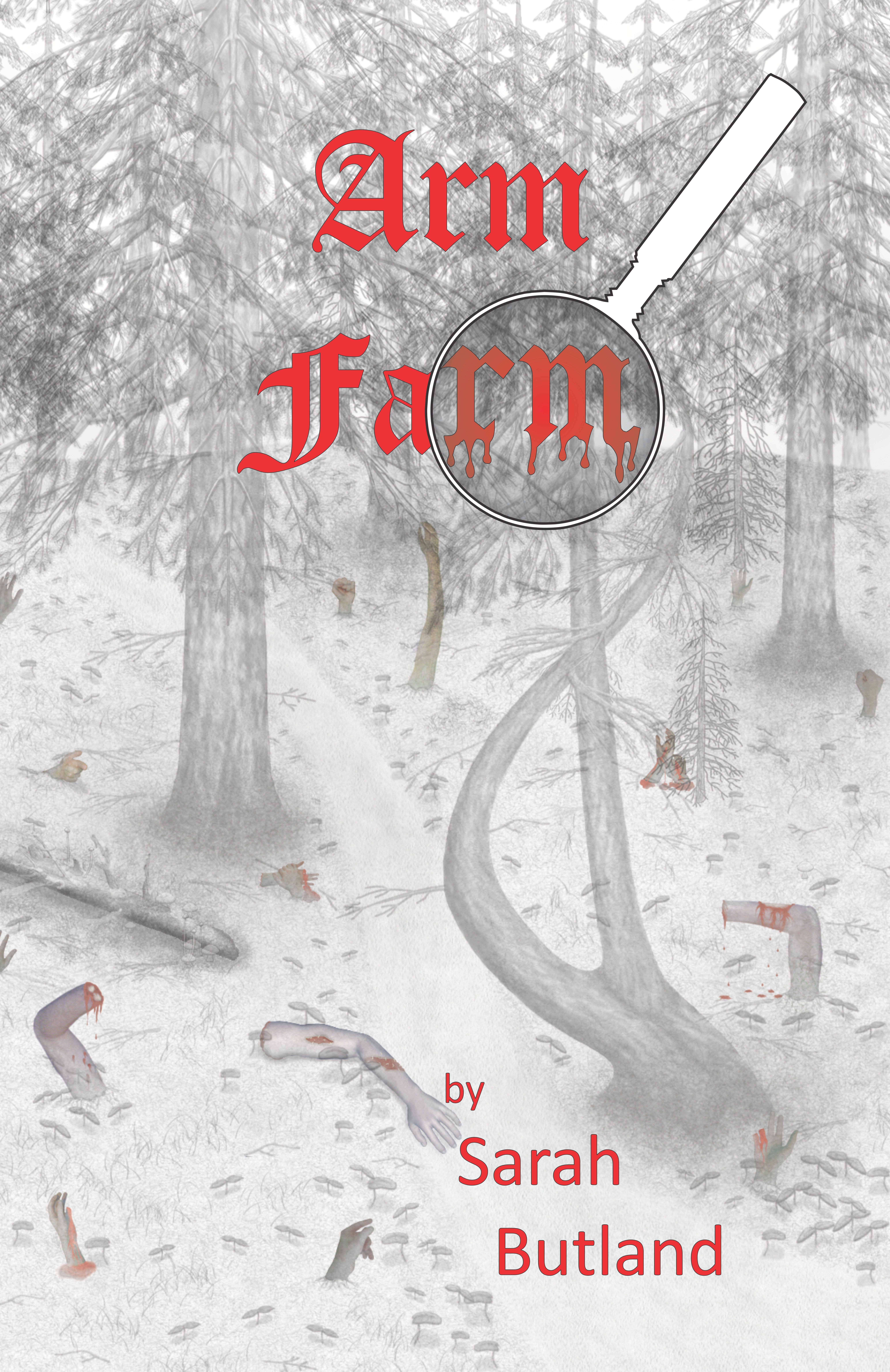 Finding Time to Read
We're always busy and maybe some busier in their minds than on paper but in this crazy world it seems if we're not doing something we're wasting our time. It's true, in a sense, but it's also vital to our health to just relax sometimes and if you're reading this you have an amazing ability to do so that some don't have.
If you're reading this you are fortunate and likely love to read while others struggle with the ability to put letters together silently and learn from what people write them. It's up to us to help find everyone a reason to read and learn so that our world and theirs can be a much better place.
Can you imagine not being able to read a grocery list? Not wanting to read a birthday card from a friend because it has a double or triple digit word count? This is hard to imagine for some and impossible to do for others.
Ensuring you can practice your talent of reading and writing will help others see the interest in it. Some of reading material on hand in the most private of places while you're also surrounded by magazines, books and pamphlets while you wait for a dentist or doctor. Look around you next time you go and notice who sits furthest way from these wonderful resources. These same people are bored, possibly checking a watch or biting their nails trying to bide time until their name is called. Albeit, they may be nervous about the reason they are there but it could be much more than that.
Stop staring at them now! Pick up something from the table and laugh, smile or gasp at the content. Reactions and emotions are contagious and maybe, just maybe, they will look at you and envy you. Maybe they will even pick up the magazine in an effort to find what you were reacting to. It may take them longer to find it or they may shy away completely but that little effort you made and enjoyment you had may just be what the doctor ordered for that stranger.
Volunteer your time in a local literacy group teaching kids or their parents to read or write a letter to a missed friend, longer than 146 characters you want to go viral but then do write that 146 character status that does.
The busiest people can also be the most able people and if you're busy wasting time know there are chances for you to make a huge difference in someone's life and your community. Teach people to read and find more time to read yourself, your sanity and community will thank you.
Thanks for reading,
Sarah Butland
author of:
Sending You Sammy
, Brain Tales – Volume One
and Arm Farm
Please visit me at www.SarahButland.com to support myself and many other authors. This month as everyone heads back to school, the leaves start changing colour and the air brings a chill I am bringing you lots of reading material in hopes you'll find something you love to read. While I am putting forth a huge effort to bring awareness to my own books I understand that everyone wants something different to read. Please show a huge welcome to all my guests by commenting and checking out their books.
Sarah Butland was born in Ontario, the year was 1982. She was moved to New Brunswick for over 15 years and now resides at home in Nova Scotia, Canada. Butland has been married to her high school sweetheart and has a superstar son named William, and a cat named Russ who all make her house a home.
After many stories, attempts at novels and thousands of ideas later, Butland created BananaBoy and the Adventures of Sammy was born href="http://www.amazon.com/gp/product/0978123808/ref=as_li_ss_tl?ie=UTF8&tag=monezine-20&linkCode=as2&camp=1789&creative=390957&creativeASIN=0978123808″>Sending You Sammy
, her first published children's book. Then came Brain Tales – Volume One
, a collection of short stories and finally Arm Farm
, her current literary pride and joy.