Meet the Author: Hadena James
20 Sunday Oct 2013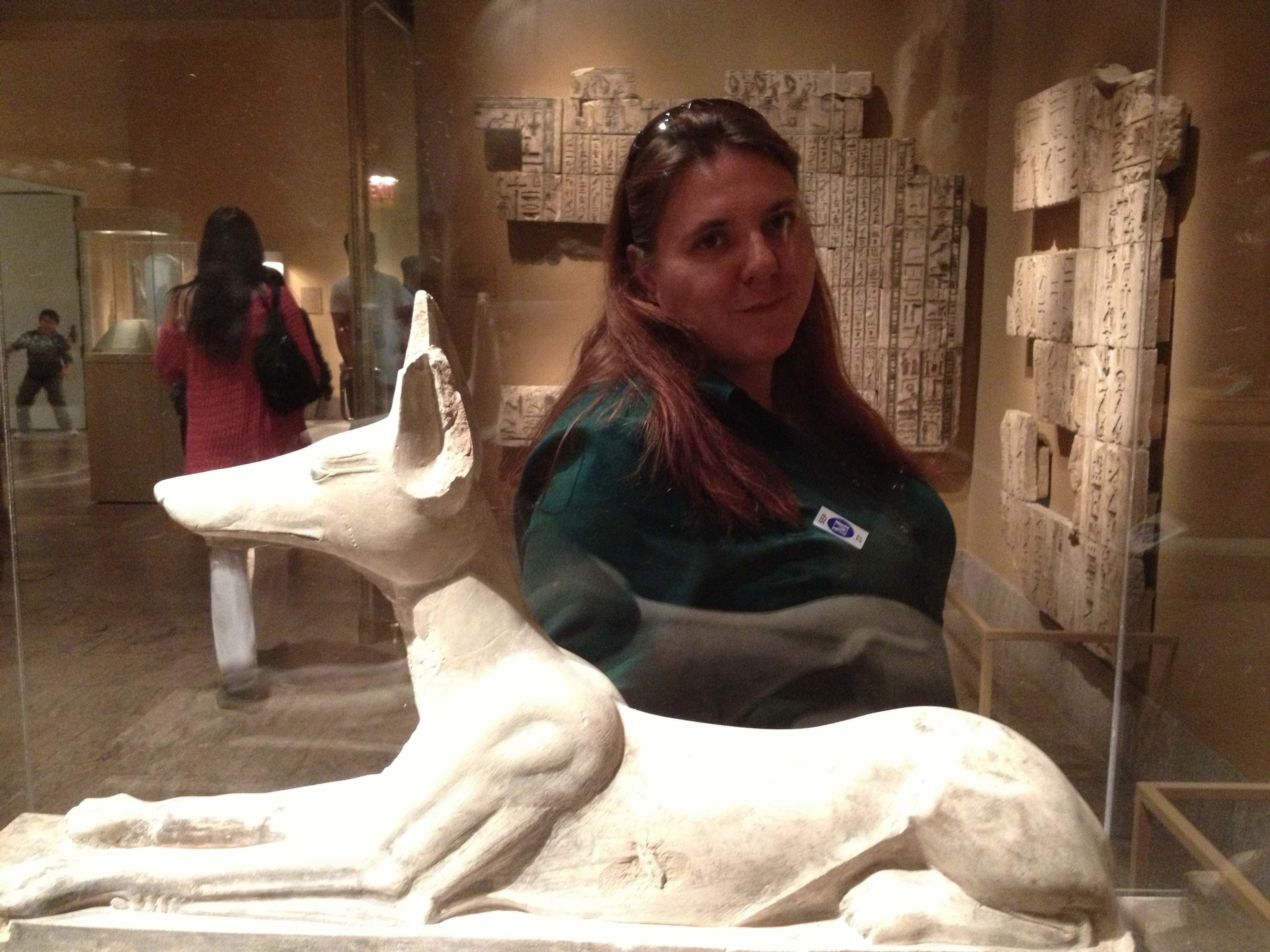 I'd like to introduce you to the seventy-third interviewee in my 'Meet the Author' series. She is Hadena James.
Hi, Hadena! Welcome to Susan Finlay Writes blog site. Can you tell us a bit about your background as a writer?
I've been writing since I could hold a pencil. I won some awards for short stories in my teens and even sold a few to magazines. In my early twenties, I shopped a few novels around looking for publishers and even managed to get a couple of contract offers. However, they never felt right for lack of a better term and I never took one. In recent years, it was suggested that I start indie publishing and I love it.
Your latest novel, Elysium Dreams, was published in July, 2013. It's the second book in the Dreams and Reality Series. Can you tell us about the new book and the series?
The Dreams & Reality Series actually started when I was a teenager and it's the series I shopped around and found publishers for, but decided not to publish. I had fifteen novels written with the cast before I wrote and published Tortured Dreams, the first in the series. The series follows Aislinn Cain, a mildly functional sociopath as she joins a special US Marshal unit that tracks serial killers and mass murderers. Tortured Dreams is very Aislinn centered, but the rest of the books are more rounded, letting the readers learn more about all the characters, how they contribute to the unit and they even have chapters "written" by the killer they are chasing. The third in the series, Mercurial Dreams, is set to release in November 2013. I consider them mysteries, my readers prefer to call them horror/thrillers.
You have two more book series going: The Brenna Strachan Series and The Dysfunctional Chronicles. Can you tell us about them? Do you have a favorite? Is one of your series more popular than your others?
The Strachan Series is about Brenna Strachan, a half-demon, half-witch, tasked with saving the world… with a lot of help from friends and family. I used my background in history and my love of mythology to write this fantasy series. Readers will find fallen gods and mythical beings scattered throughout the novels, including figures like Anubis from Ancient Eygpt and Morgana LeFey from the Legends of King Arthur. Three books in the series have been published with the final two publishing in 2014.
The Dysfunctional Chronicles are all about the hapless Nadine Daniels. This is a cozy mystery series where mishaps and blunders abound. This is another series where family is very important and Nadine's drives her crazy, but she is actually very close to all of them. To give you an idea, her mother tricks her into getting sort of getting married. It's hard to explain. It has one full length novel and three novellas in the series at this time. Others are planned, but no release dates scheduled.
The Dreams & Reality Series is my most popular with The Dysfunctional Chronicles running a close second. My favorite depends on my mood. The Dysfunctional Chronicles are the easiest for me to write and the Strachan Series is the hardest.
How many books have you written/published? Are they in ebook format and are they available in print?
I have published three in The Strachan Series, four in The Dysfunctional Chronicles, two in the Dreams & Reality Series and one book of short stories. All are available in e-book and print formats. However, at this time, Tortured Dreams and Elysium Dreams are only available in e-book for Kindle.
You are a successful self-published author. What made you decide to self-publish? How do you market your books?
How do you measure success? Am I making tons of money? No, but I'm making enough that it's my full time job. So, I consider myself a success. Others might think differently though.
I became an indie because I never got offered a contract I liked. This sounds so bad, but my best friend dared me to self-publish my first book. I figured it would flop and I could go back to being a regular 9-5 job holder. When it didn't and I realized I needed to write more, that was the most surprising part. I've been at it a little over a year now and I love it.
Mostly, I take advantage of free ad placement and cheap advertisements at this time. I have done one book tour and I need to book some others, but book tours kind of scare me still.
Do you give book talks, signings, and interviews? If so, how do you prepare for those?
So far, I have not done anything but interviews. Luckily, I interview well.
Now, I will be going to an elementary school in my hometown next month and talking to a class about the importance of writing. The class is being asked to write a book this year and the teacher is meeting with some resistance. This actually terrifies me more than an interview.
Where do you get your book covers?
The Dreams & Reality Series is done by Kelly Nichols with EZ Book Covers (www.ezbookcovers.com). She has done a wonderful job with all of them and goes above and beyond to get it just right every time. My readers prove this over and over by telling me how much they love the covers in that series.
For the others, I have used a selection of different cover artists and haven't found one I like enough to hire for the entire series. The covers and artists are good, but they aren't as thorough or as detail oriented as Kelly Nichols.
You publish some of your books very close together. How do you write so quickly?
I just always have written fast… The novellas usually get written while I wait for edits to come back on one of the novels. I hate to stop writing just because I'm twiddling my thumbs waiting on edits. The novellas are good for filling that time. I can write one in about a week and half. My content editor hates it. She finishes the content editing on a novel and as she's giving it back to me, I'm handing her a novella to start. However, we make it work.
You've published numerous books this year. Do you set your own schedule? Do you stick to it, or do you sometimes change it? Does having a schedule help?
I do set my own schedule and I try very hard to stick to it. However, that doesn't always happen. As soon as I finished Elysium Dreams, I knew exactly what I wanted for Mercurial Dreams. So, while I had intended to publish the 4th Strachan novel in November, it was the 3rd Dreams & Reality novel that got written and is awaiting publishing.
Having a schedule really helps. I know what I need to be working on and how fast or slow I have to write.
Do you outline your books, or do you plot them as you are writing?
Mostly, I wing it. However, each series is different. I know how all the books are going to end, it's the stuff between the first page and the last chapter that I don't plot out. I've tried outlining and plotting beforehand and my characters always monkeywrench it. With the Strachan Series, I know how they are going to start and end, and the stuff in the middle is as much a surprise to me as the readers. With The Dysfunctional Chronicles, I don't have an ending in mind, usually just the beginning and I go from there (or a disaster that needs to occur). The Dreams & Reality series, I have a killer and what that killer does and how they are going to catch him.
What is your favorite or least favorite part of writing?
I don't have a "least favorite" part of writing. I even love the editing process. I'm not a big fan of marketing, but I'm not sure that's part of the writing process.
My favorite part is easy; I get to use my imagination every time I sit down and start typing. Even though I'm in my thirties, I still tell myself bedtime stories. And my imagination allows the worlds I write to become real, at least to me. It's like living hundreds of life times.
Do you have a writing routine?
Sort of. I get up, write my blog post, sit down in my "writing recliner" and let my fingers decide where the day is going to go.
Please list any websites or social media links for yourself or your book. Thanks!
http://hadenajames.wordpress.com
www.facebook.com/hadenajames
twitter: @hadenajames
Also, I'm working on the Tortured Dreams audiobook. I hope to have it out in early 2014.