Meet the Author: Laura McHugh
18 Tuesday Feb 2014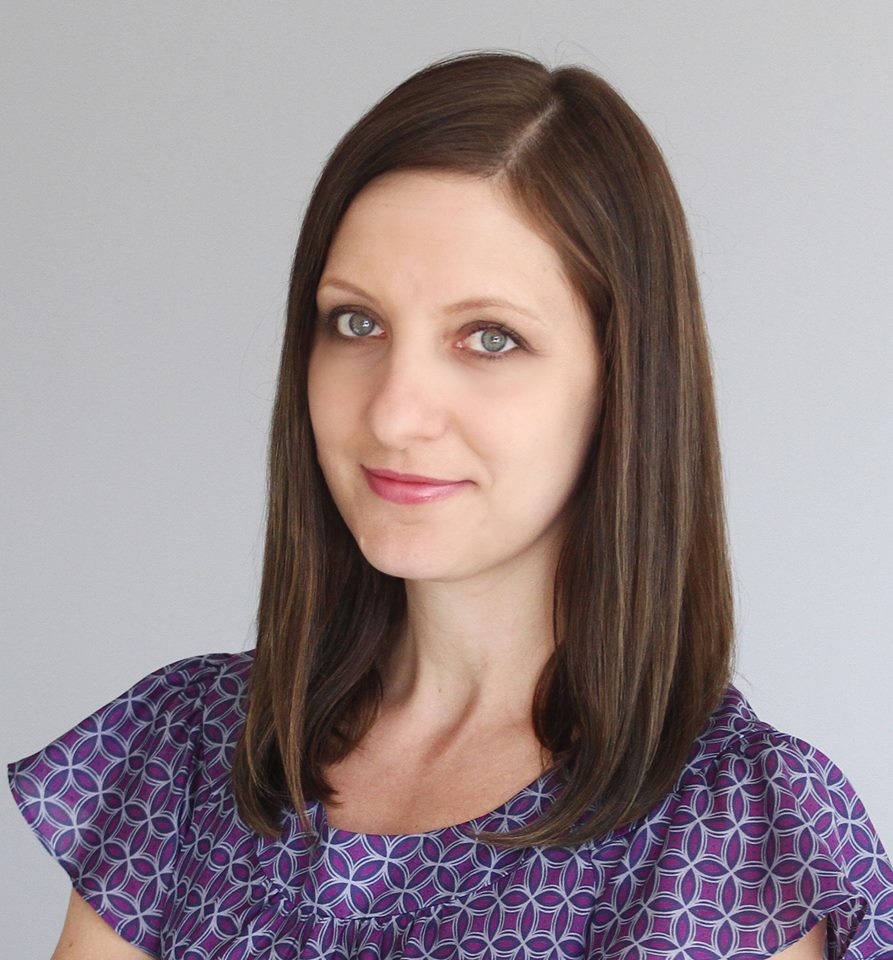 I'd like to introduce you to the eightieth interviewee in my 'Meet the Author' series. She is Laura McHugh.
Hi, Laura! Welcome to Susan Finlay Writes blog site. Can you tell us a bit about your background as a writer?
Thank you for having me! I always wrote short stories and poetry, and dreamed of writing a novel, but I didn't pursue an MFA or a writing career. I was employed as a software developer for ten years before I wrote The Weight of Blood.
Your mystery/suspense novel, The Weight of Blood, will be published by Spiegel and Grau, an imprint of Random House, on March 11, 2014. Can you tell us about your book? What inspired you to write it? Why did you set it in the Ozarks?
The Weight of Blood centers around seventeen-year-old Lucy Dane, whose friend Cheri was recently found murdered in the remote Ozark town of Henbane. Lucy is determined to find out what happened, and in the process she uncovers some secrets concerning her own mother, who vanished in the hills years ago. I lived in the Ozarks as a child, and was still haunted by the place years later. The story was partly inspired by a crime that took place in Lebanon, Missouri, where I had attended high school.
I've heard that you are working on a second book. Can you tell us anything about it?
The working title is Arrowood. It's set in the crumbling grandeur of a Mississippi River town. The main character witnessed her sisters' kidnapping as a child, and twenty years later, a startling discovery forces her to question everything about her past.
Your literary agent is Sally Wofford-Girand. Can you tell us about your first contact with her? Did she call you to offer representation?
Sally requested my manuscript within hours of receiving my query, and one day later, on a Saturday, she emailed to tell me that she was fifty pages in and would get back to me early the next week. The next day, Sunday, she emailed to offer representation. I spoke with her and two other agents on the phone that Monday, and signed with Sally the next day.
I've heard that an auction was held for the rights to your book, and it only took two weeks to get a contract with a publisher. Can you tell us more about that?
Within 48 hours of signing with my agent, she informed me that my book would be going to auction due to interest from multiple publishers. I was shocked. The auction for U.S. rights was scheduled for the following week, and in the meantime, I had phone conversations with the editors who were interested in bidding. I was grocery shopping when my agent called me with the results of the auction. I walked through the store for a while in a daze, trying to absorb the fact that my book would really be published.
How much input did you have when the book cover was being designed?
I was able to give input, but I was not actively involved. I loved the cover design they came up with.
What books or authors have most influenced you in your own writing?
Charles Frazier's books made me feel like I only had two options: try harder or give up altogether. Other influences include Annie Proulx, Ray Bradbury, and Faulkner's As I Lay Dying.
Do you have a writing routine?
For the first book, I would write at the public library on the mornings my youngest daughter attended preschool, and then drink coffee at night so I could stay up and write after everyone else went to bed. For the second book, which I am working on now, I have a part-time babysitter so that I can do more writing during the day. However, I've just about reached the point where I need to stay up writing late at night, too.
What is your favorite or least favorite part of writing?
My favorite part is when I start working on something new and the possibilities are endless. My least favorite part is when I have read through my manuscript so many times that I can no longer tell if it's any good.
Please list any websites or social media links for yourself or your book. Thanks!
Website: www.weightofblood.com
Facebook author page: https://www.facebook.com/lauramchughauthor
Twitter: @LauraSMcHugh