Do You Want to Know a Secret?
25 Tuesday Feb 2014
I saw the front cover for my second novel, Where Secrets Reside: An Outsiders Mystery, a week ago. Graphic Artist/Book Cover Designer, Ken Dawson of Creative Covers, created it for me. I debated about whether to reveal it in now or wait until early April, a week or two before the book is released.
Well, I just couldn't resist showing it, so here it is: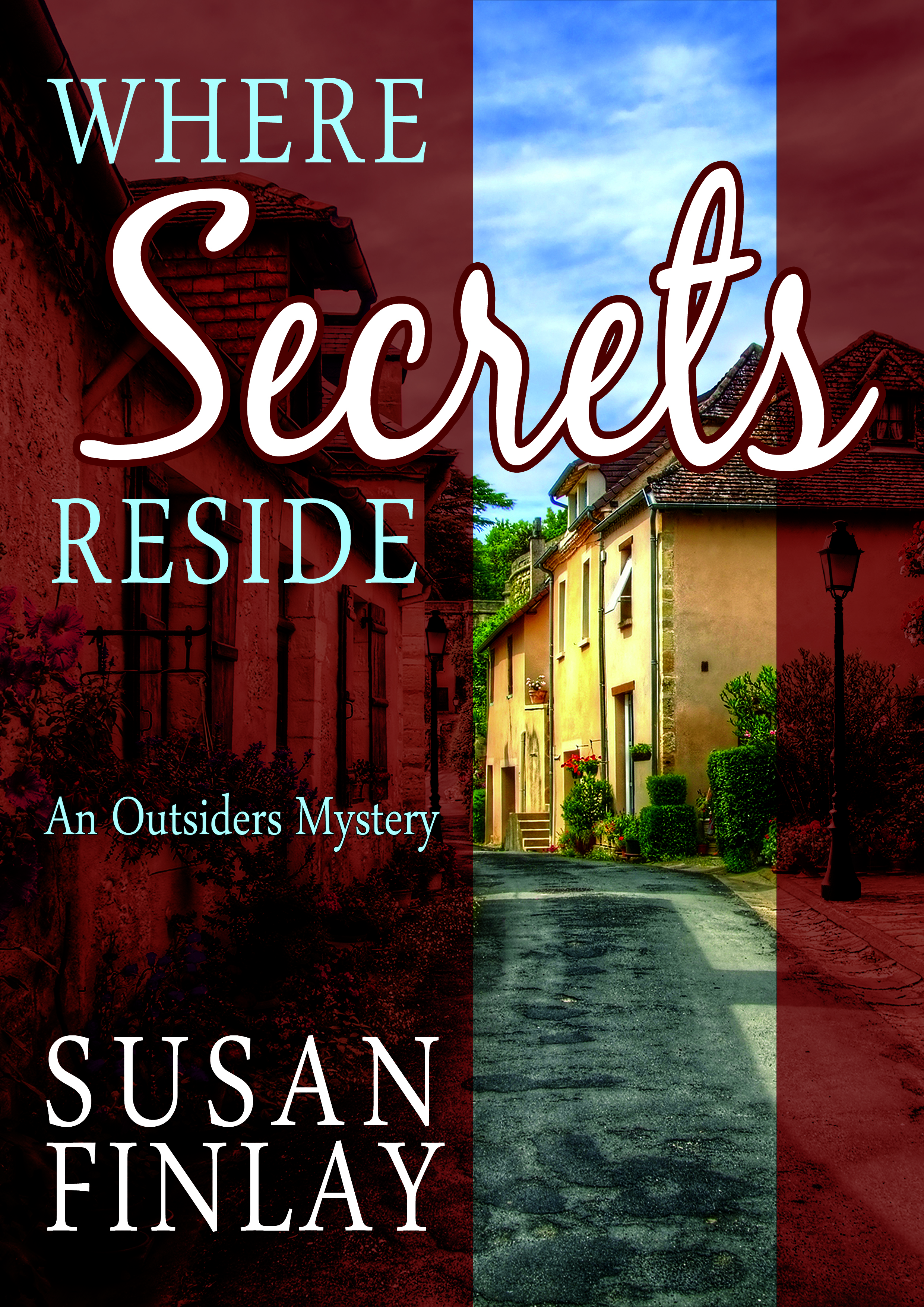 The back cover isn't finished because I haven't written the official blurb yet. I'm working on it.
ABOUT THE BOOK: After one of the locals makes a startling discovery, the residents of the peaceful, close-knit village of Reynier, France, find themselves victimized by a serial killer, a puzzling criminal whose actions force them to look at themselves and each other in a new light. Is the killer an outsider, or one of their own? Who will be the next victim?
http://www.ccovers.co.uk/