Meet the Author Liz Schulte in Person
06 Wednesday Aug 2014
You are all invited to the Boone County Historical Society's inaugural 'Meet the Author Book Talk Series' event, featuring local author Liz Schulte! Liz is scheduled to talk about her Guardian Trilogy fantasy series, but I'm sure she would be willing to talk about her mystery series, as well. The talks will take place inside the Montminy Art Gallery. Door to the gallery will open at 10 A.M. Admission is $3; children 12 and under get in free. Coffee and homemade pastries by the Flour Girls Bake Shop will be available before the book talk. The talk will be from 10:30 to 11:30. Afterwards, Liz will sell and sign copies of her books. She will accept credit card, check, and cash payments for her books. Also at 11:30, the museum will be open for guests to look around (no additional charge).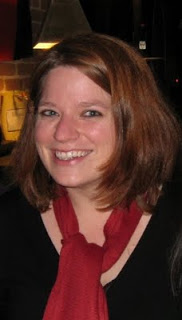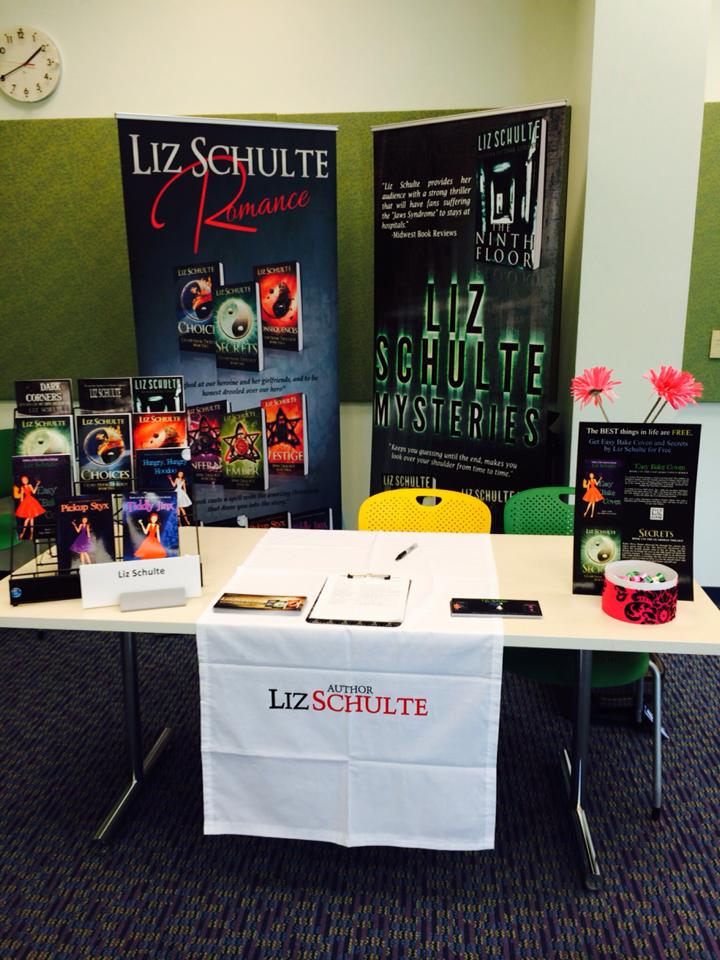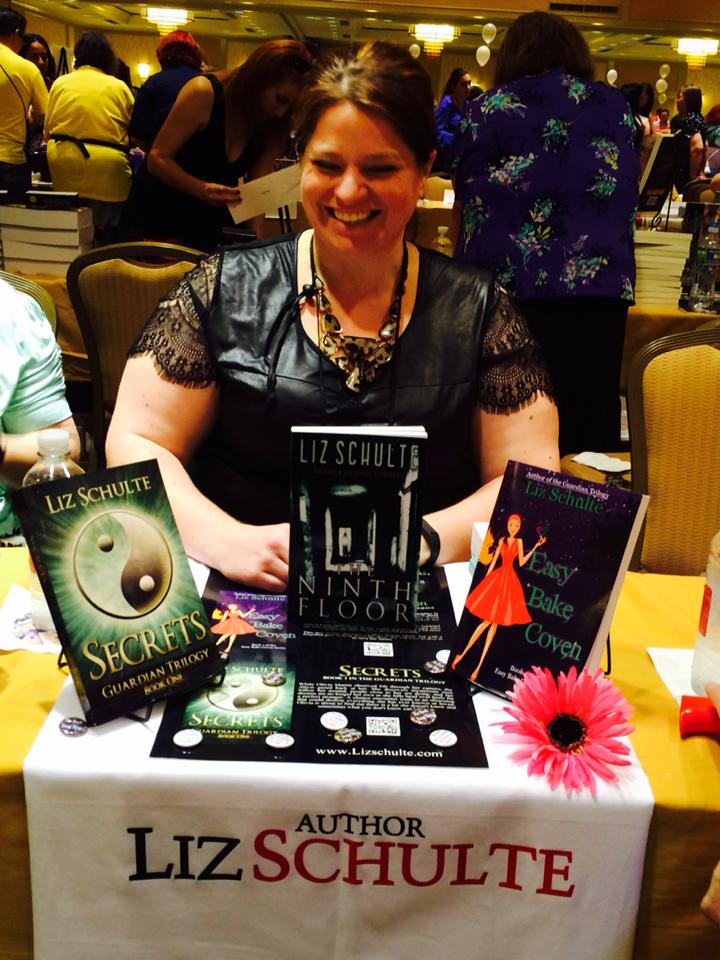 The BCHS 'Meet the Author Book Talk Series' will include regional authors as well as authors from all over the Midwestern United States. This new series already has a full schedule through December 2015, and includes authors from Missouri, Iowa, Arkansas, Illinois, and Texas. The BCHS book talks will be held on the third Saturday of each month, beginning at 10:30 A.M. with doors opening at 10:00. The first talk will be on August 16th, and features local author Liz Schulte, speaking about her Guardian Trilogy books. The second book talk will be on September 20th during the BCHS Heritage Festival and will feature Pamela Foster from Fayetteville, Arkansas.
We hope to see you all at these enjoyable events soon. Please tell your friends, too!!!
Directions: http://boonehistory.org/directions/directions/
http://boonehistory.org/
http://www.lizschulte.com/
http://www.amazon.com/s/ref=nb_sb_noss_1?url=search-alias%3Daps&field-keywords=Liz+Schulte