Time Travel in Bavaria
14 Tuesday Oct 2014
People often ask me about the picture at the top of my blog. Where is that? Who took the picture?
Well, my son took the picture a couple of years ago in Bavaria–actually in a small medieval town near Munich, Germany. He sent it to me, along with some other photos from Munich and Augsburg, and from Salzburg, Austria. I fell in love with this particular photo and asked him if I could use it for my blog. He was happy to let me use it. Here are a few more of his photos.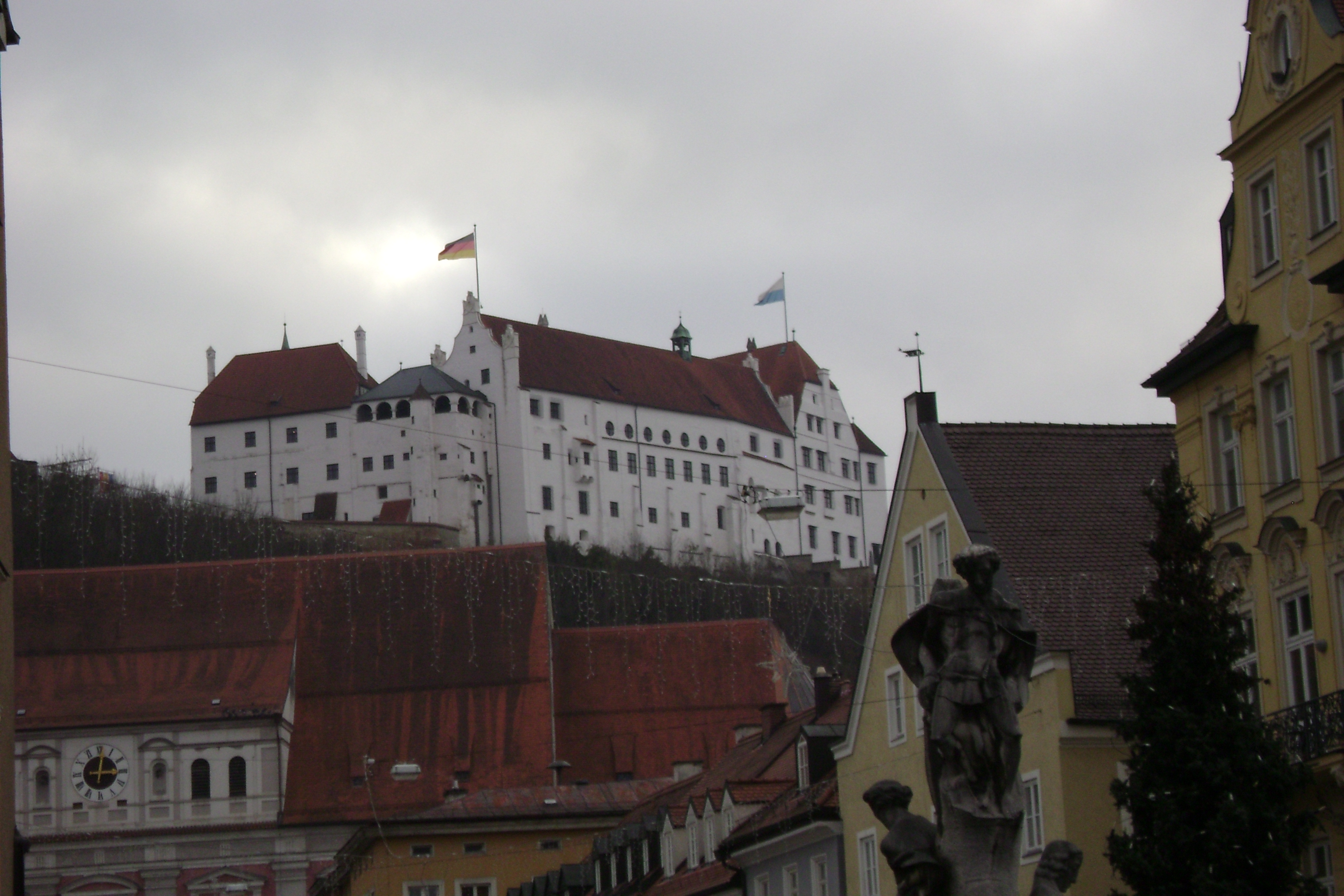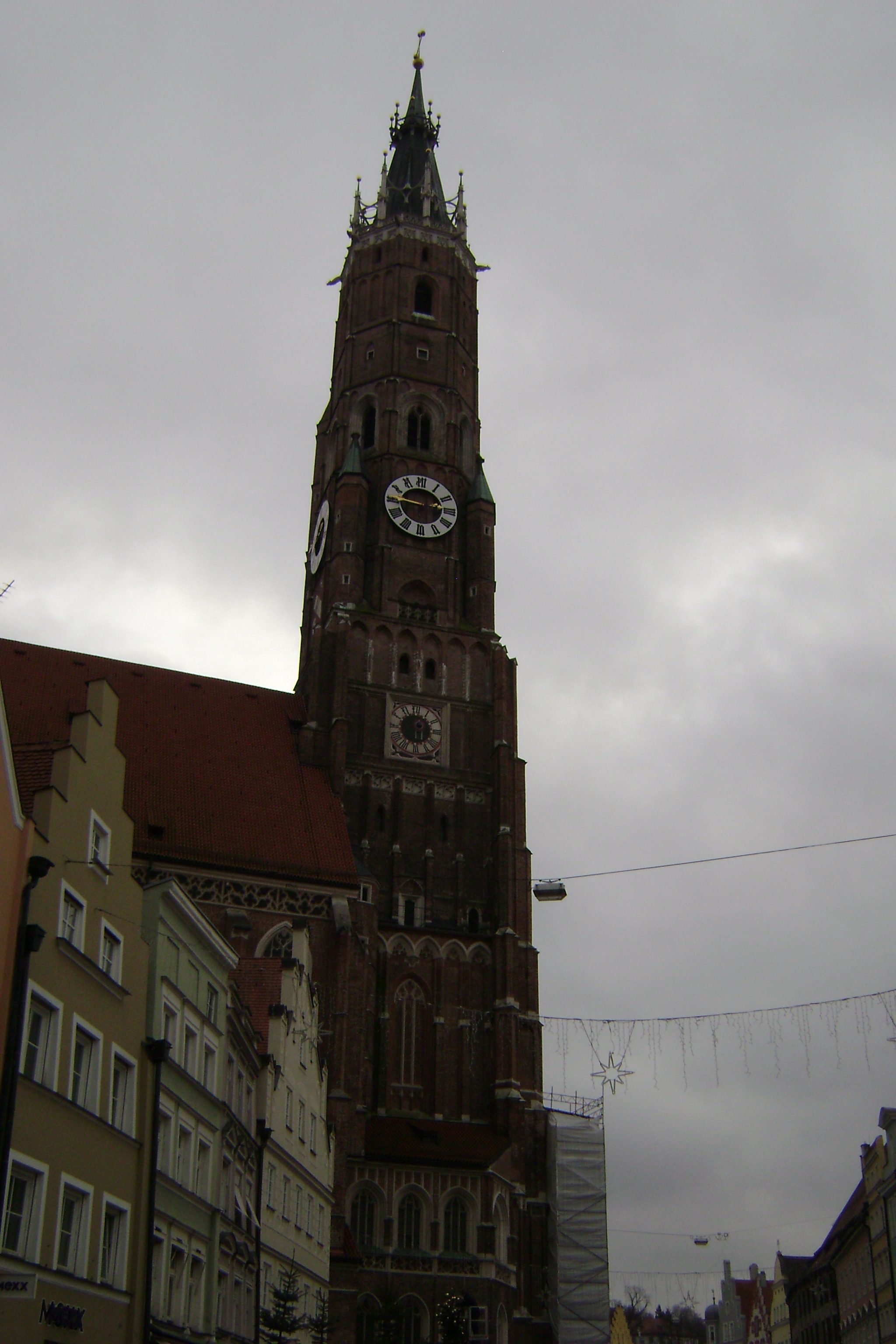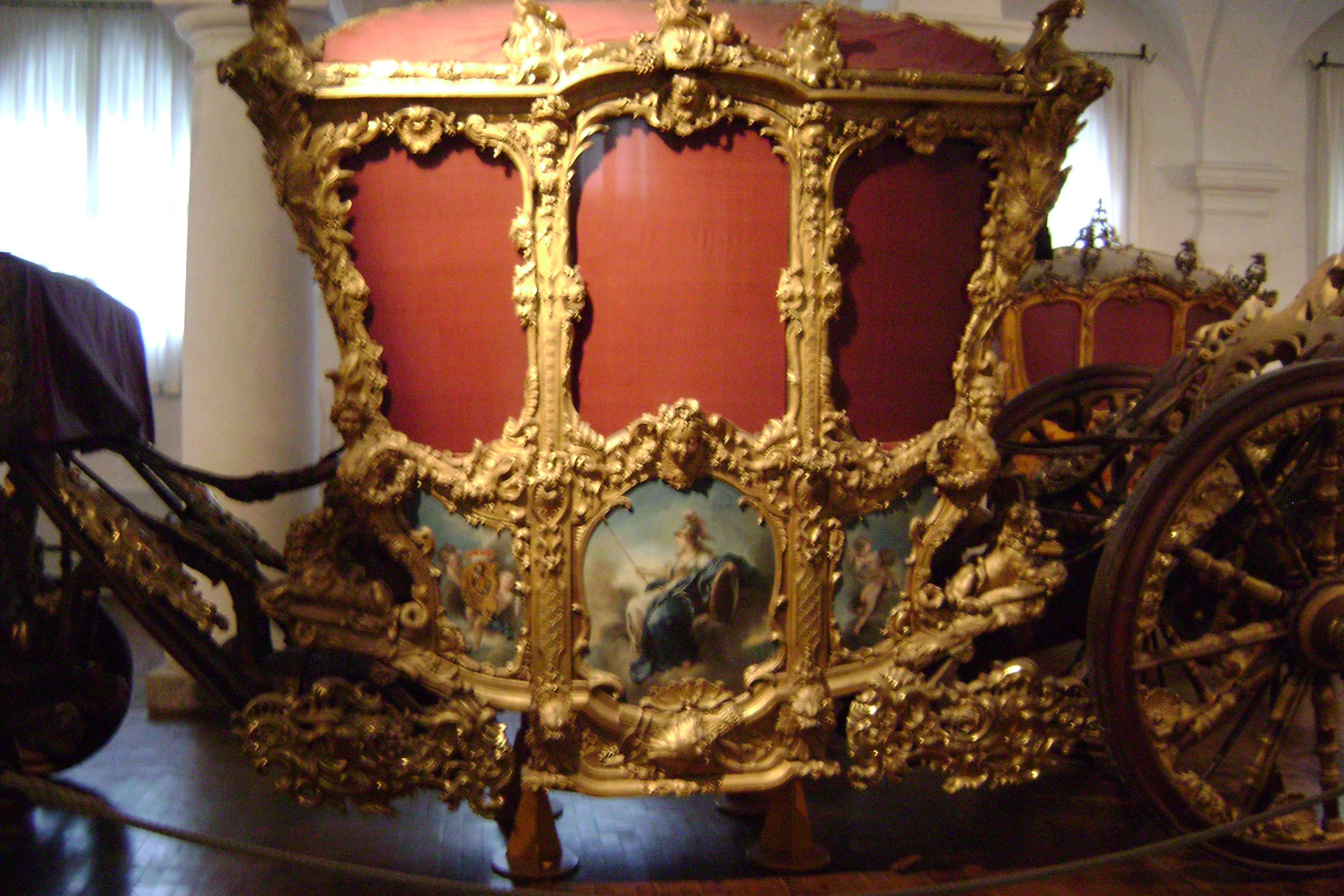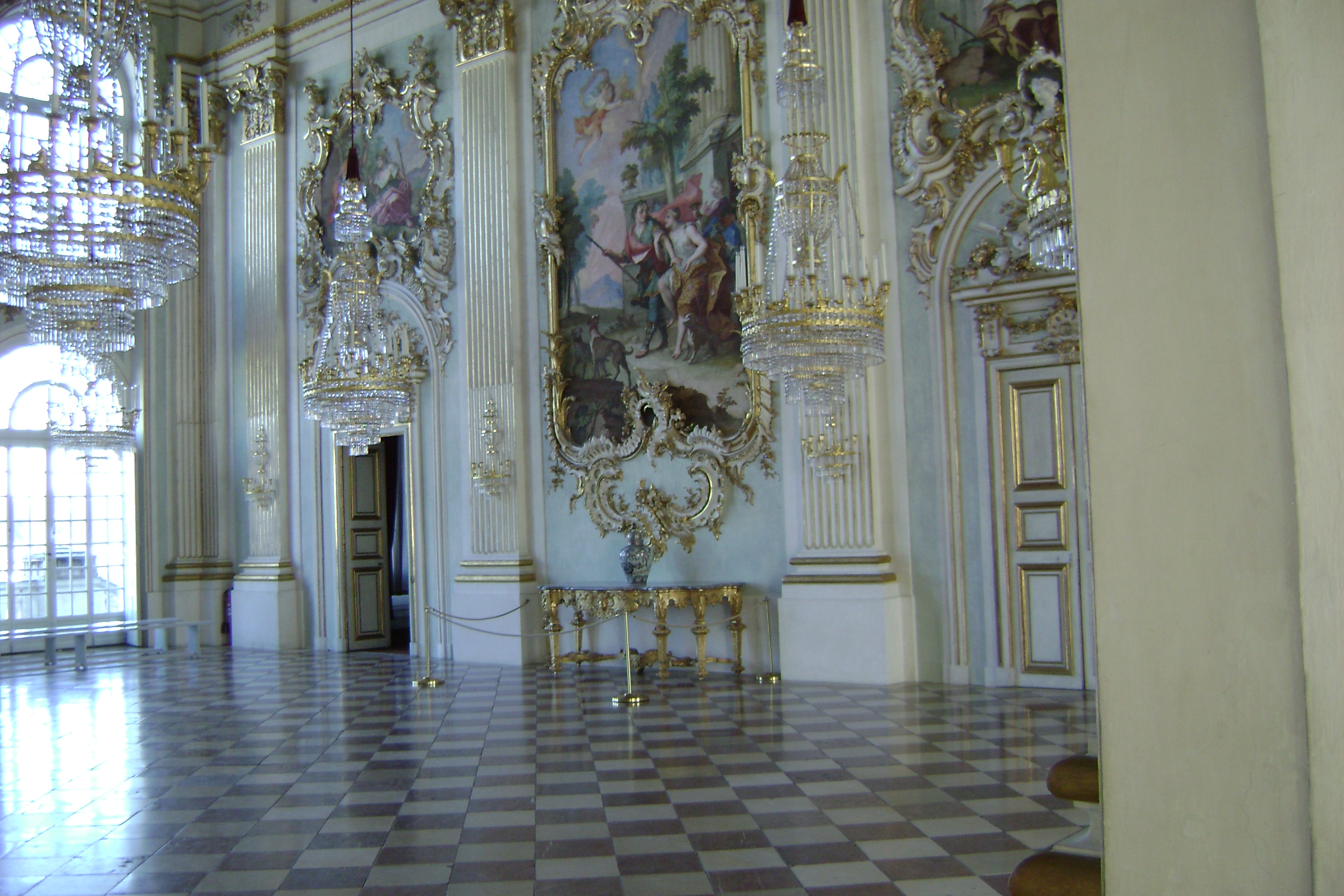 Now, I'm getting ready to release my novel that is set in Bavaria, in and around a fictitious medieval town that combines some features from numerous German towns. I'm excited about releasing the book, but I don't really know yet how I'm going to describe it on the back cover and how I'm going to categorize it. It's a time travel story, so it could be described as science fiction, but I have a hard time seeing myself as a sci-fi author. I'm more of a mystery writer–and I did include a murder mystery in the story. To me, though, the story isn't just a sci-fi or a mystery. It's more about the characters, the land of fairy tales, and the themes of family, relationships, self-recrimination and guilt, and redemption.
The book finally has a title–but I'm waiting until I have a book cover before I reveal it here. It won't be long now!