I Began Writing After Retirement at Age 60, An Article by Author Vicky Carter
06 Monday Apr 2015
I often hear from people who want to write a book but don't know how or where to begin. Or from people who have already written a book that's ready for publication but don't know how to get it published. I recently began a new blog series, Writing and Publishing Tips From Authors Around the World, to help writers.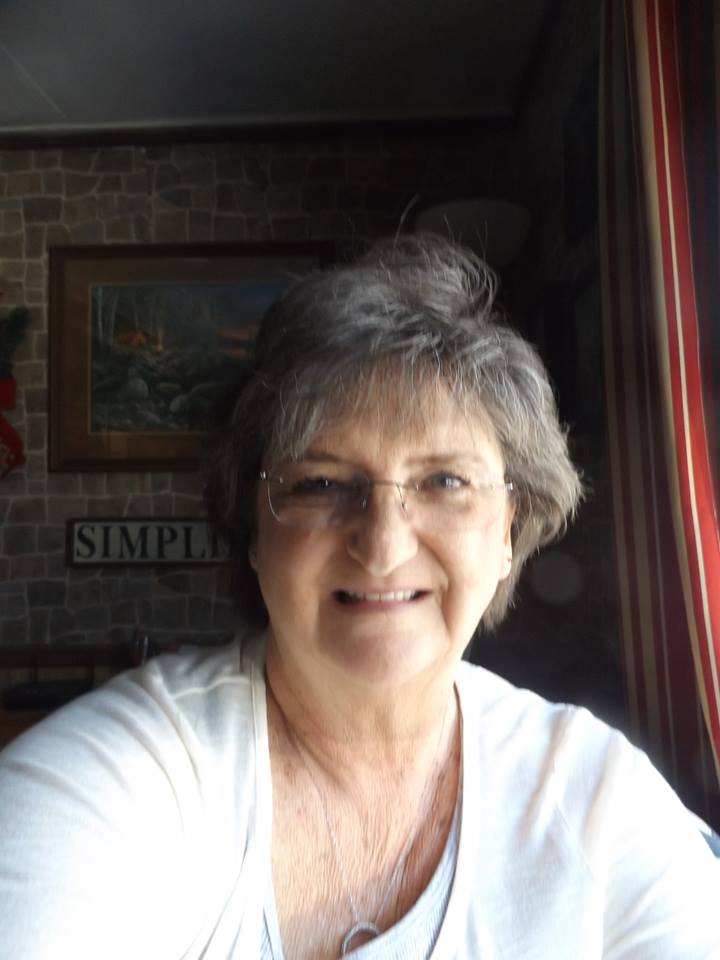 The sixth contributor is U.S. author Vicky Carter and she's here to talk about writing after retirement.
I Began Writing After Retirement at Age 60… by Vicky Carter
In my mind I have always been a writer. I was born with a vivid imagination, a sense of wonder and the ability to see a story in everyday life. I mentally wrote stories all the time. I believed everyone thought the same way I did. At that time, I seldom wrote the actual story. It would linger in my mind's eye and toy with my imagination and eventually evaporate as stories do that are not placed into words. This process was a solid part of my life and remains true today. The only difference, now I write the stories I see and hear. I can say I have never been happier. I wish I had started writing sooner however, for me, retirement was my time to begin a new career.
When I write I need silence. The only noise I want to hear is the sound of an air conditioner, or a fan running. White noise helps me stay focused. My home years ago was never quiet. My husband of 45 years and I were blessed with three amazing daughters, a house full of dogs, cats, hamsters, birds, and beta fish. The girls are grown and the animals have been replaced multiple times. Currently we are down to two dogs. My writing room is filled with light, plants and silence.
In the beginning, I had difficulty with the actual writing process. It had been a long time since I sat in an English class…even longer since I paid attention in an English class. I purchased three books immediately to help get me started once again in English 101. They were: "If You Can Talk You Can Write" by Joel Saltzman, "The Blue Book of Grammar and Punctuation" by Jane Straus and my favorite "On Writing" by Stephen King. I have a huge collection of writing books now…and I still have trouble with comma's. I am a work in progress…forever.
I have a love/hate relationship with my computer. When she is "good she is very, very good and when she is bad…she is horrible". Truer words were never written. I should have taken a computer course and made my life easier however I chose to learn as I go. If you are an older person…take the computer class and be done with it.
I began writing a blog, "It Doesn't Take Much to Make Me Happy", in 2010. My mother had died of Alzheimer's disease in 2009. Most of her stories went with her to her grave. I decided then I wanted our life story written for family, friends and future generations to share. The title originated with a life long comment Tommy always said to me… "Honey, it doesn't take much to make you happy." It was true then and it is true now.
Make peace with your past if you are writing a memoir. I have a quote posted in my writing room that goes something like this, 'If people wanted you to talk nice about them in your book, they should have treated you better." Decide what you can live with when the world knows your past and what you cannot. After all it is your story.
Find the time of day when your biological clock writes best. Make a room or an area devoted to your writing and visit it every day. Write, write, write.
If possible join a writer's group. This one is scary for me but necessary. I learn from other writers and then it is my turn to throw my story in the mix. At times it feels like passing my left hand through fire…scary at best.
I never leave the house without a notebook, my favorite pen and a camera. I didn't always use a camera. I think I started using one last fall. It is amazing to see a photo of what my mind's eye remembers. It has been very helpful in my short story writing.
Thank you, Susan, for allowing me to post my thoughts. I am a novice when it comes to writing. I try to soak up knowledge and writing tips from other authors daily. It has been a privilege to share things I have learned the hard way.
Author Bio:
Vicky Carter… a Work in Progress
I am a fortunate woman. I married my best friend, Tom Carter, forty five years ago. We are still best friends and the proud parents of three daughters, Lisa, Tami and Melodi. Jacy and Logan are our grandchildren. It is wonderful to see life through a child's eyes again.
I retired in 2009 after working twenty years at Fulton State Hospital. It is the largest hospital for the criminally insane, west of the Mississippi River. It was the only job I ever enjoyed. Insanity fueled my imagination.
After retiring I began to write a blog entitled, "It Doesn't Take Much to Make Me Happy". Basically, the blog is a recording of our crazy, and often funny lives. I also enjoy writing short stories that tend to be on the dark side.
Writing has become my passion in life. I learn something new daily. Often I find I am a writer in need of an editor, English teacher, photographer and at times a therapist. I remain a work in progress.