Rejection!, An Article by Author J.S. Watts
09 Thursday Apr 2015
I often hear from people who want to write a book but don't know how or where to begin. Or from people who have already written a book that's ready for publication but don't know how to get it published. I recently began a new blog series, Writing and Publishing Tips From Authors Around the World, to help writers.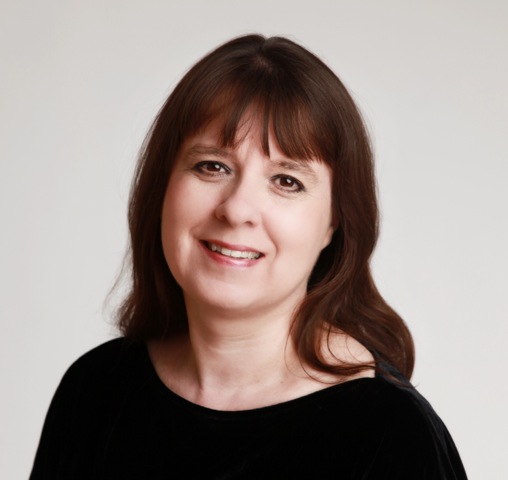 The eighth contributor is U.K. author J.S. Watts and she's here to talk about rejection.
Rejection! by J.S. Watts
I'm going to share my thoughts on an essential part of being a writer: getting rejected.
If you want your writing to be published, but don't choose to go down the self-publishing route, you will have your work rejected – over and over again. And, guess what, rejection hurts.
Whether it is a single poem, a short story or an entire novel, and regardless of the quality of your writing, you are going to receive a huge number of rejections. Even successful, big name authors have had them. I can remember being told this when I started submitting my work for publication. Fine, I thought. Forewarned is forearmed: I'm prepared. Except I wasn't. However many rejections you think you'll get, you'll receive more. The sheer volume of rejections is soul-crushing, but if you're a writer, unless you choose to go straight into self-publishing, you are going to have to deal with the rejections.
Editors, publishers and agents receive many more submissions than they need. They have to be selective. It's not personal for them, but it will seem so to you. You are the one who will have to work through the rejection and come out the other side, stronger and still fresh for the fight. I've known talented would-be writers give up after six, ten, twenty rejections because they believe they've reached the end of the line: they've only just started. Traditionally published writers are published because, in addition to the quality of their writing, they persevere.
Rejections come in all shapes and sizes. They can be impersonal, overly personal, dismissive, supportive, rude, helpful and sometimes they do not even appear to relate to the work you've submitted. The art is to ignore them and learn from them, simultaneously.
Rejections are like reviews: never reply to one, however good or bad it has made you feel. If, once emotions have settled, you feel any criticism made is valid or consistent across all rejections, use it to improve your writing. Otherwise just move on and send out the next pile of submissions. Treat rejections as a toughening up process for the reviews you will receive, as and when your writing is published. Writers need to develop thick skins or life is going to prove very upsetting.
Everything I have ever written, including my new paranormal novel, Witchlight, and the three books that preceded it, has been rejected before it found a publishing home. The one exception was a short story that was accepted by the first magazine I submitted it to. I was over the moon and then I started doubting my good luck. What was wrong with the magazine? Had I set my sights too low?
For a writer going down the traditional publication route, rejection is a necessary evil. Get used to it if you want someone, other than yourself, to legitimately publish your work.
Author Bio:
J.S.Watts is a British writer who lives and writes in the flatlands of East Anglia in the UK. She has served as an assistant editor on two UK magazines. Her poetry, short stories and reviews appear in a diversity of publications in Britain, Canada, Australia and the States. Her poetry collection, "Cats and Other Myths" and subsequent multi-award nominated poetry pamphlet, "Songs of Steelyard Sue" are published by Lapwing Publications. Her dark fiction novel, A Darker Moon, is published in the UK and the US by Vagabondage Press. Her second novel, Witchlight, a paranormal romance, is due out from Vagabondage in May 2015. You can find her on Facebook at http://www.facebook.com/J.S.Watts.page or on her website www.jswatts.co.uk
http://www.amazon.co.uk/Darker-Moon-J-S-Watts-ebook/dp/B009MZ679M/ref=tmm_kin_swatch_0?_encoding=UTF8&sr=8-1&qid=1428584157
http://www.amazon.co.uk/Witchlight-J-S-Watts-ebook/dp/B00U6R0FVQ/ref=asap_bc?ie=UTF8
http://www.amazon.co.uk/J.S.-Watts/e/B005FFWEZE/ref=ntt_athr_dp_pel_1