An Interview With Gold-Miner Fred Hurt ("Dakota Fred")
22 Wednesday Apr 2015
As a long-time fan of the Gold Rush television series and other shows about gold mining, and a big fan of miner Fred Hurt, I'm very excited to introduce you to Fred.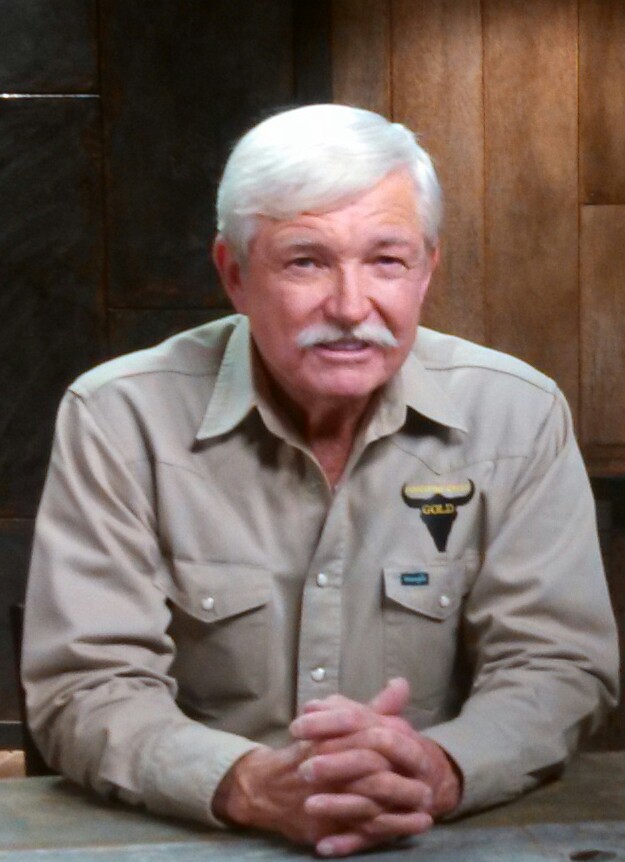 Hi, Fred! Welcome to Susan Finlay Writes blog site. You're a very popular person on television. Most people who know you recognize you as 'Dakota Fred', a veteran gold miner from Minot, North Dakota. Can you tell us how/why you got involved in gold mining in Alaska?
My son in law, Paul, said he had always wanted to go gold mining. I agreed to go with him, and asked where he wanted to start. I was shocked, and delighted that he said "Alaska!". Having been in the Commercial Diving (Underwater) and Construction business most of my life, it was perfect preparation for gold mining.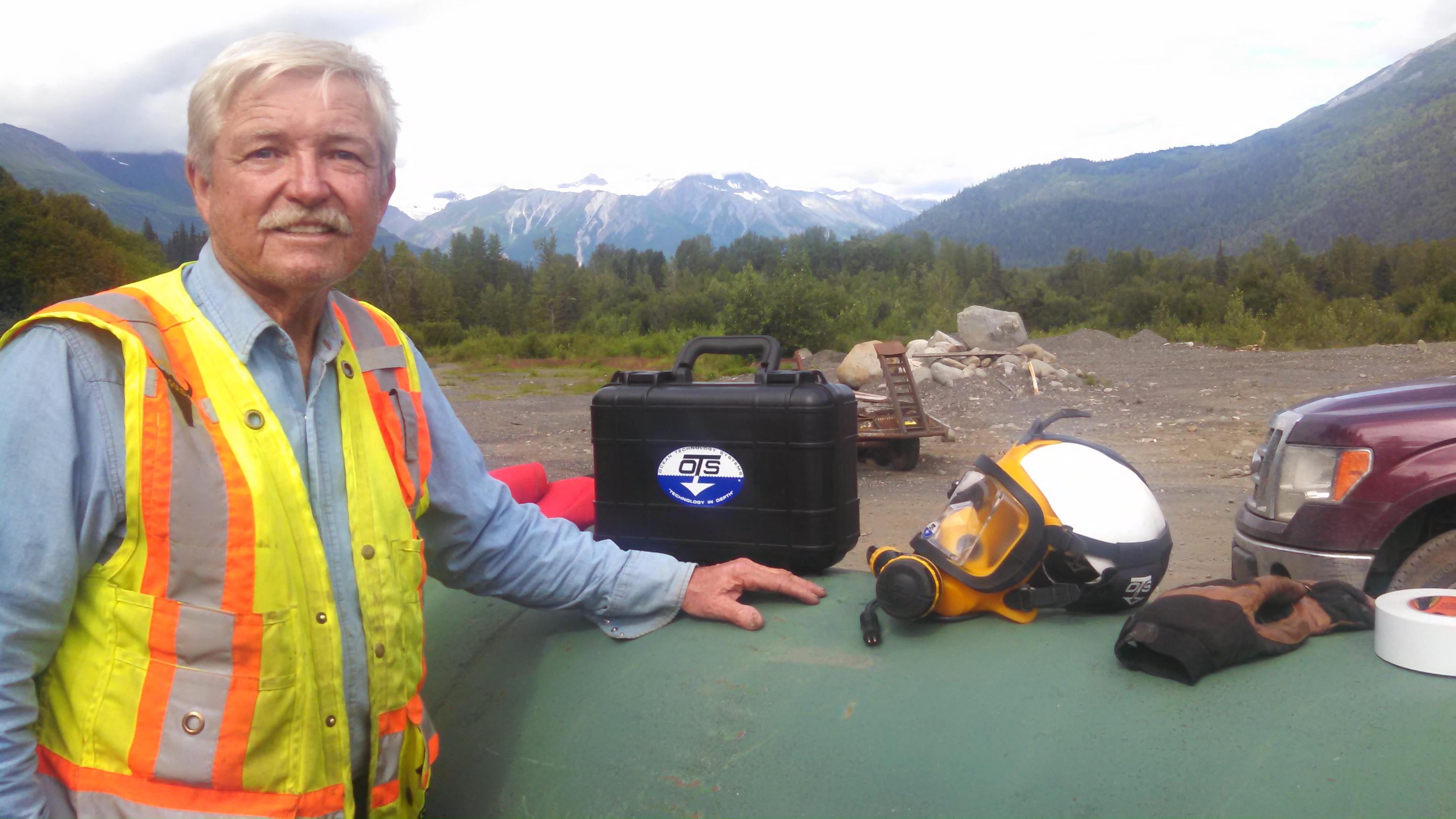 You worked on the Discovery Channel's Gold Rush: Alaska television series with your 'Dakota Boys' team that included your son, Dustin Hurt. How did you and Dustin get involved with 'Gold Rush'?
My son in law, Paul and I, drove the owner of the Porcupine Mine to the site near Haines Alaska. Discovery was filming the crew that was mining there. We were filmed for three days interacting with the Hoffman Crew, and I was asked by the film people if I would stay on. I agreed. Since the original crew (the Hoffman's) were not going to mine Porcupine the second season, I asked my son Dustin to join us at Porcupine Mine. (The owner of the mine and the Hoffman's parted ways over the winter. I then purchased all of their equipment, and shortly thereafter purchased the Porcupine mine site. By the way, they never mined a single day on the Porcupine Mine in season 2, only edited to give that impression.)
Like so many fans of the series, I was sad when I found out you and your team had left the show. I've read some things online about the reason. Do you want to tell us what really happened?
"If you need a miner, call me. If you need an actor, pay me like one." I was being compensated about one-quarter of what the others on the show were receiving. I asked to be compensated fairly instead of being treated like a 'red-headed stepchild'. I was dependent on gold production to fund my entire operation. The filming was greatly hampering our progress at times. Discovery had just spent over 12 million dollars on the South American fiasco, and did not want increases anywhere. I could not continue losing money, so we parted ways.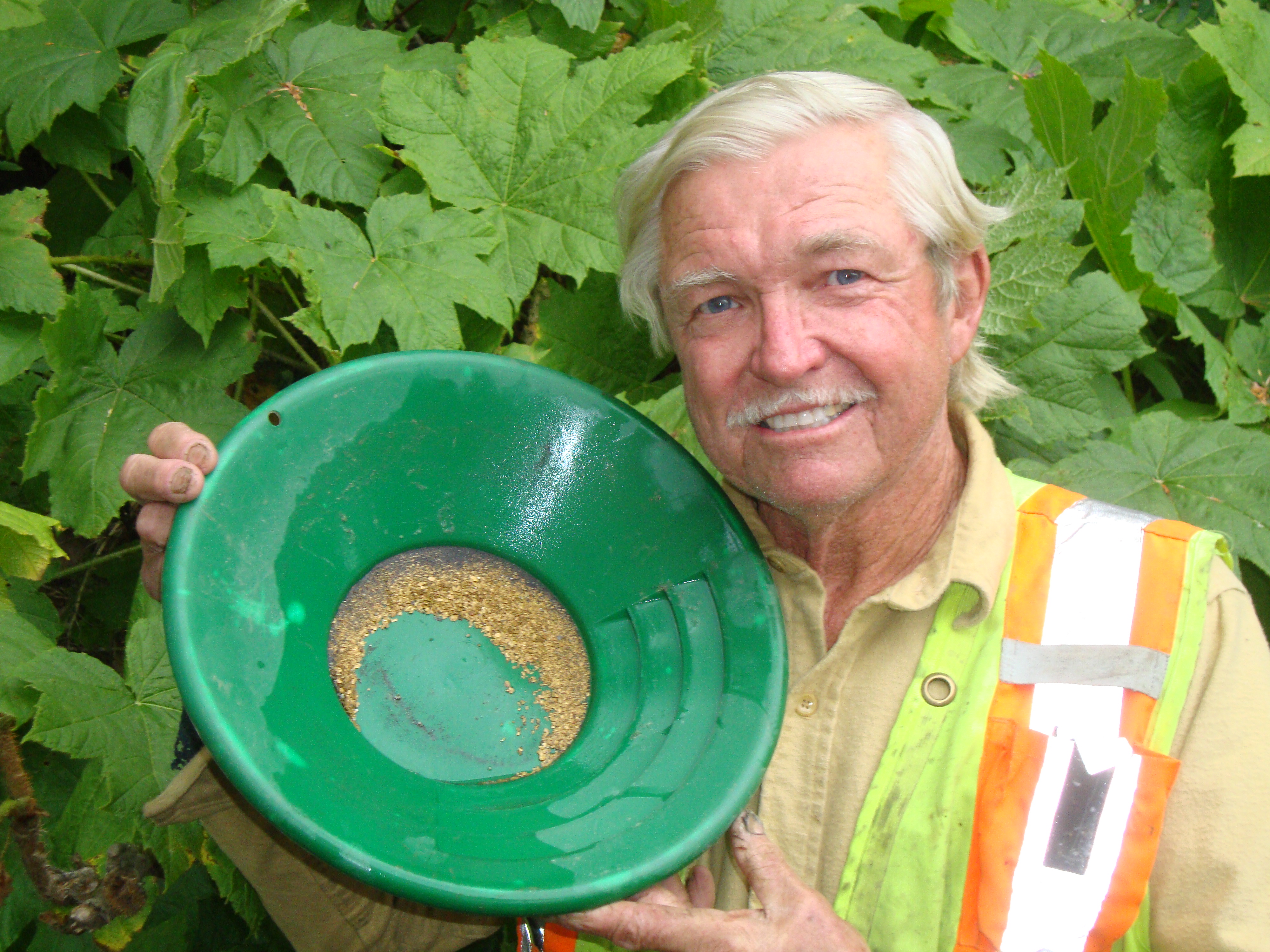 What are your future plans? I've heard that you are still mining in Alaska and have a show in the works. Is there anything you can tell us about it? I've heard that some of the details aren't finalized, but maybe you can tell us about what's happening at your mine.
We filmed with our own production company last season. The Documentary is currently being shopped to networks. We will be mining and filming again shortly, and the footage may be added as a pilot program. We'll make sure everyone knows when it gets released.
On your Facebook business page it says that you are a mentor to novice gold miners, teaching and advising by example. Can you tell us more about that? Are you still mentoring?
I have given talks to many elementary schools, mostly about the 'Importance of Mining in Everyday Life.' The 'teaching and advising' is the theme of a new show idea we are currently working on. At ConExpo in Las Vegas, my son and I gave talks and demonstrated panning techniques to thousands of onlookers. I recently entertained children (and adults) showing them how to pan for gold while at an RV and Sports show in North Dakota.
One of your most admired skills on Gold Rush was your ability to fix practically any equipment that broke down. How did you learn to do that?
Having been in the construction and diving business all my life, and, not having much money for new equipment, you learn how to fix things quick, or you are out of business…….:)
Your profile also says that you've been 'happily married for 42 years, ….but…., it took me three women to do it.' I was really sorry to hear that your wife Lorrayne recently passed away. How are you doing? Are you coping okay with your loss?
We had 22 happy years together……but life goes on. I'm currently in Oregon visiting mine sites and preparing for the upcoming Alaska mining season. I'm ready for the new chapter in my life, perhaps a book, a new TV show, or maybe some 'meet and greets'. Whatever the future, I won't be letting the grass grow under my boots.
You posted some photos from your travels recently on Facebook. What do you like to do when you travel? Do you meet with fans? Do you visit family? Do you travel for business or for relaxation?
Born and raised in South America (……Texas), and living in south Louisiana, make me partial to those areas. Besides, I have three children enjoying life there. Currently, I'm in the beautiful Rogue River Valley of Oregon.
What are your hobbies, Fred? Inquiring minds want to know.
While I am passionate about mining, I have a number of other pursuits. I collect antique bottles, love doing photography, problem solving, Suduko puzzles, eating good food and flea market junking……well…that just a few…….:)
You can find Dakota Fred on Facebook:
Dakota Fred Gold Miner — https://www.facebook.com/DakotaFred?fref=ts
Fred Hurt (the one with the big gray Stetson) — https://www.facebook.com/fred.hurt.31?fref=ts
And on You Tube:
Porcupine Creek Mining Video — https://youtu.be/D_9hrSFbdTA
The Hurricane (Panning Technique) — https://youtu.be/ne1CEzMKIC0