Bavarian Town With a River and a Castle–Landshut, Germany: A Photo Essay
23 Saturday May 2015
People often ask me about the photo at the top of my website/blog. My son took that photo a few years ago in Landshut, Germany, with the River Isar running through the city center. Two weeks ago while visiting him in Germany, my husband and I got to see Landshut for ourselves, and of course I took lots of photos. I think I may have even taken that same photo.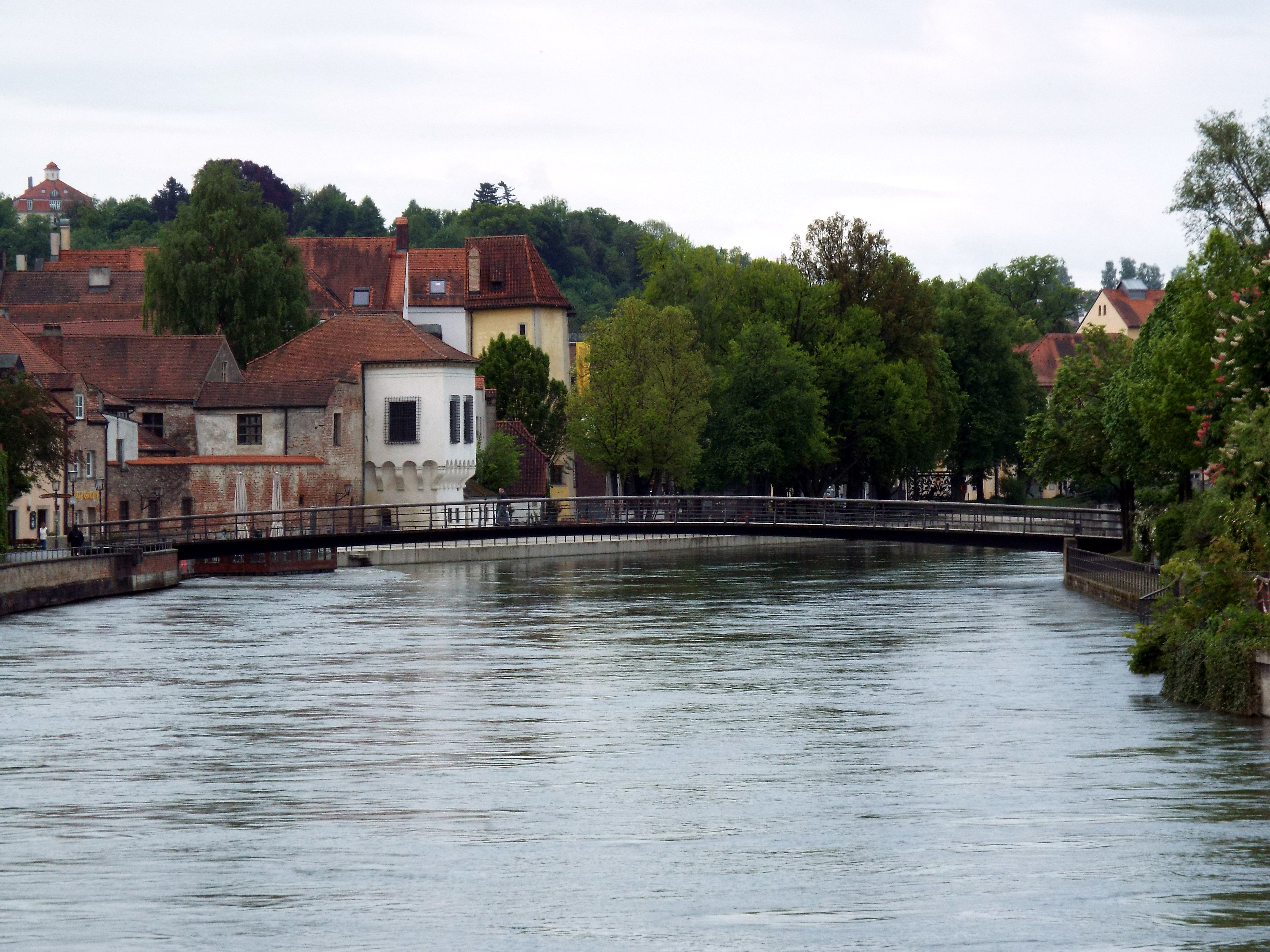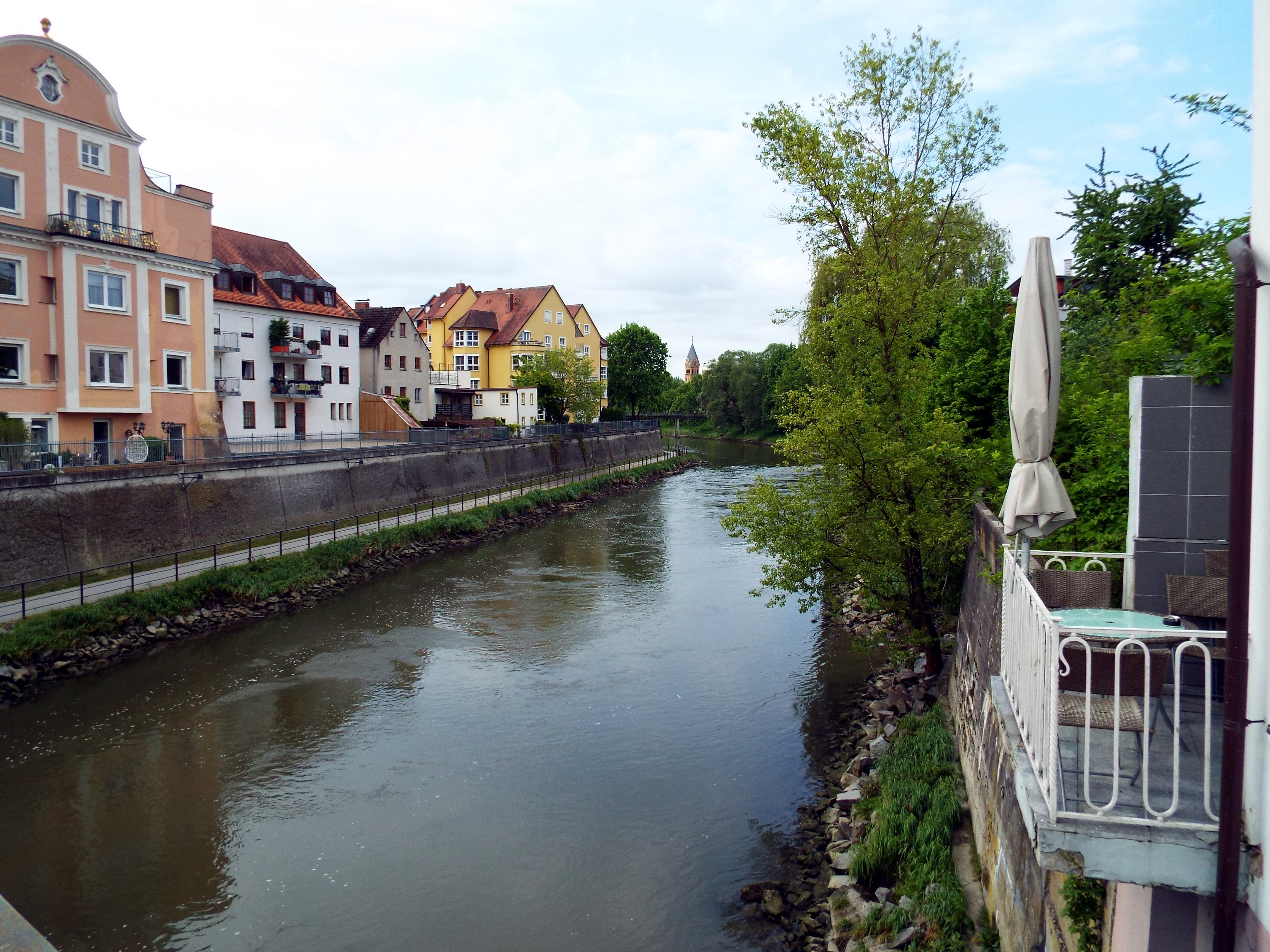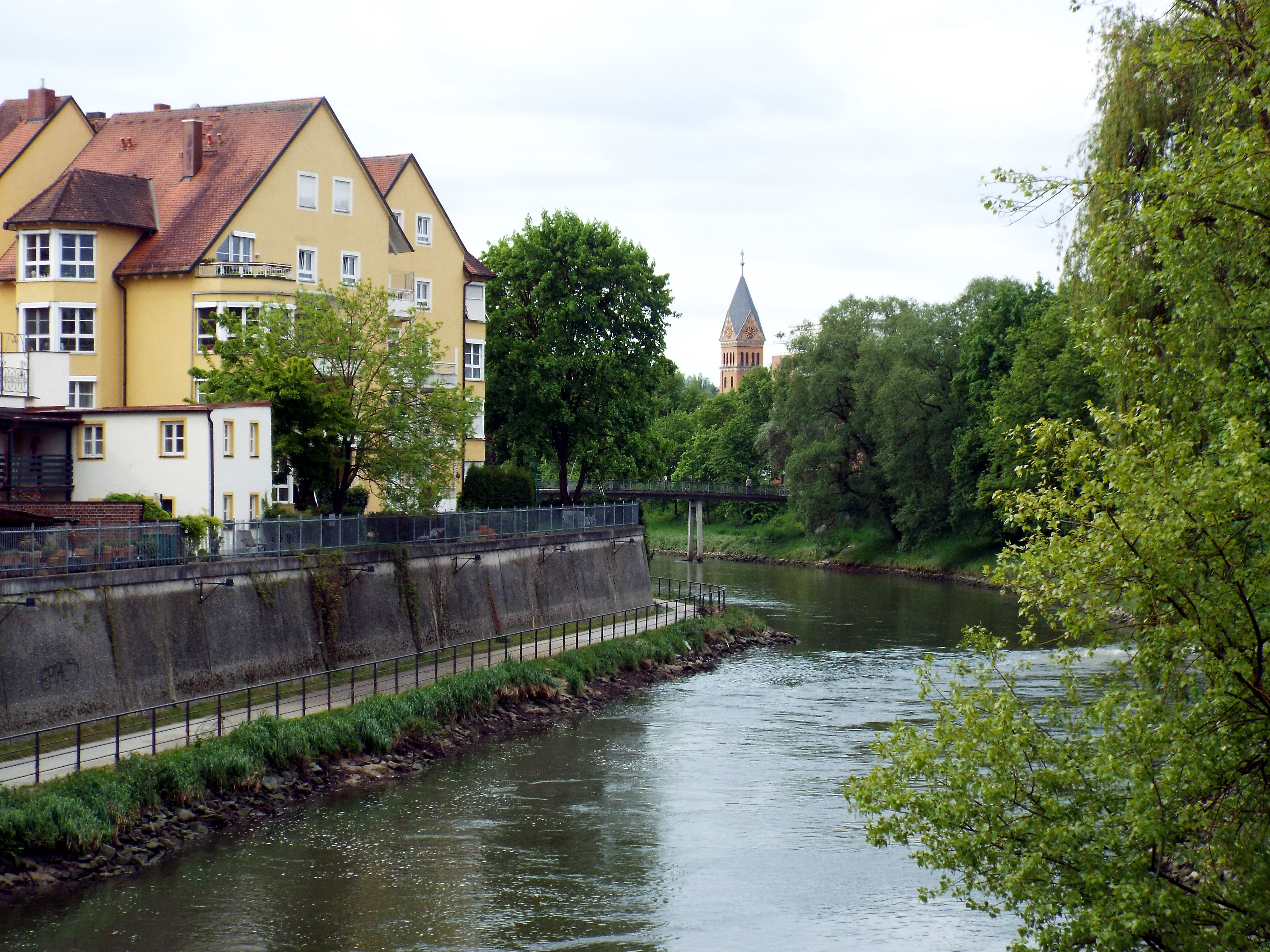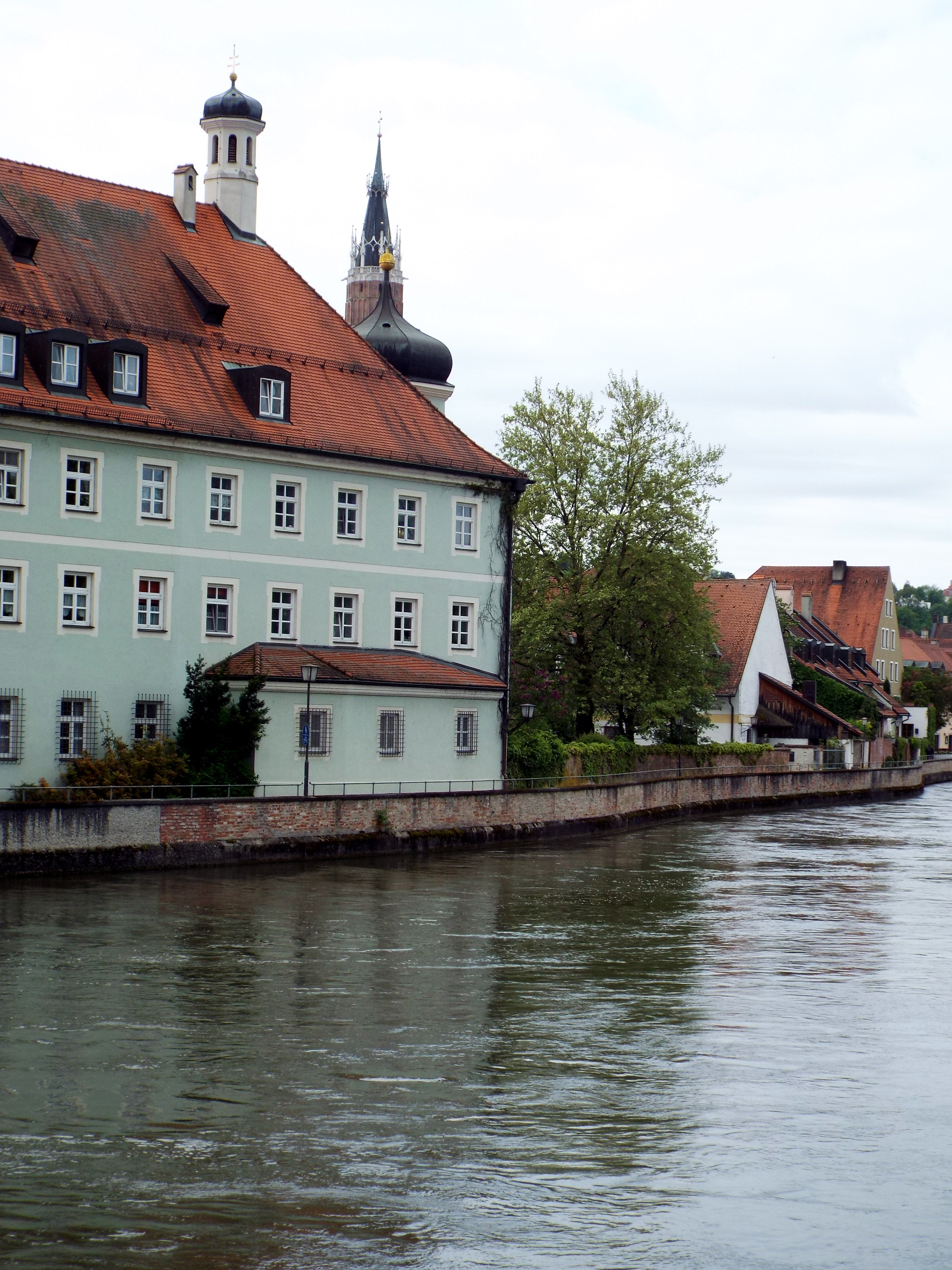 We were staying in Munich for two weeks, but took trains to many other cities. Landshut wasn't the first place we visited, but we went there twice, visited with a warm and welcoming family (our son's girlfriend's parents and sister). Landshut is 45 miles (or 72 kilometres) away from Munich.
On our first visit we saw the town, which is of national importance because of its mostly gothic architecture within the city center.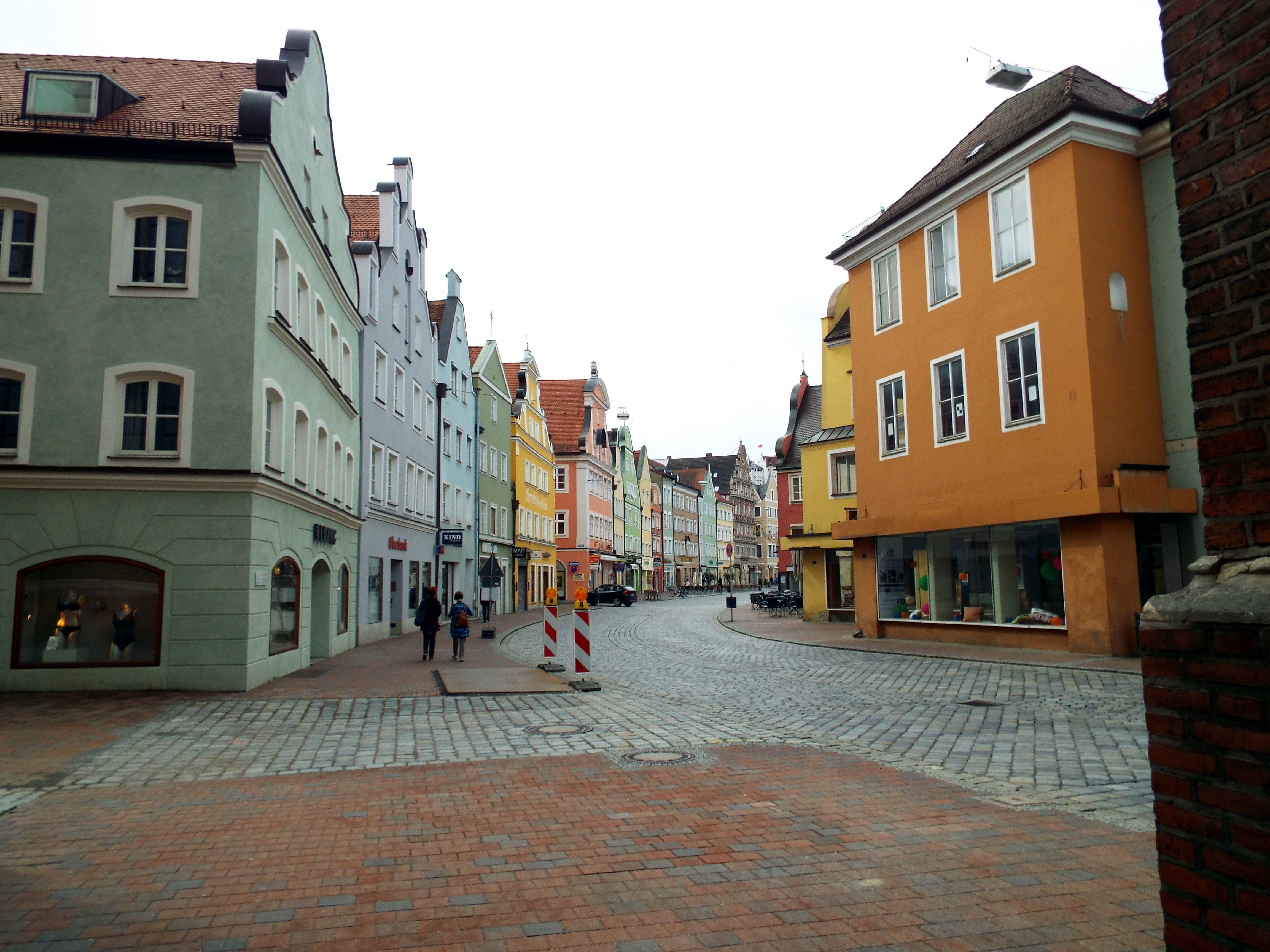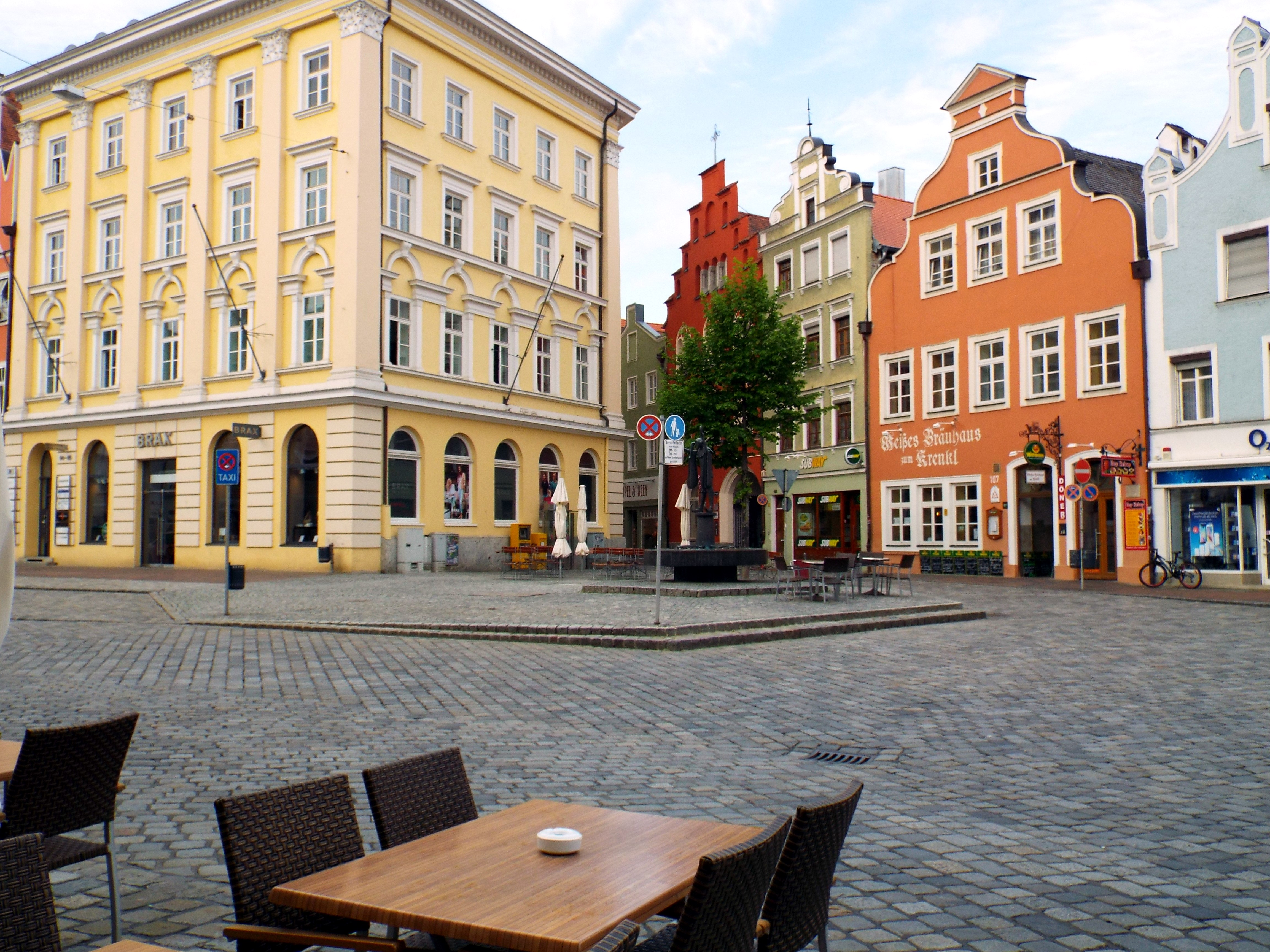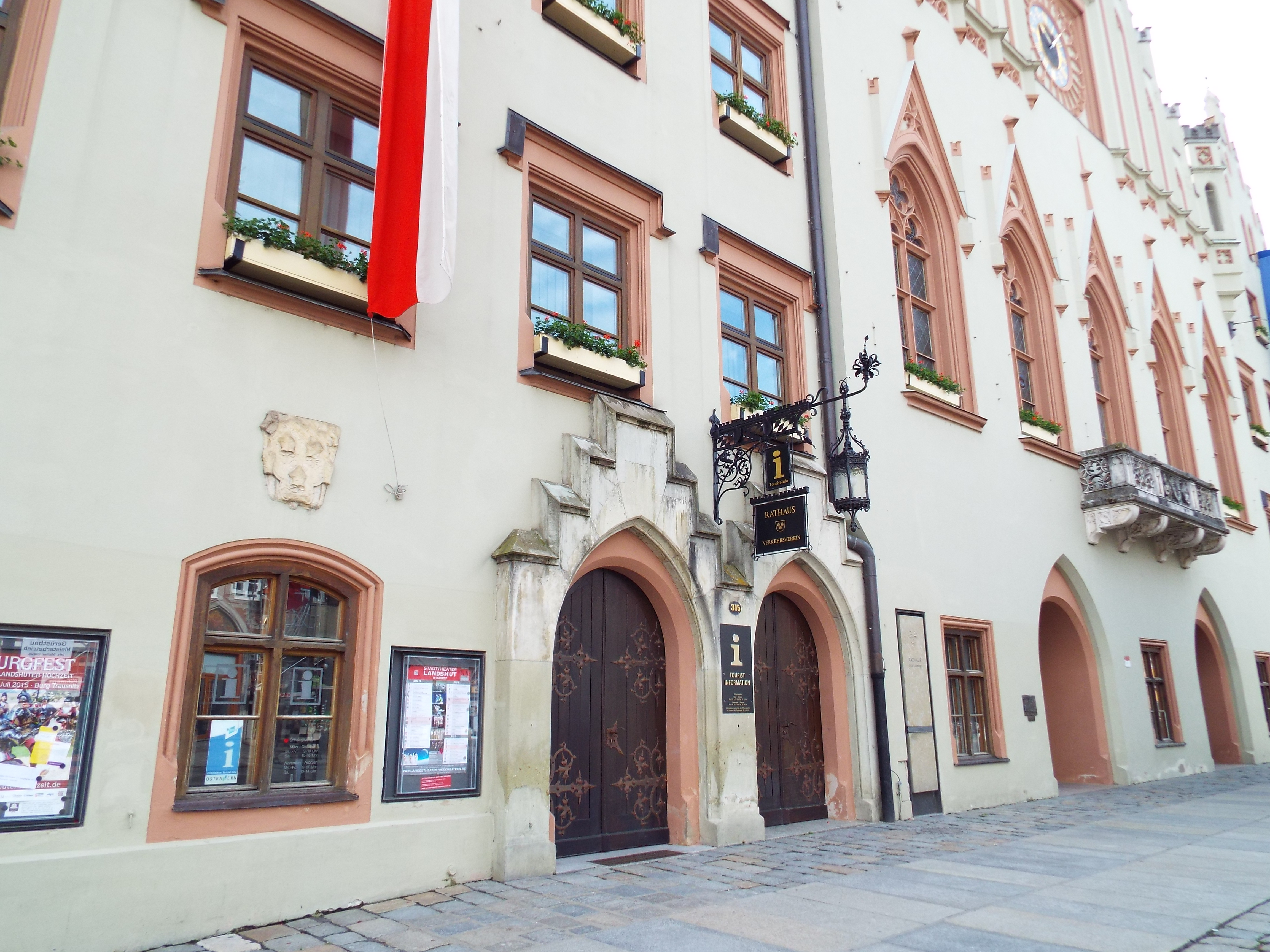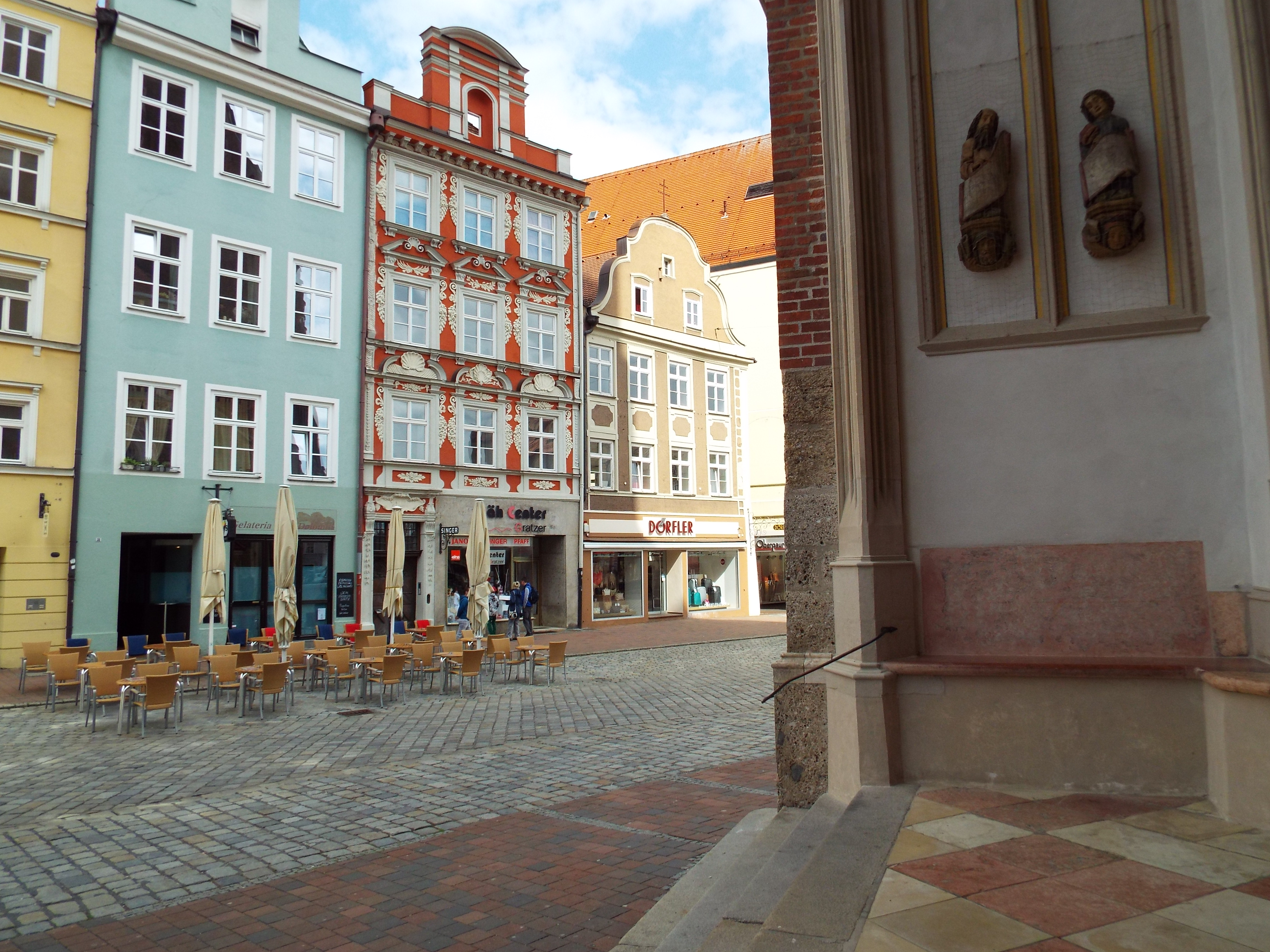 On our second visit we went to Trausnitz Castle on a hilltop above the city. The visit to the castle was especially interesting because they were holding a gardening festival on the castle grounds. Merchants were selling plants, garden statues, and many other gardening-related items, as well as souvenirs. Musicians dressed in medieval-style clothes entertained us. In another part of the festival, a band was playing and singing more modern songs. I liked it when they sang 'King of the Road' in German.