Traveling in Munich, Germany: A Photo Essay
11 Thursday Jun 2015
On our recent trip to Germany we stayed in a Munich hotel at night and took public transportation by day. We rode in subways to train stations, and in trains to various cities in Bavaria and even Austria. Some days, though, we stayed in the Munich area and took in the sights.
Munich is a beautiful city that's easy to navigate (if you know the language or have a translator with you). We were lucky–we had two translators (our son and his girlfriend). They knew the subway routes and lines and were able to get us wherever we wanted to go.
On our first day in Germany we strolled through downtown Munich and gaped at the fabulous buildings. We stood among a crowd and watched the Glockenspiel as it moved to music. We ate lunch in a restaurant with delicious foods. I can't remember what I ate. It was something my son recommended. It doesn't matter that I don't recall what it was, because everything I ate in Germany and Austria was wonderful–Schnitzel, brats, soups, salads, coffee, cakes–it was great. Too great in fact. I think I gained back the fifteen pounds I'd lost before we went on the trip, and that's even with all the walking and stair climbing we did.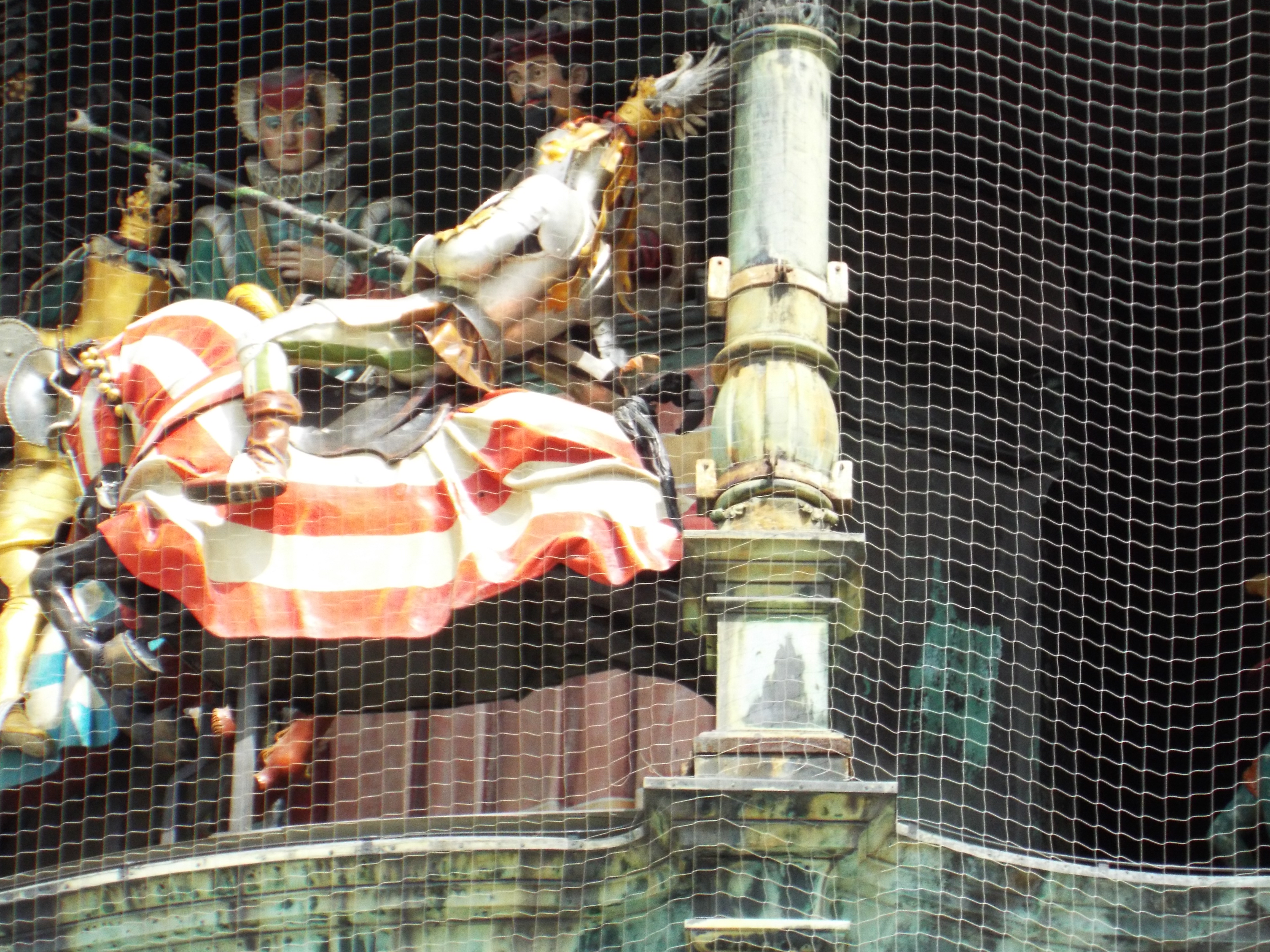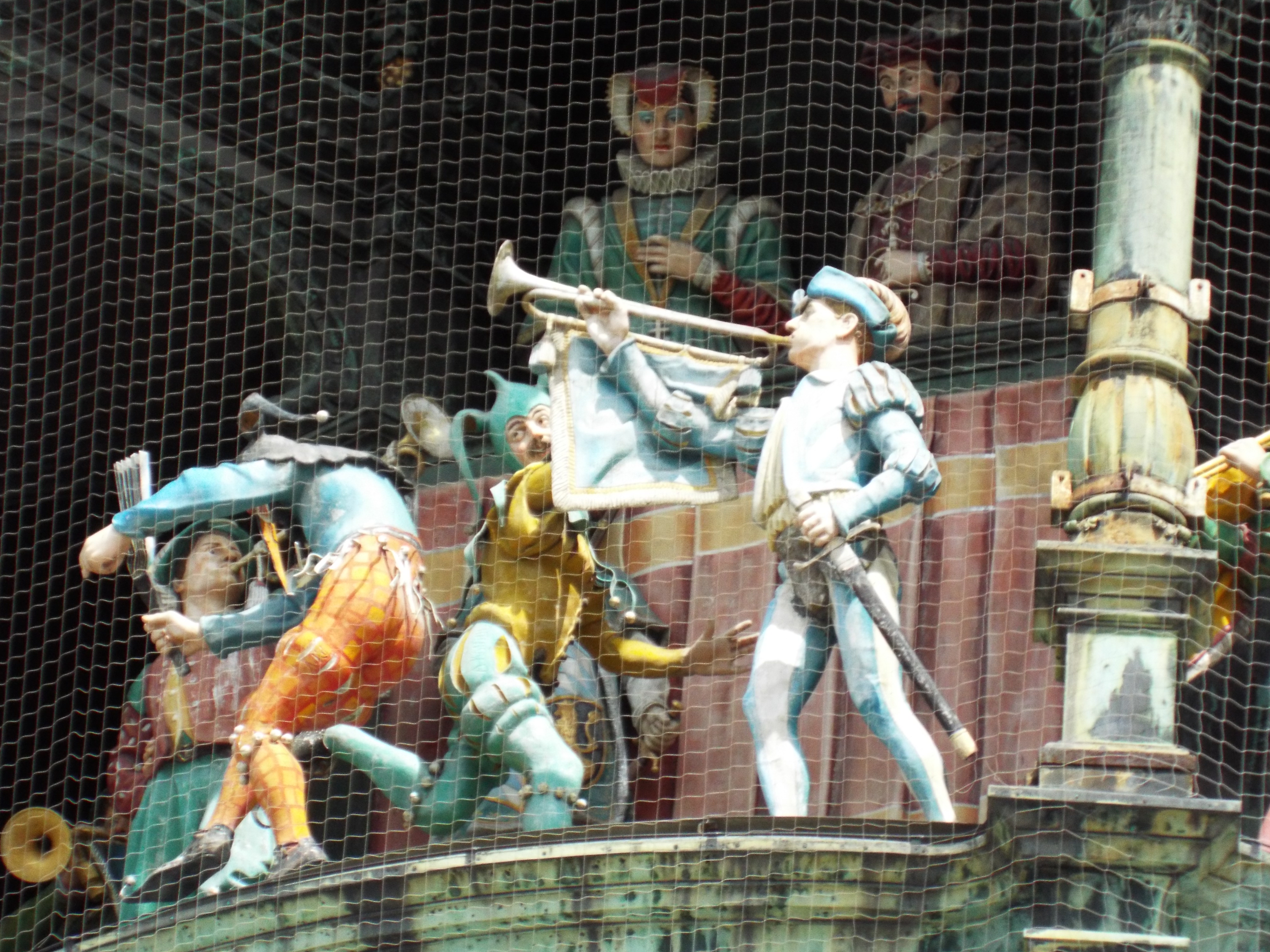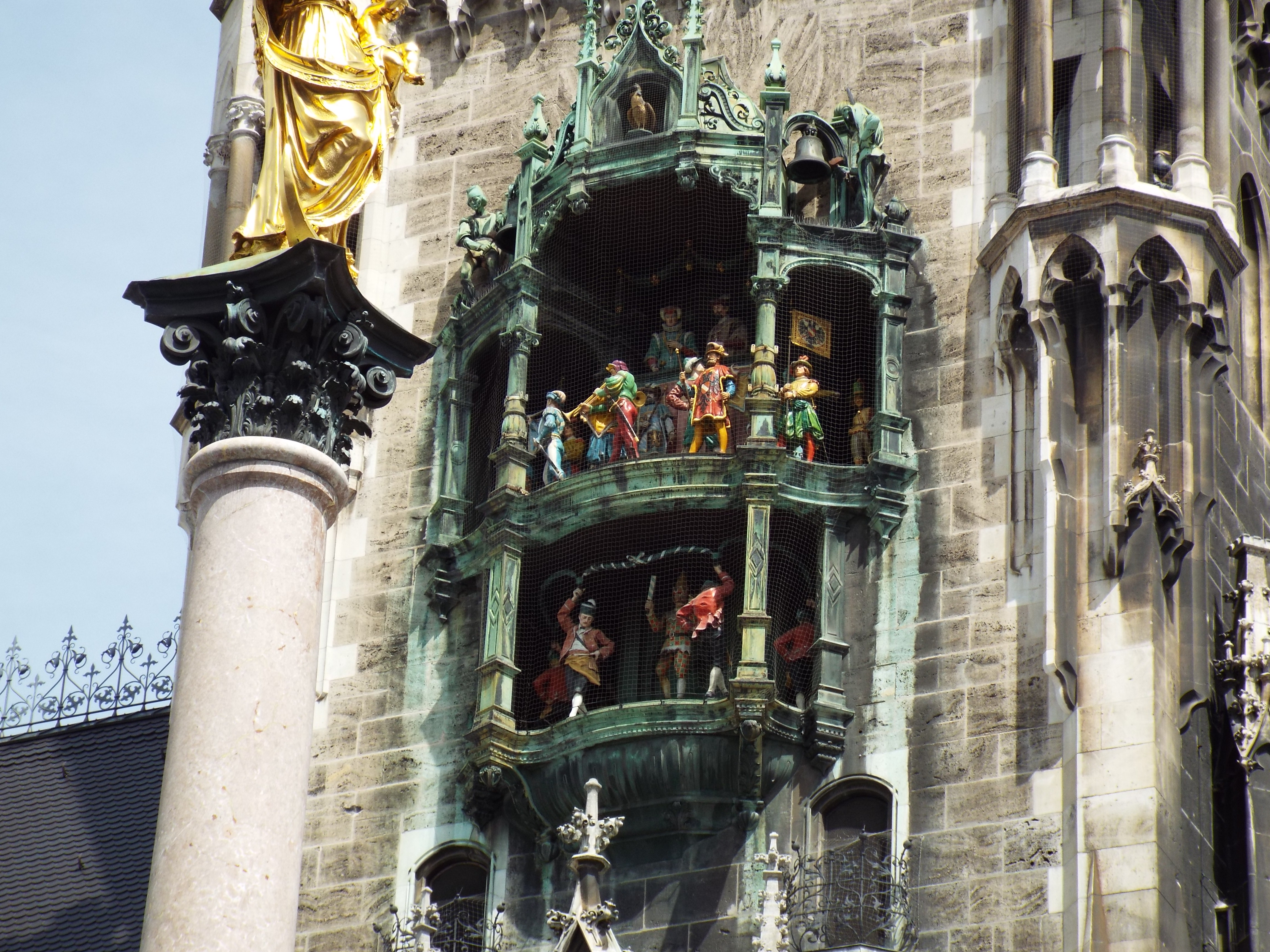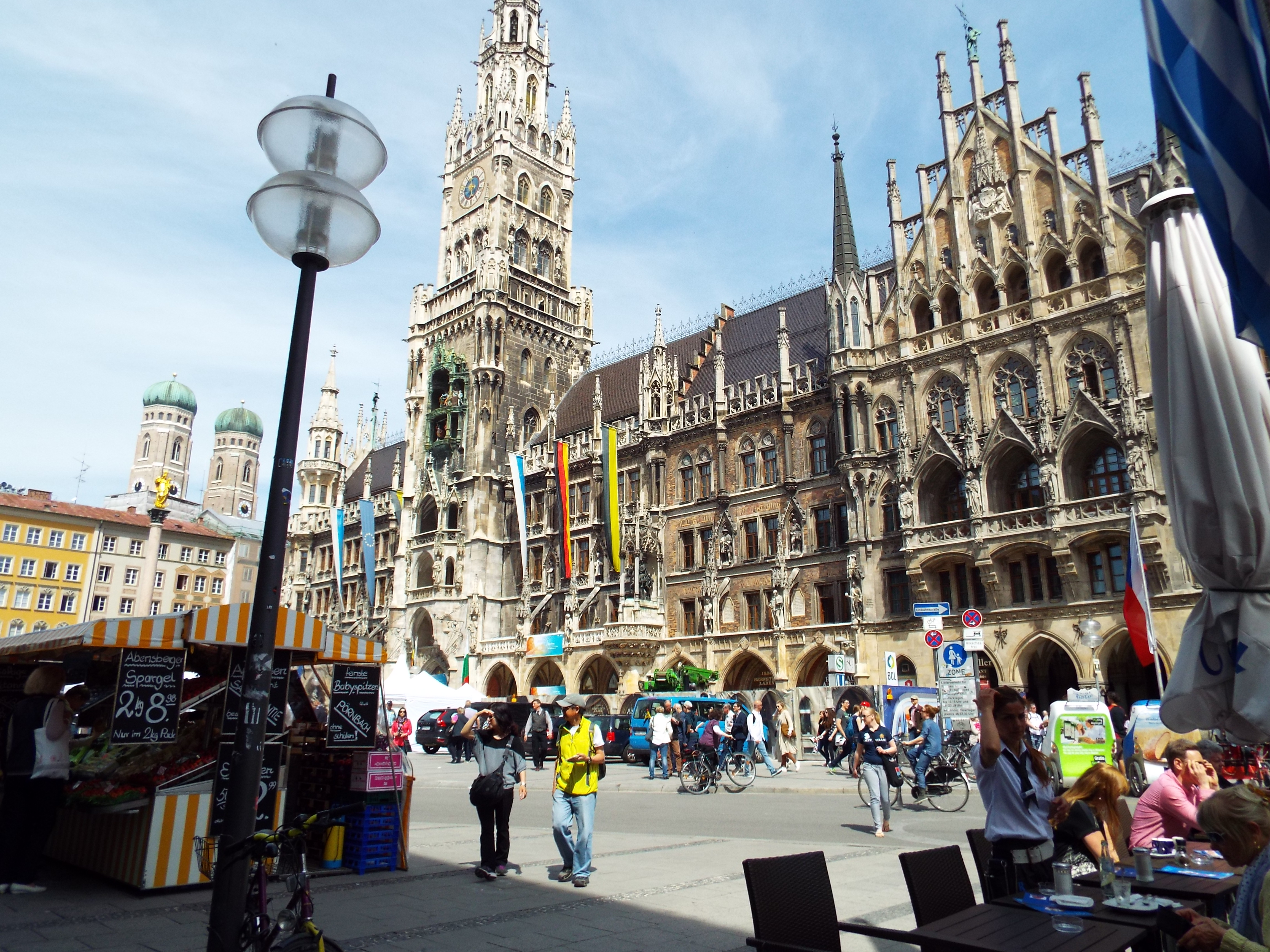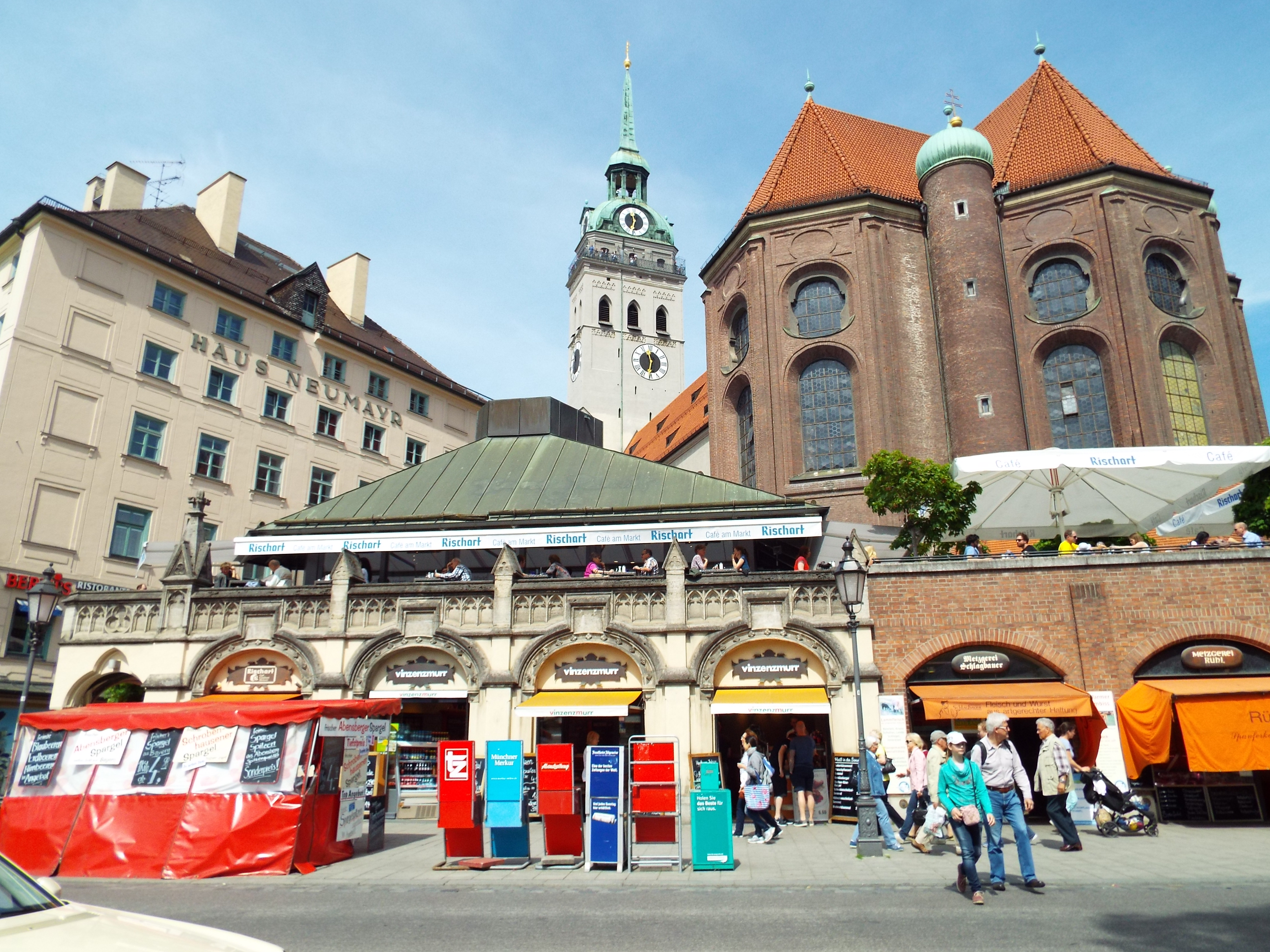 On another day we visited Nymphenburg Castle and wandered around inside, taking pictures and admiring the beauty. We strolled in the gardens of the palace. We even took a ride on a gondola. On another day we went to the English Garden, where we watched surfers try to ride the waves of a river. We also got a great view of the city's skyline.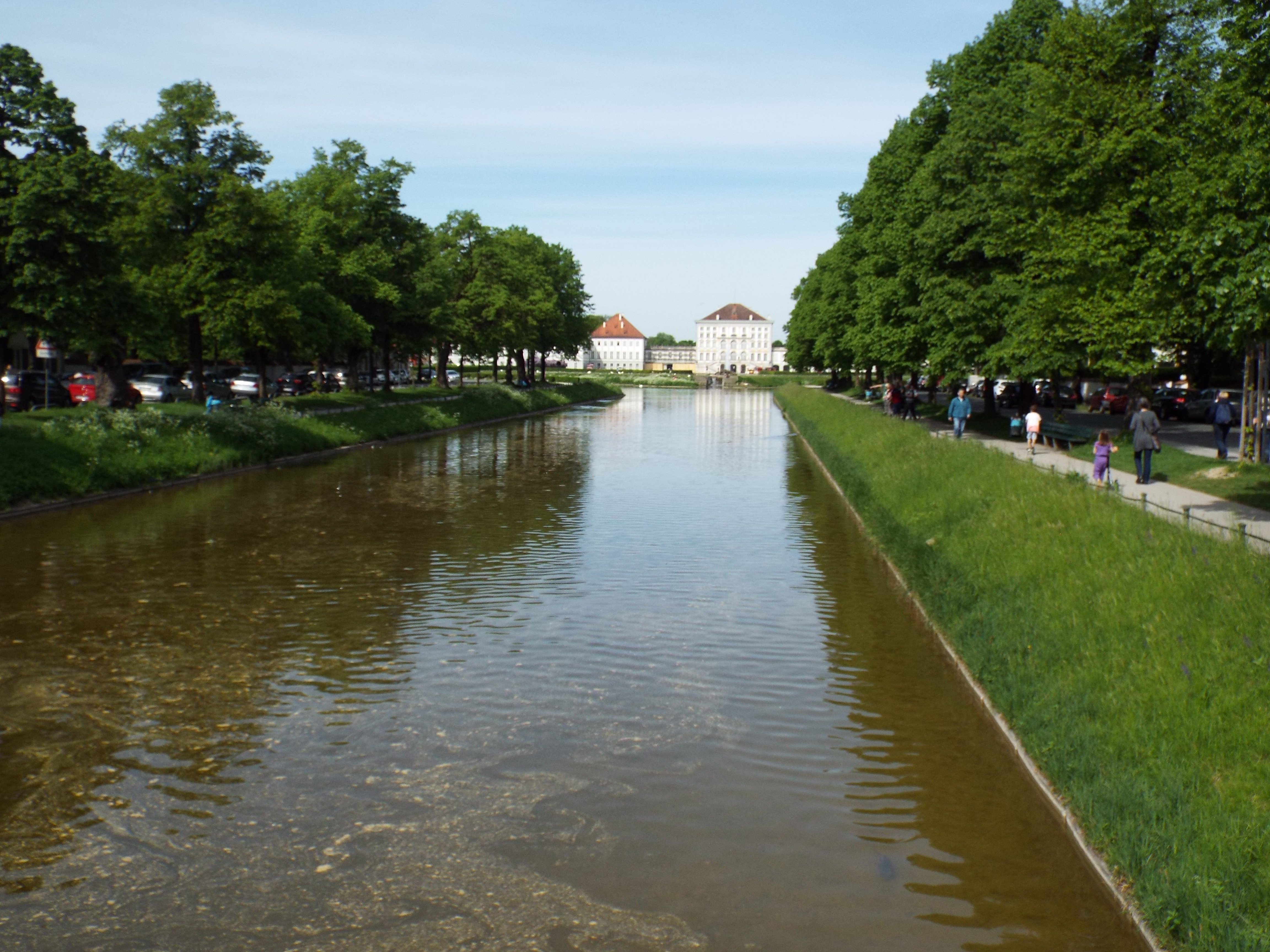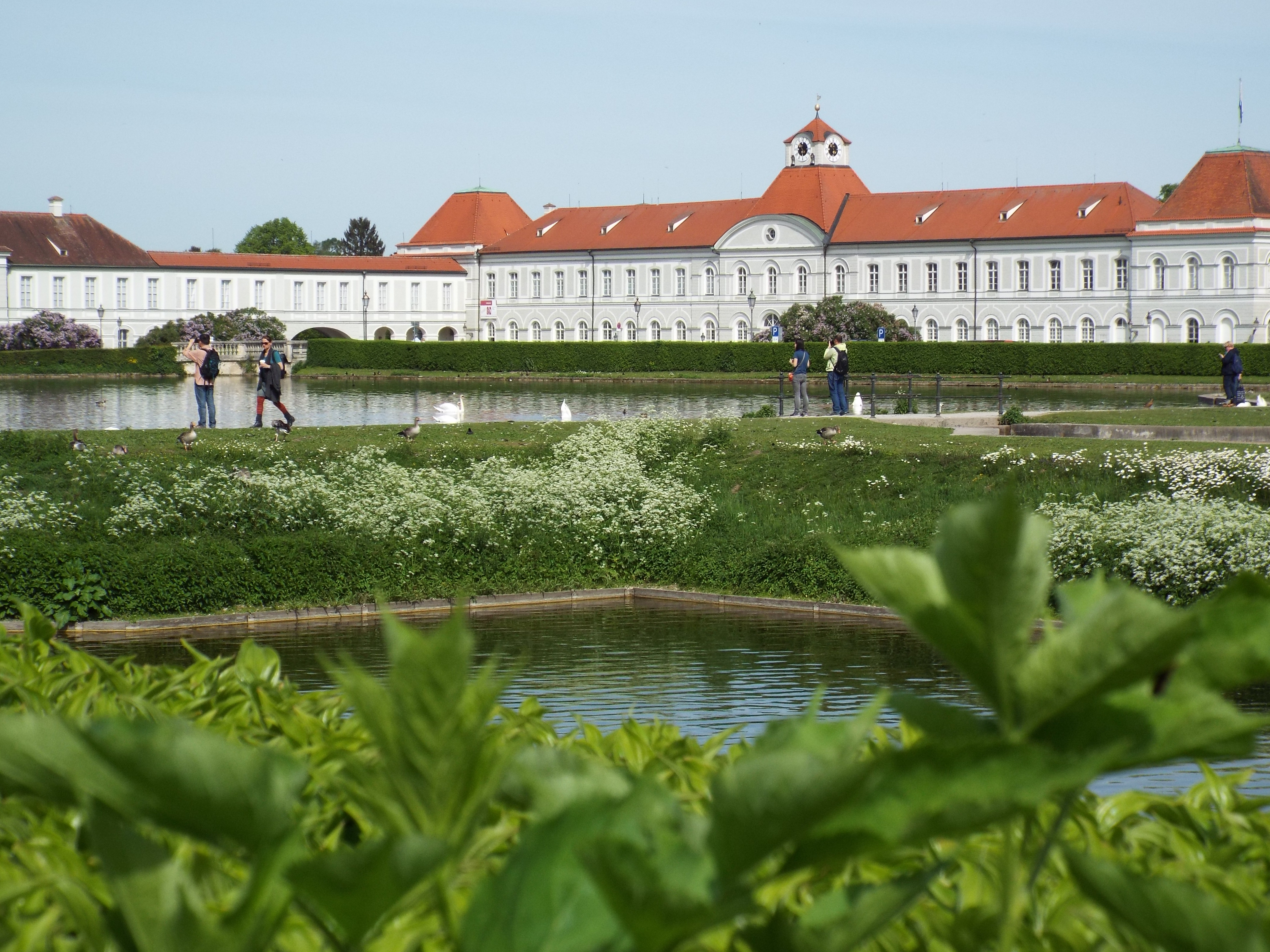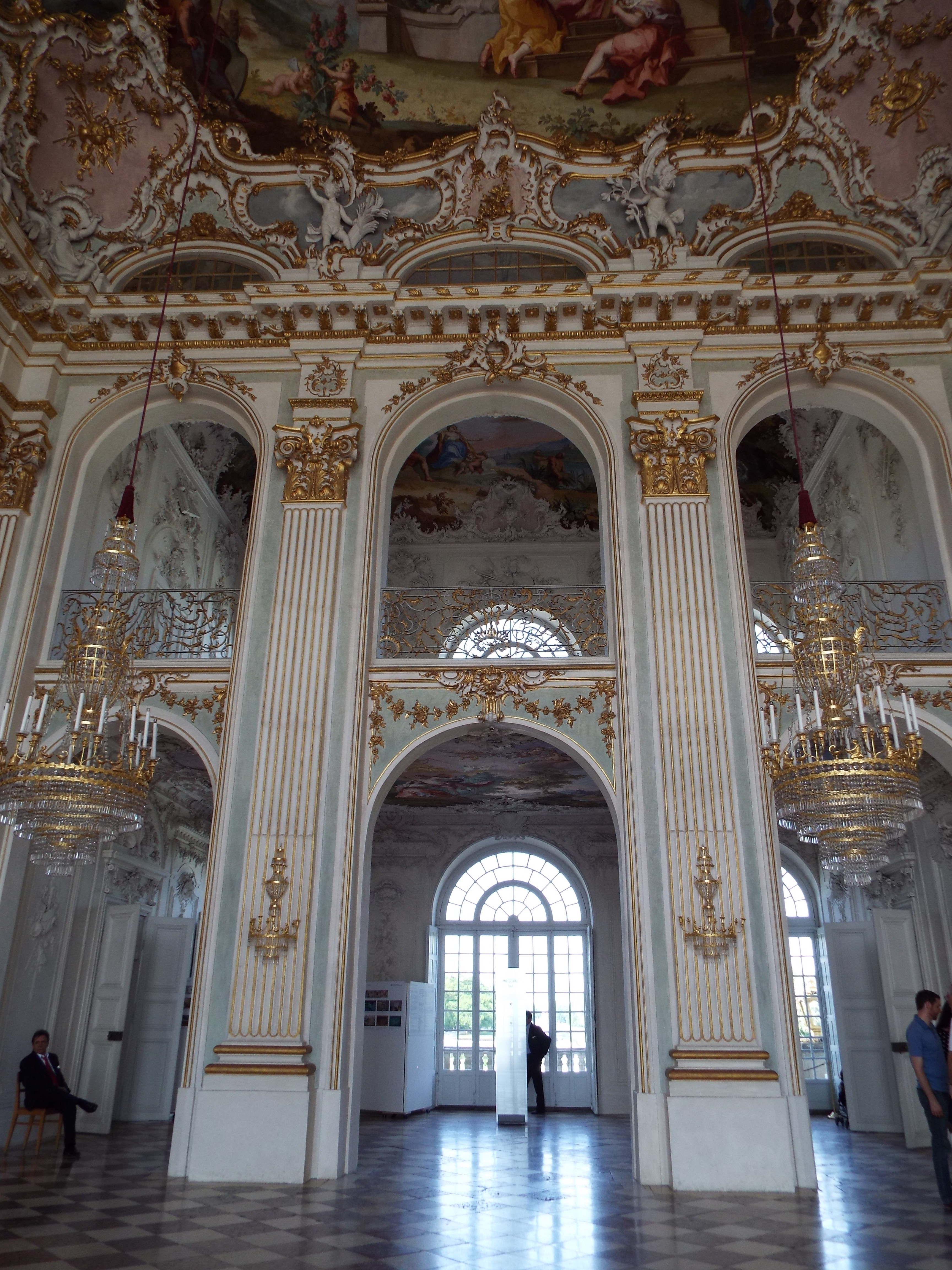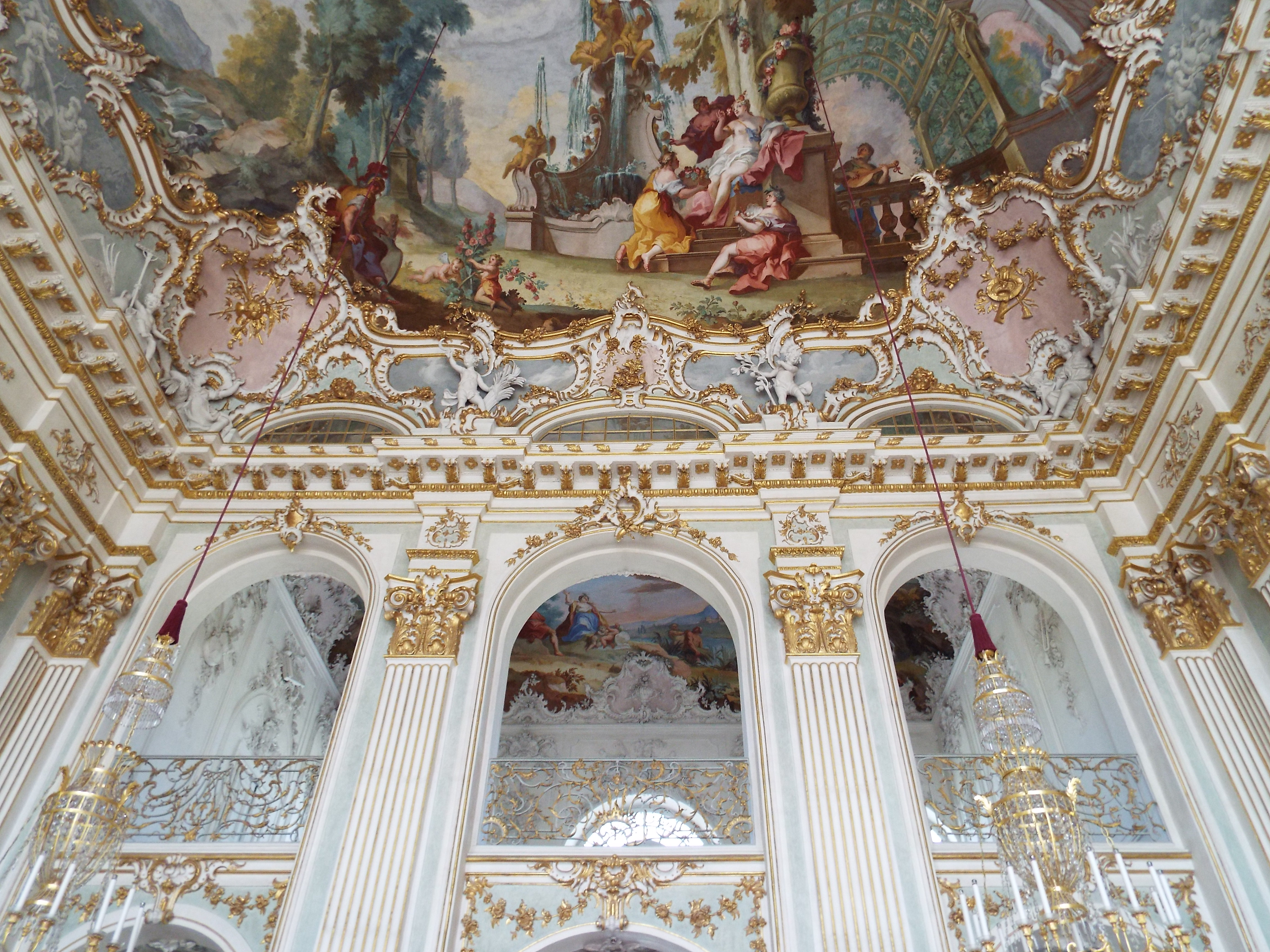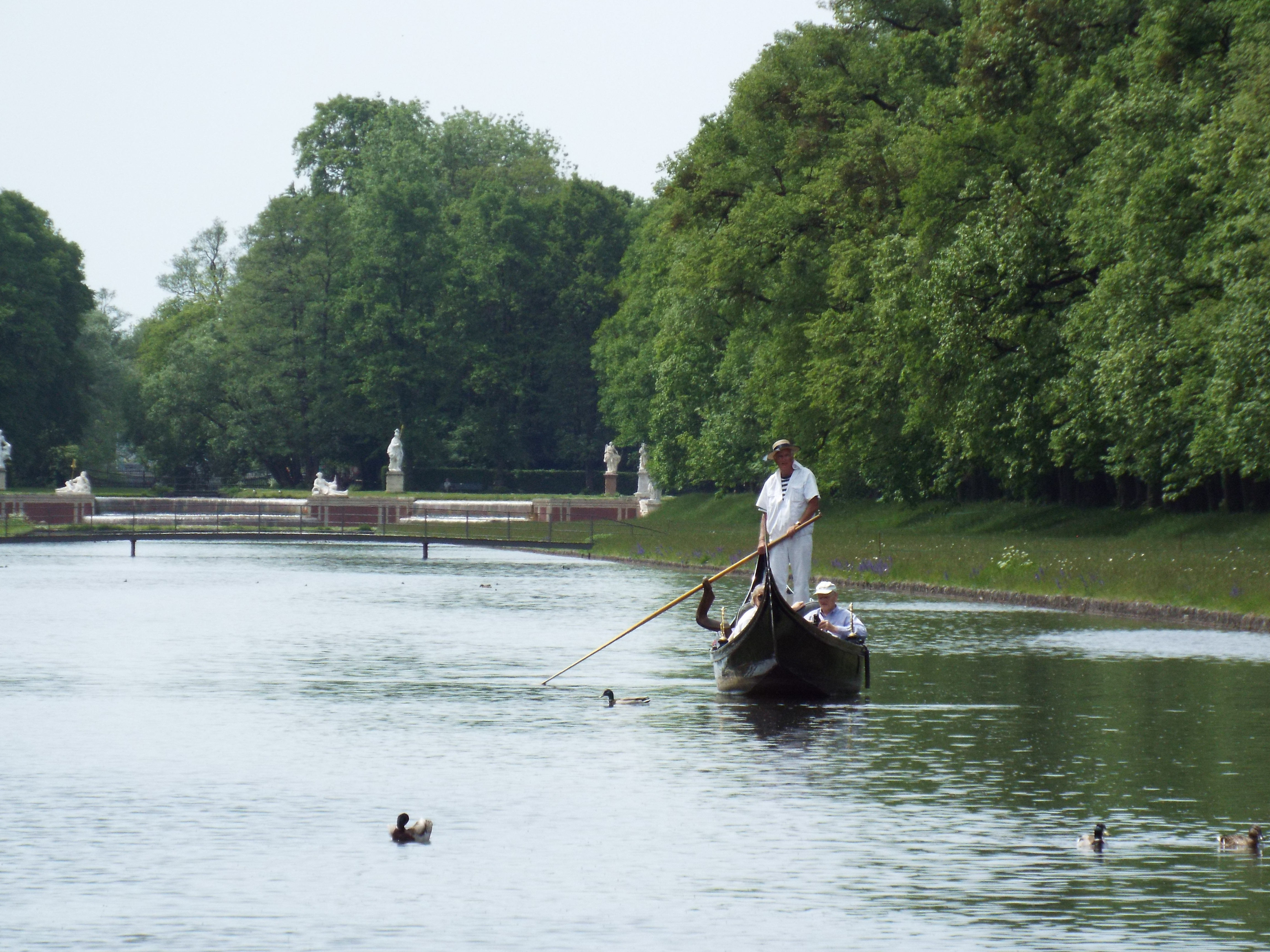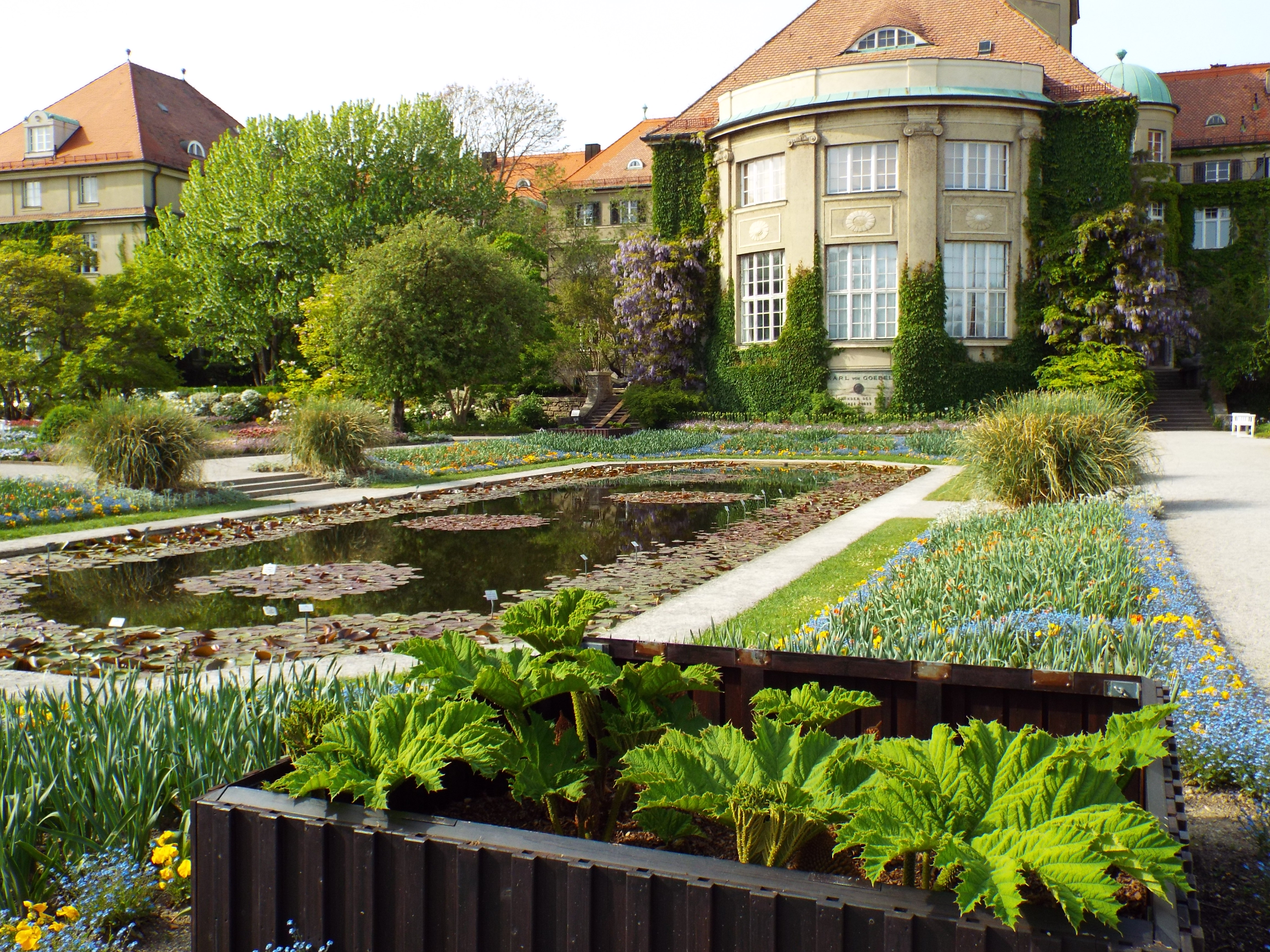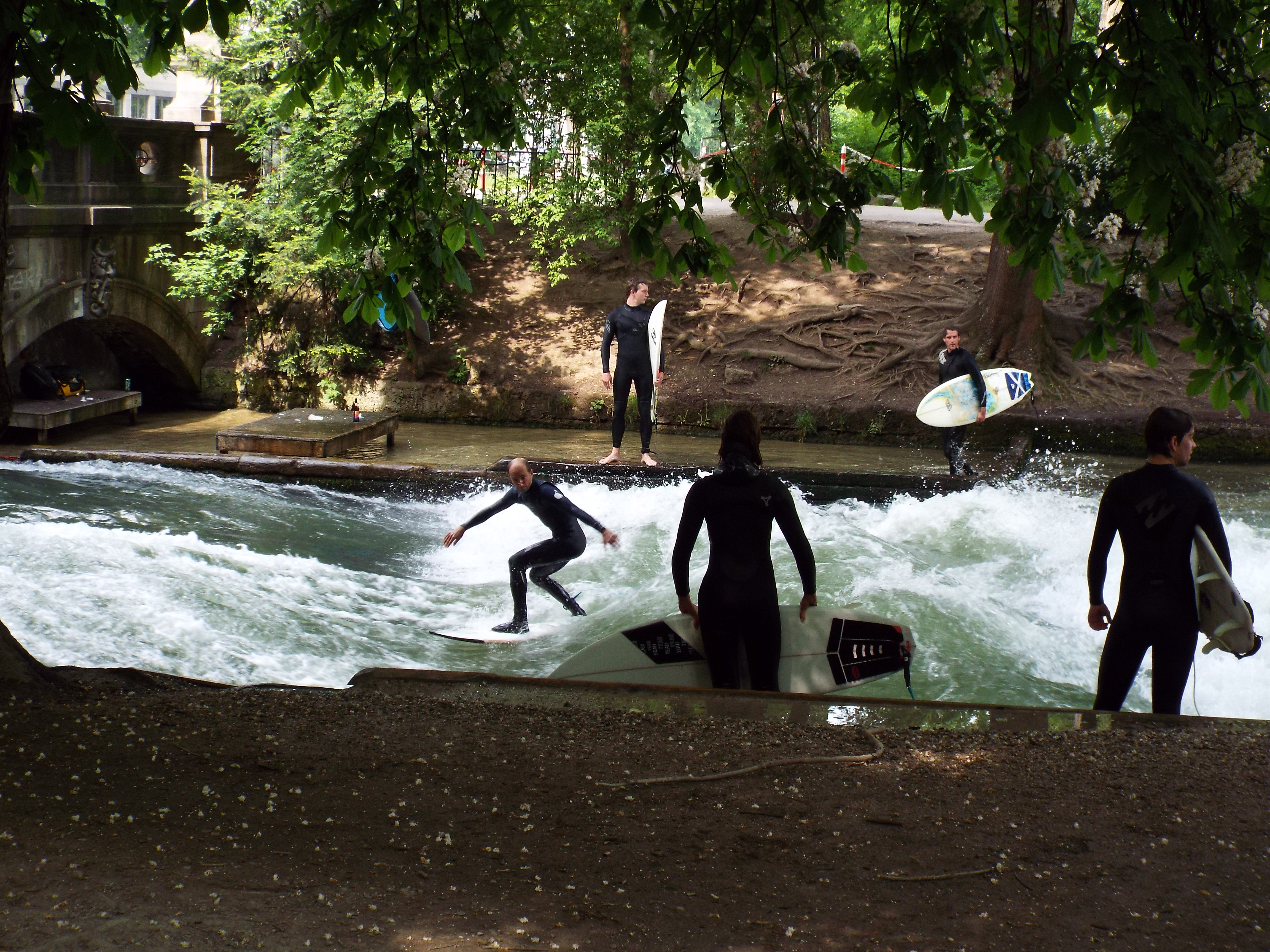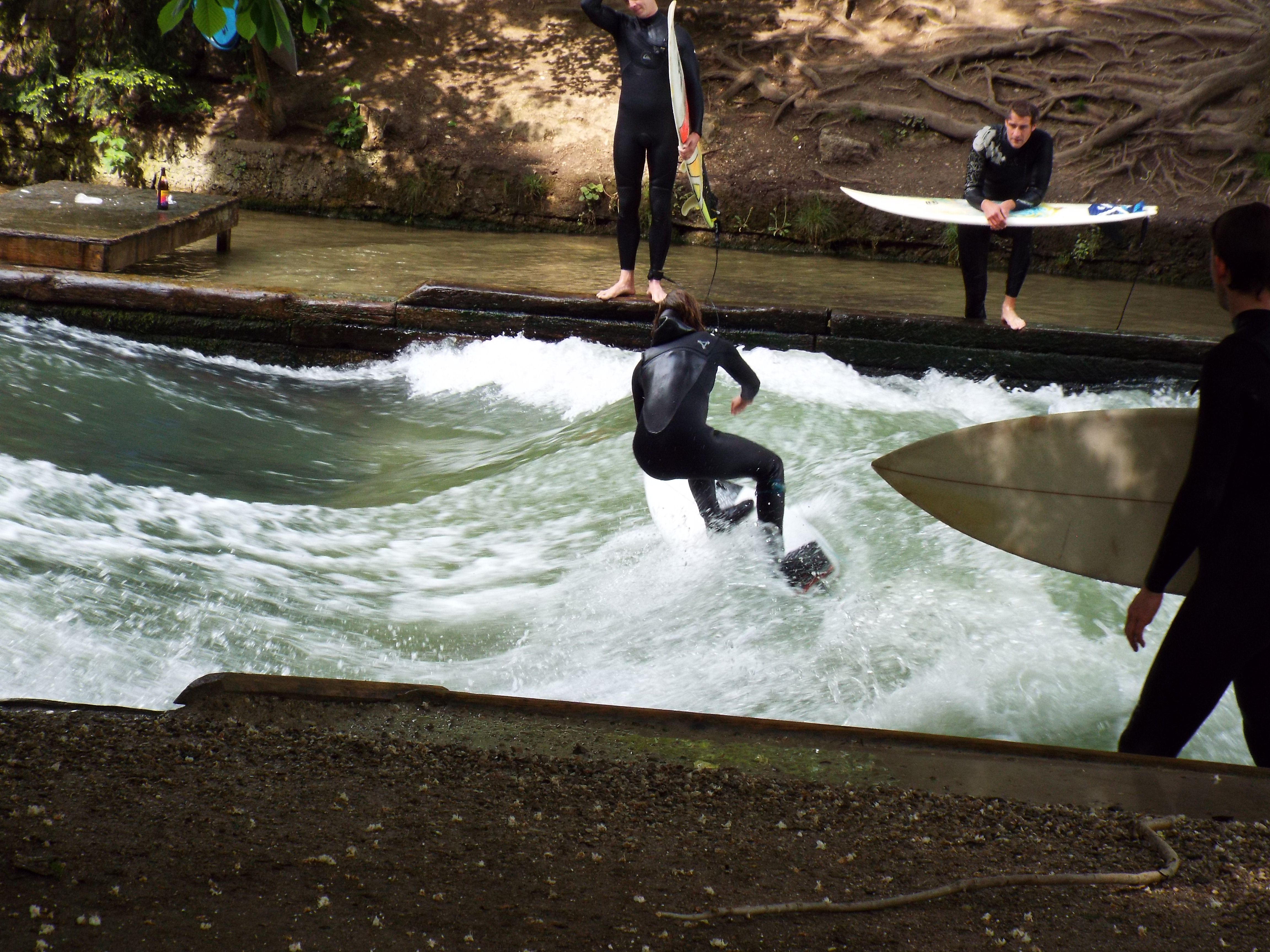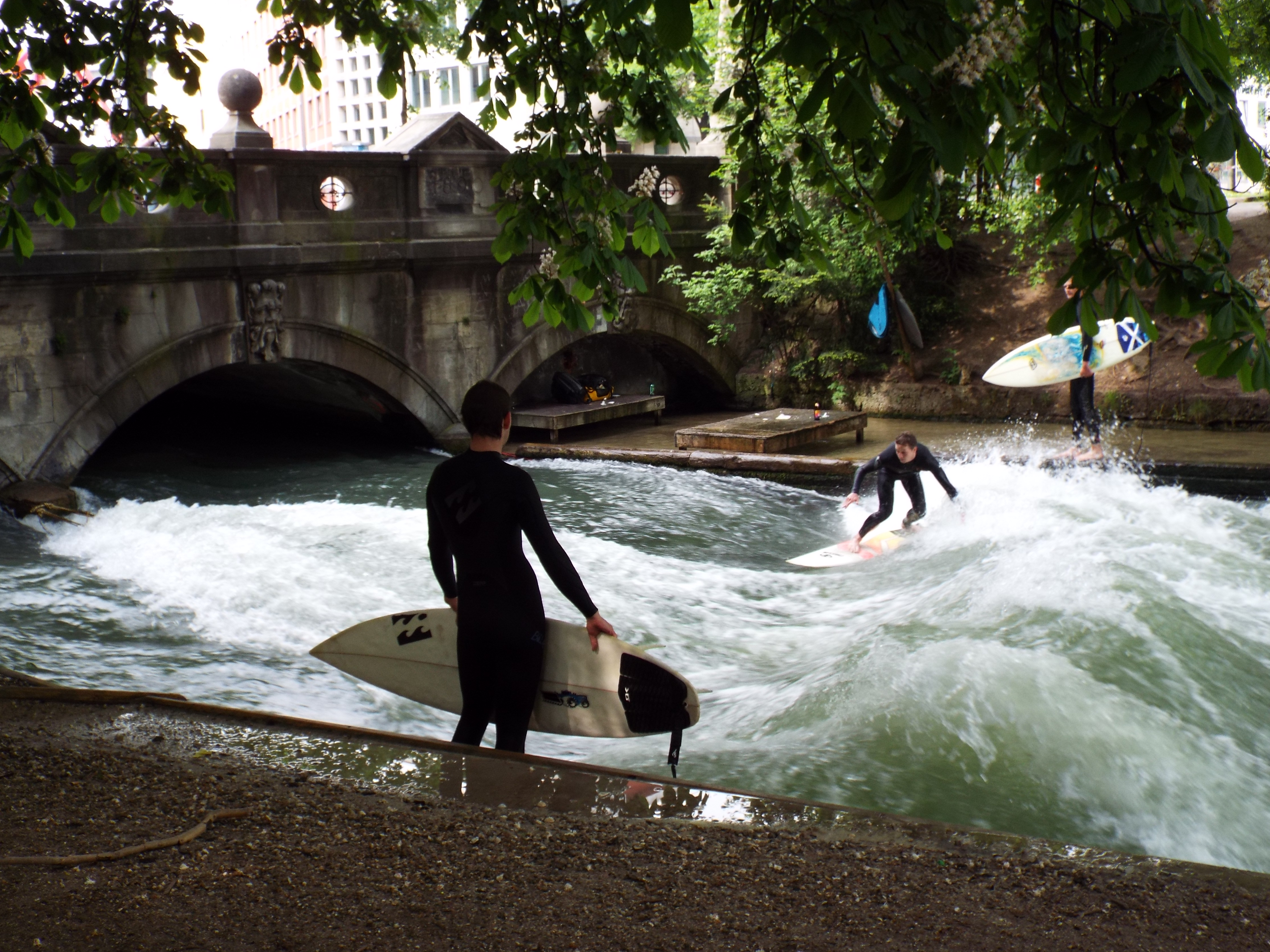 We also visited another Munich castle called The Residenz. We had a wonderful day at a botanical garden, and another day at a huge Science Museum. I took hundreds of photos everywhere we went. I hope you enjoy the sampling of photos.