Susan Finlay Is Interviewed by Teresa Geering
09 Saturday Jan 2016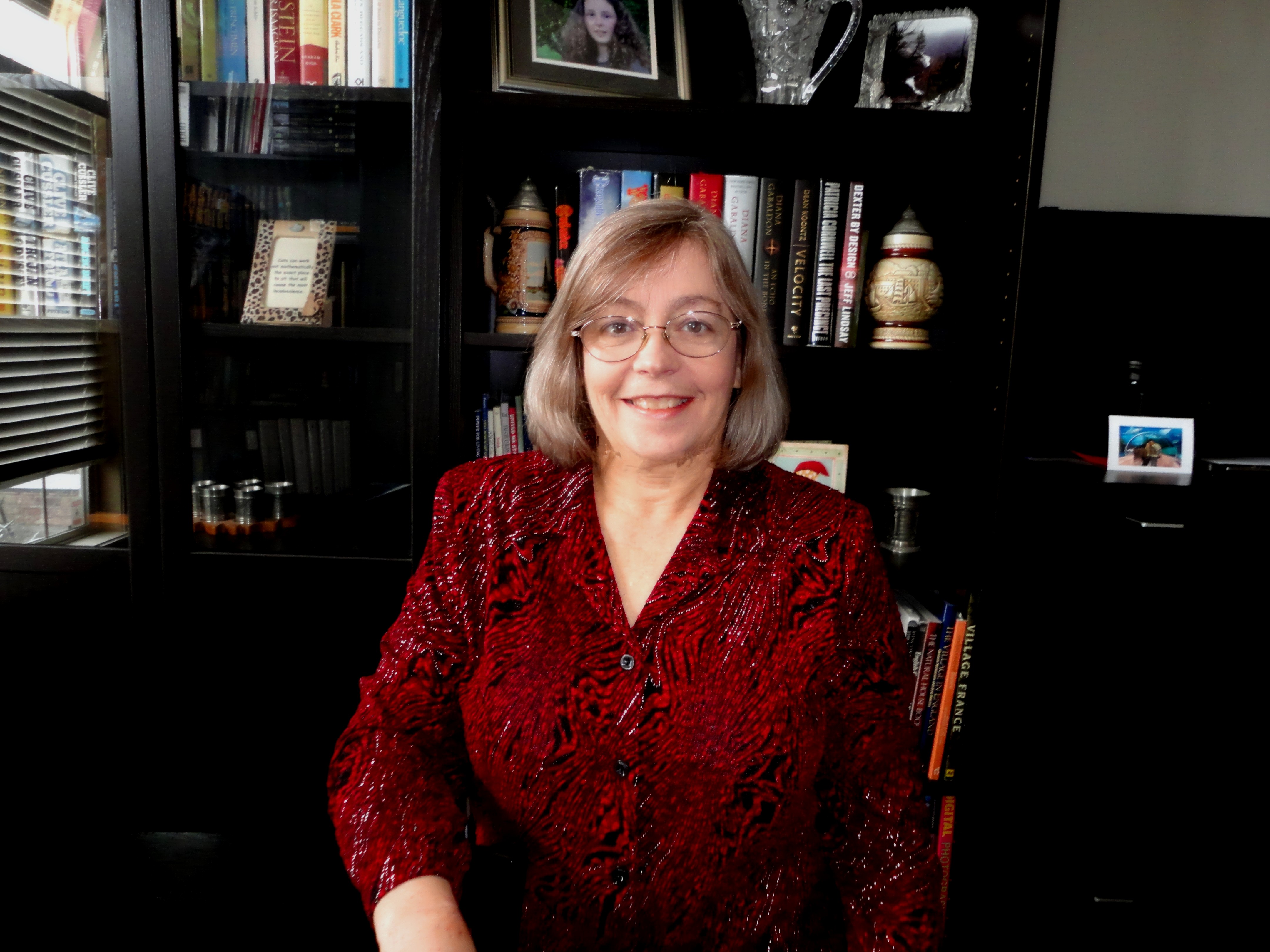 Happy New Year !!!
Hello my little chickadees
Well it's been a while since I posted on here. Crikey how time flies when you're not looking. I hope you all had a good Christmas break.
Today I have on my blog Susan Finlay who is going to introduce herself.
Hello Susan and thank you for taking the time to talk to me.
Thanks for having me on your blog, Teresa.
So then who is Susan Finlay and where do you live in this vast world of ours?
Click here to continue reading http://tgeering.blogspot.com/2016/01/happy-new-year.html?spref=fb