Today is the day! Tanglewood Grotto is published!
09 Tuesday Aug 2016
It's been a long time in the making, but the sequel to my time travel novel, Inherit the Past: A Bavarian Woods Mystery, is now available. The new book, Tanglewood Grotto: A Bavarian Woods Mystery, can be bought on all of the Amazon.com websites right now. It will soon be available on Barnes & Noble's website, too.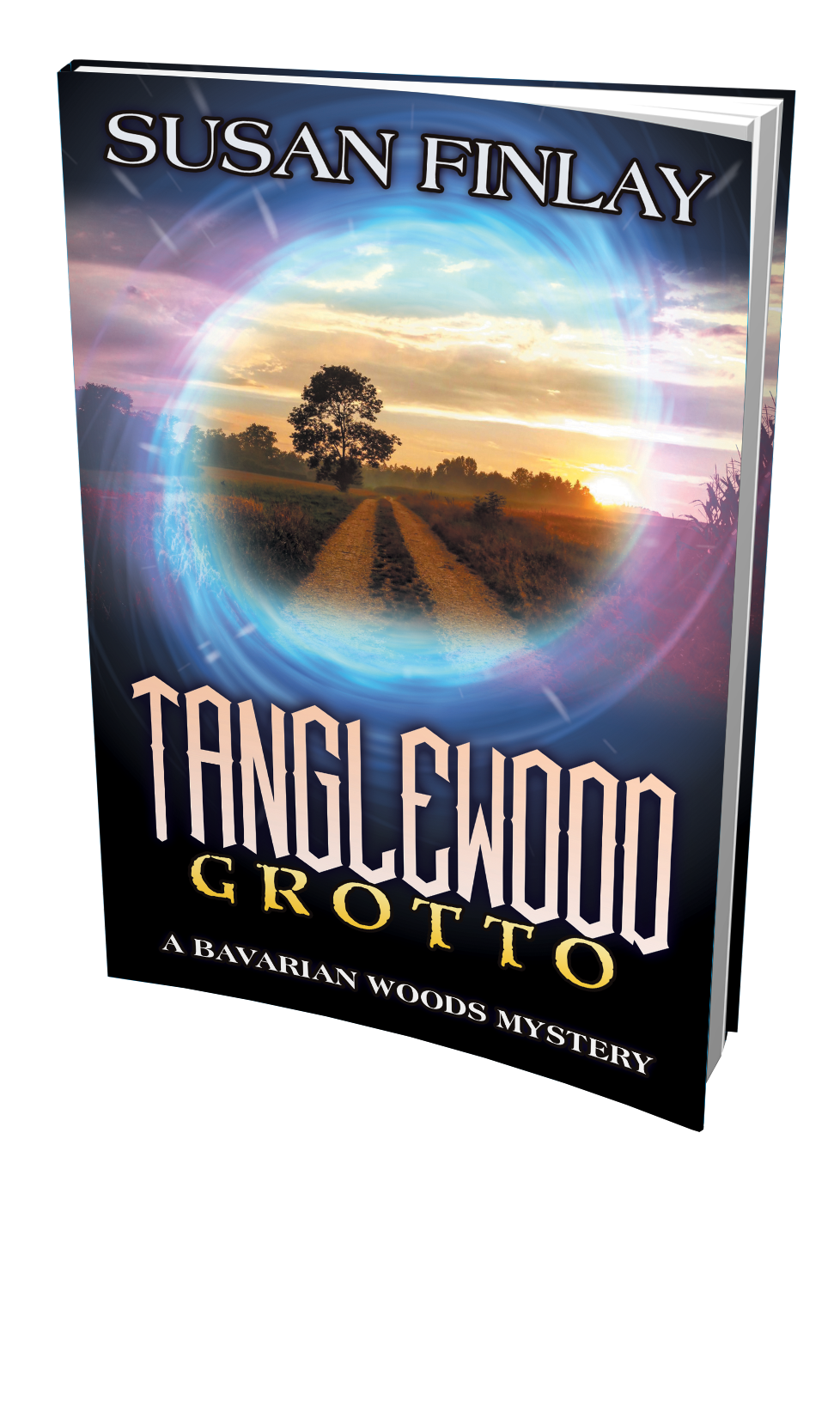 Here's the description of Tanglewood Grotto:
Buried lies and tangled secrets threaten the lives of two time traveling families in the sequel to Inherit the Past. Seventy-six-year-old Lotte Furst doesn't know who she can trust. Her time traveling brother (the only person who can operate time portals) was supposed to send her back home—to 2009—but he double-crossed her. She only got partially back. Within days, she was again in 1789 Bavaria, stuck and in grave danger.
And why? Before her failed attempt to get home, she had written a letter confessing to a murder she didn't commit. The letter was meant to help fellow time traveler, Karl Kimmel, and atone Lotte's past mistakes. It shouldn't have affected her future, since she was supposed to be out of harm's way. Now that her good deed has backfired, Lotte is on the run and hiding in a grotto like an animal because, if caught by the Bavarian Feldgendarms, she'll go to prison. Her only hope is to find her wily brother and persuade him to send her back where she belongs.
Karl knows where her brother is and Karl owes her. Trouble is, Karl lives in a big town where danger of capture looms. Plus, he has a granddaughter who wants to see Lotte caught and brought to justice. Lotte's visit with Karl sets off an explosive chain reaction affecting everyone she knows in the past—including estranged family members she originally time traveled with four months ago. People go missing. People die. And secrets get spilled.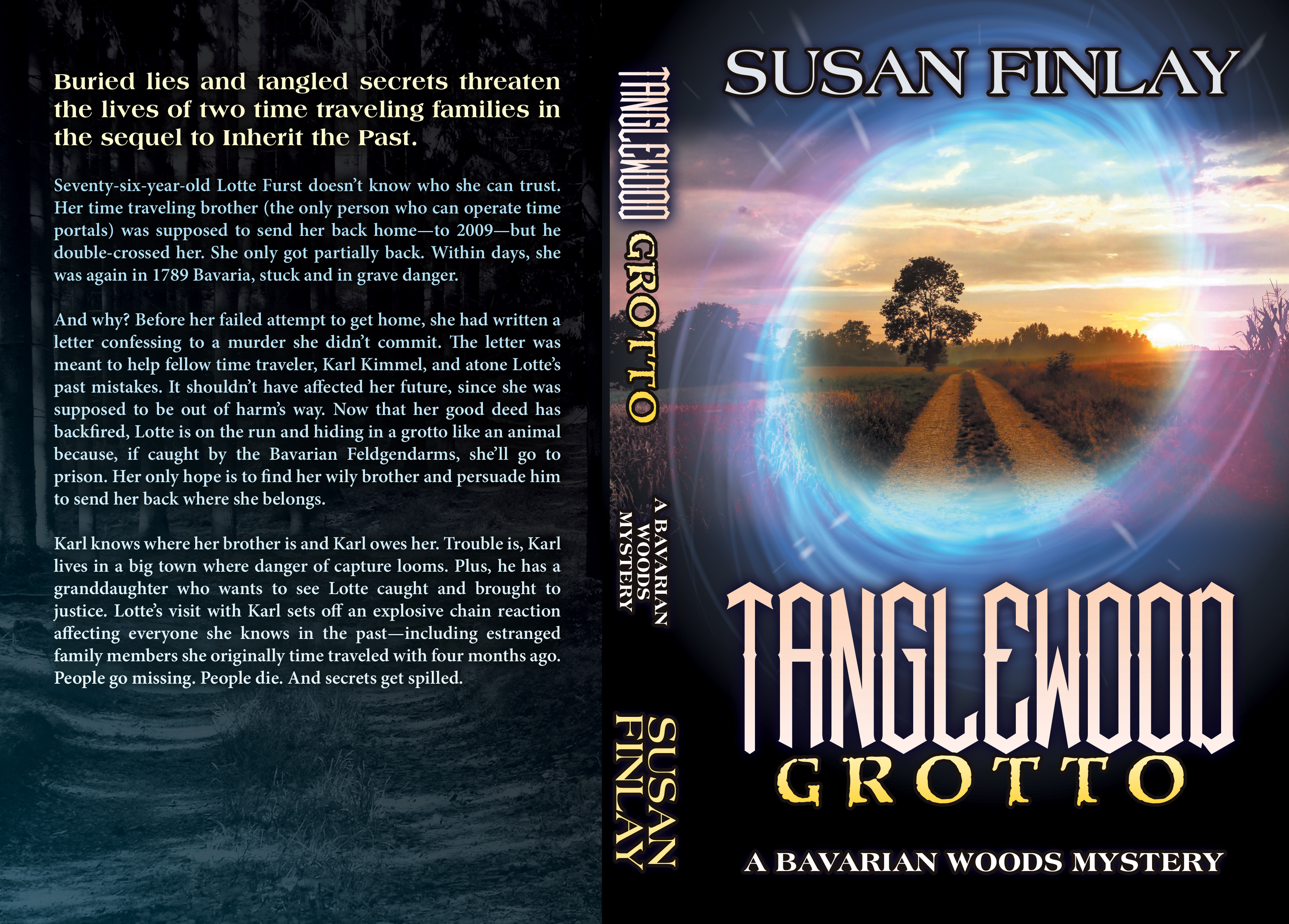 My husband and I got to visit Bavaria last year and see some of the charming old towns that I used as models for my fictional setting and some of the beautiful countryside, too. I took some photos and thought maybe I would use one of them for the cover, but we used a relative's beautiful photo, instead. I'm thrilled with the way the book cover turned out. It was designed and created by Ken Dawson of Creative Covers, a UK company.
Here are a few of my photos that might help you visualize the book's setting.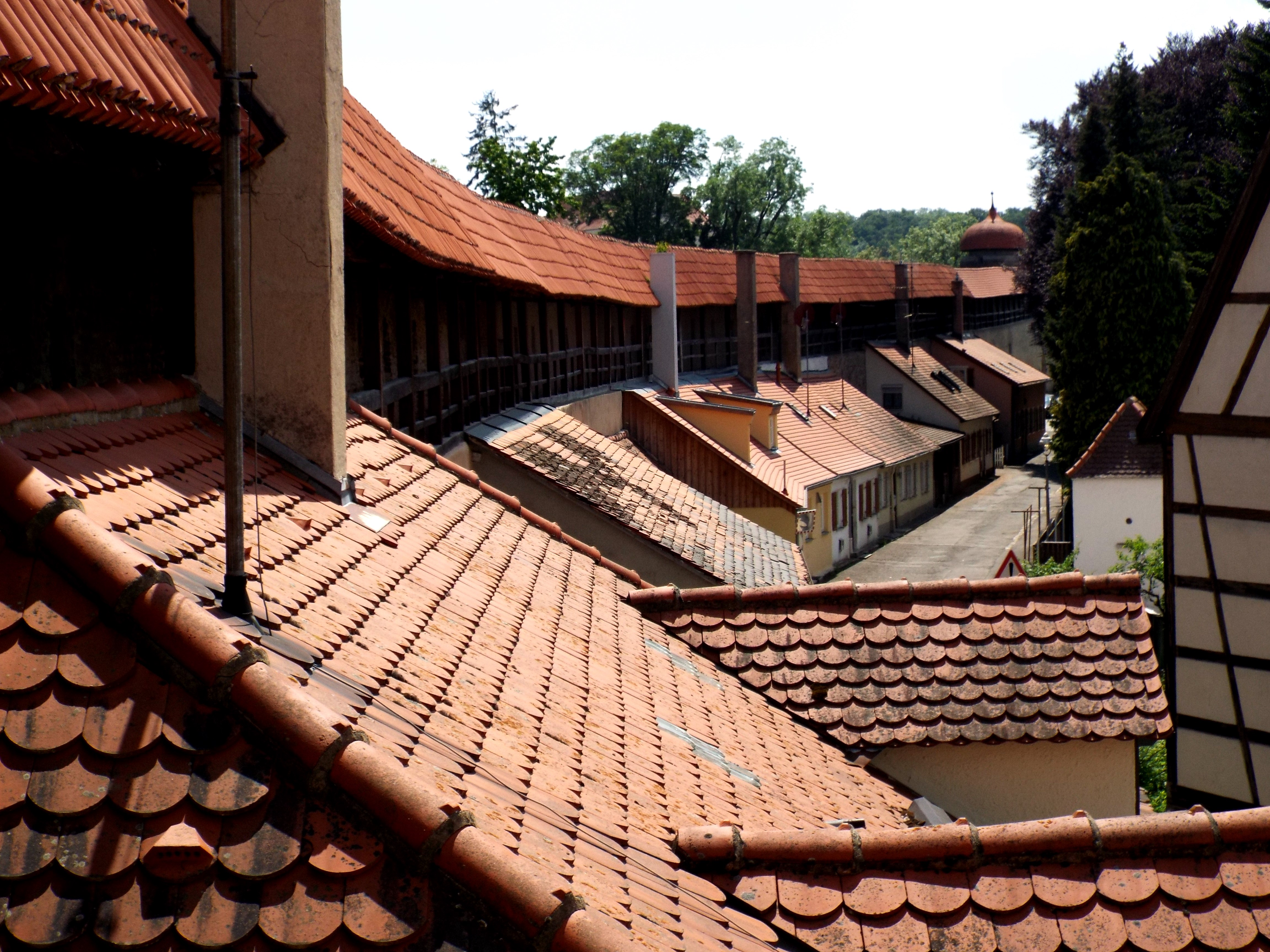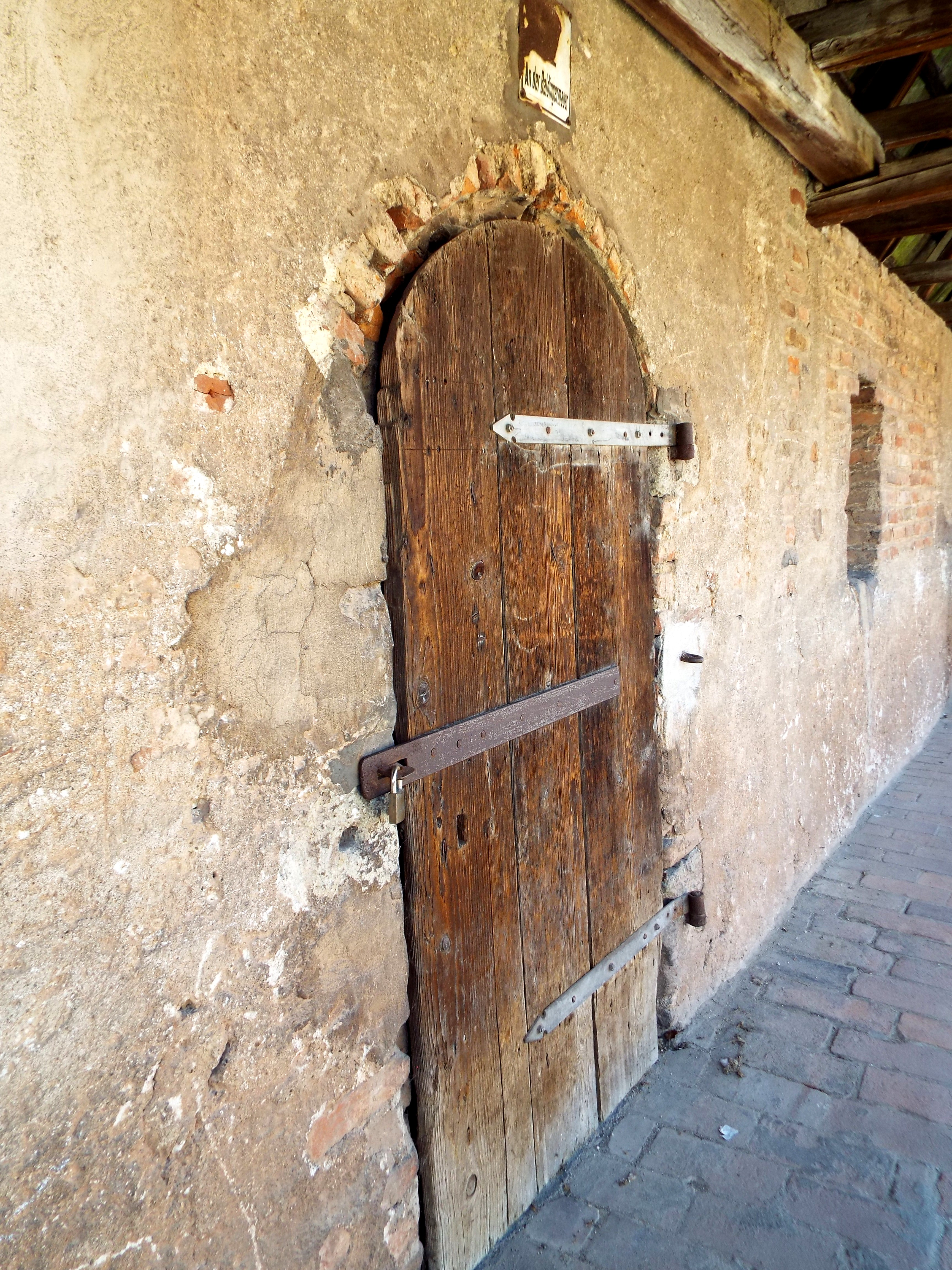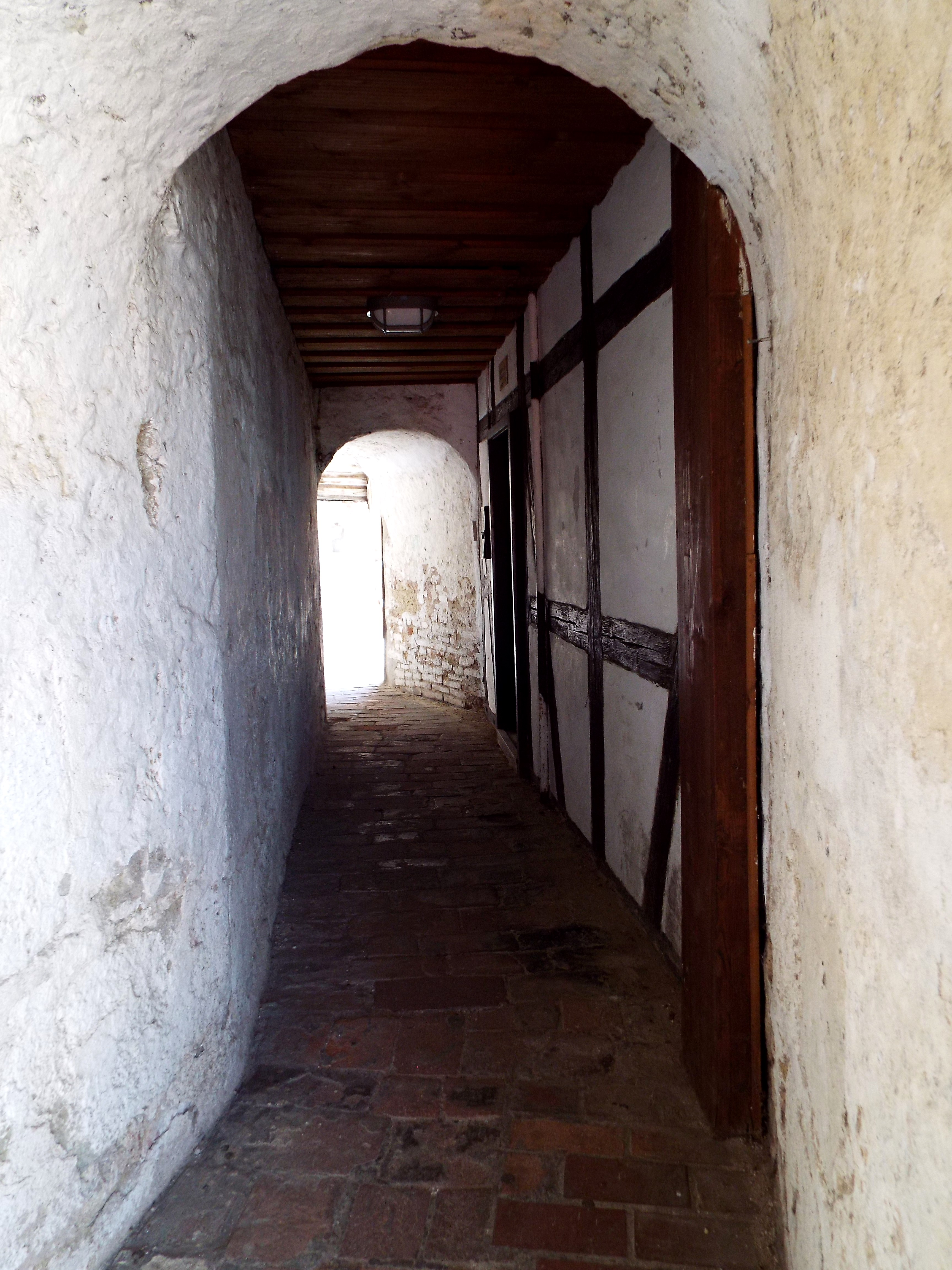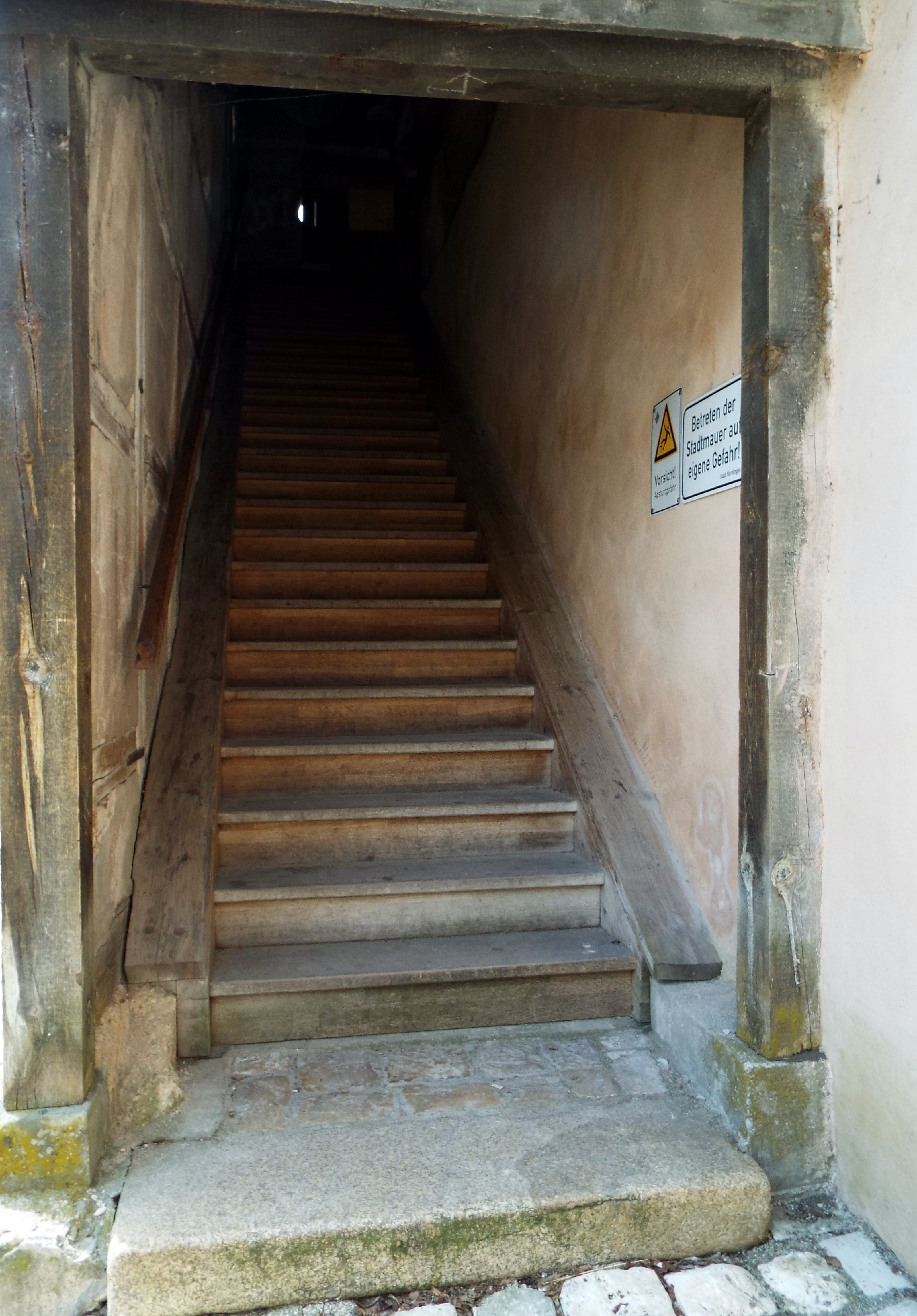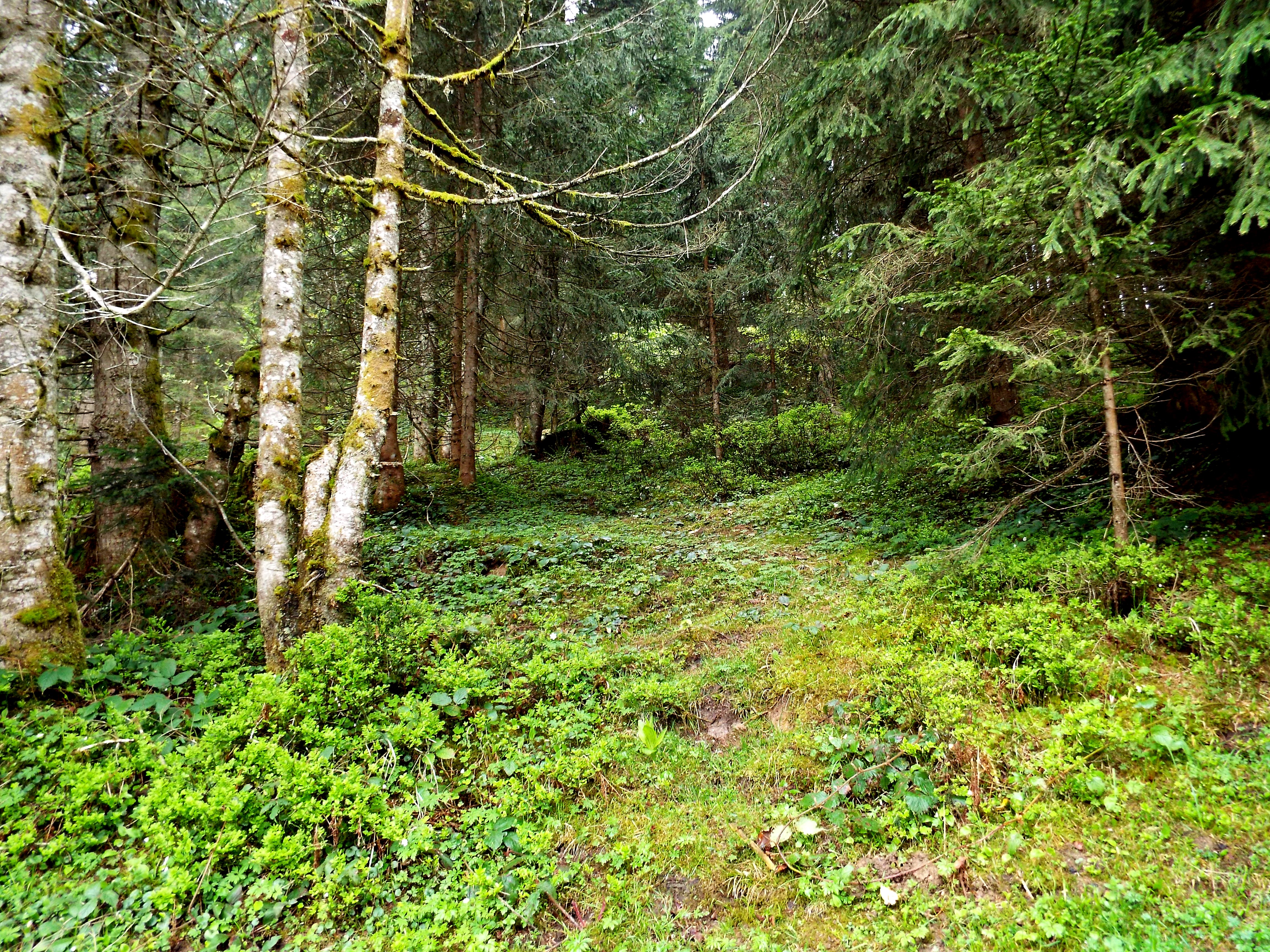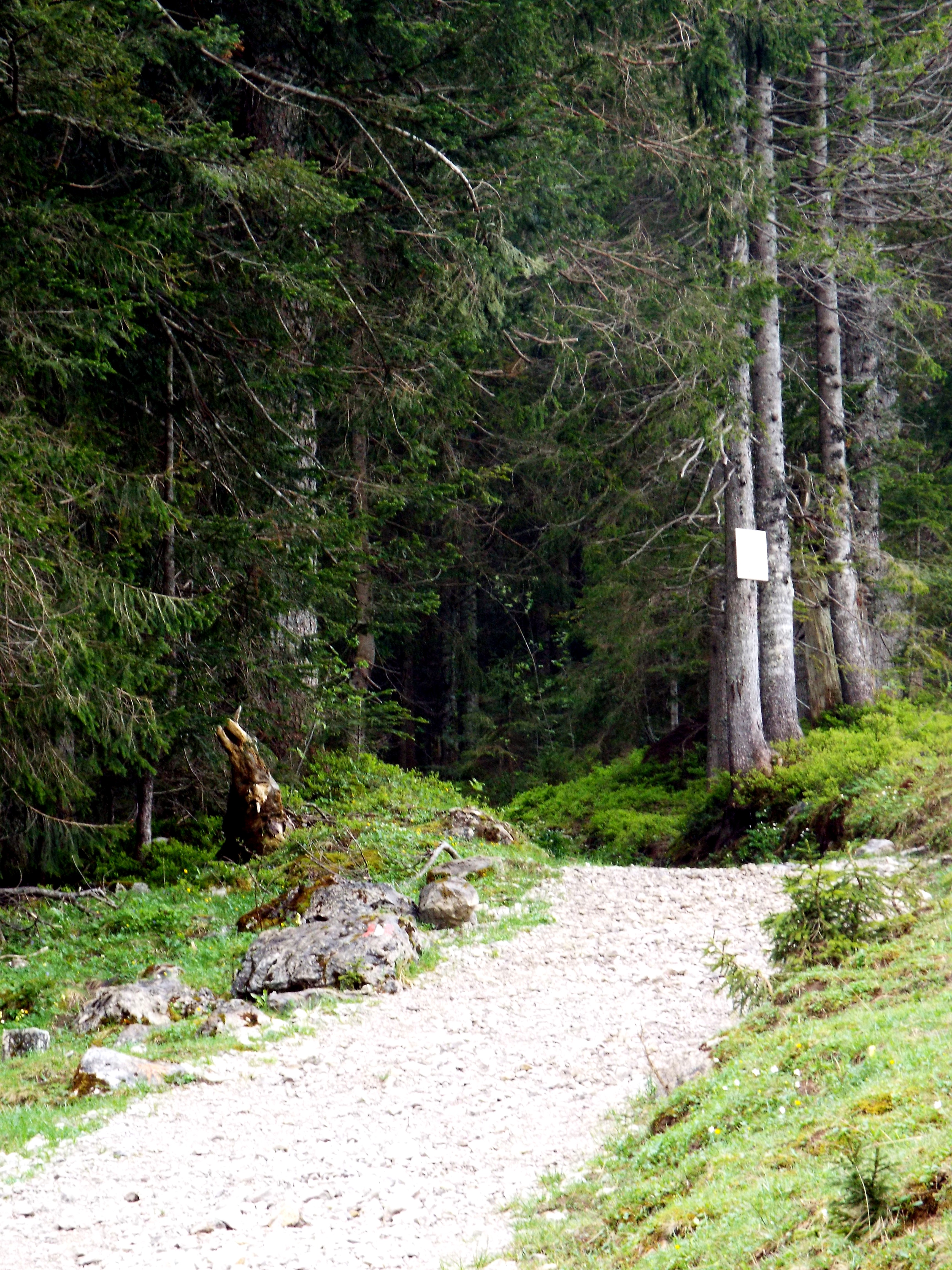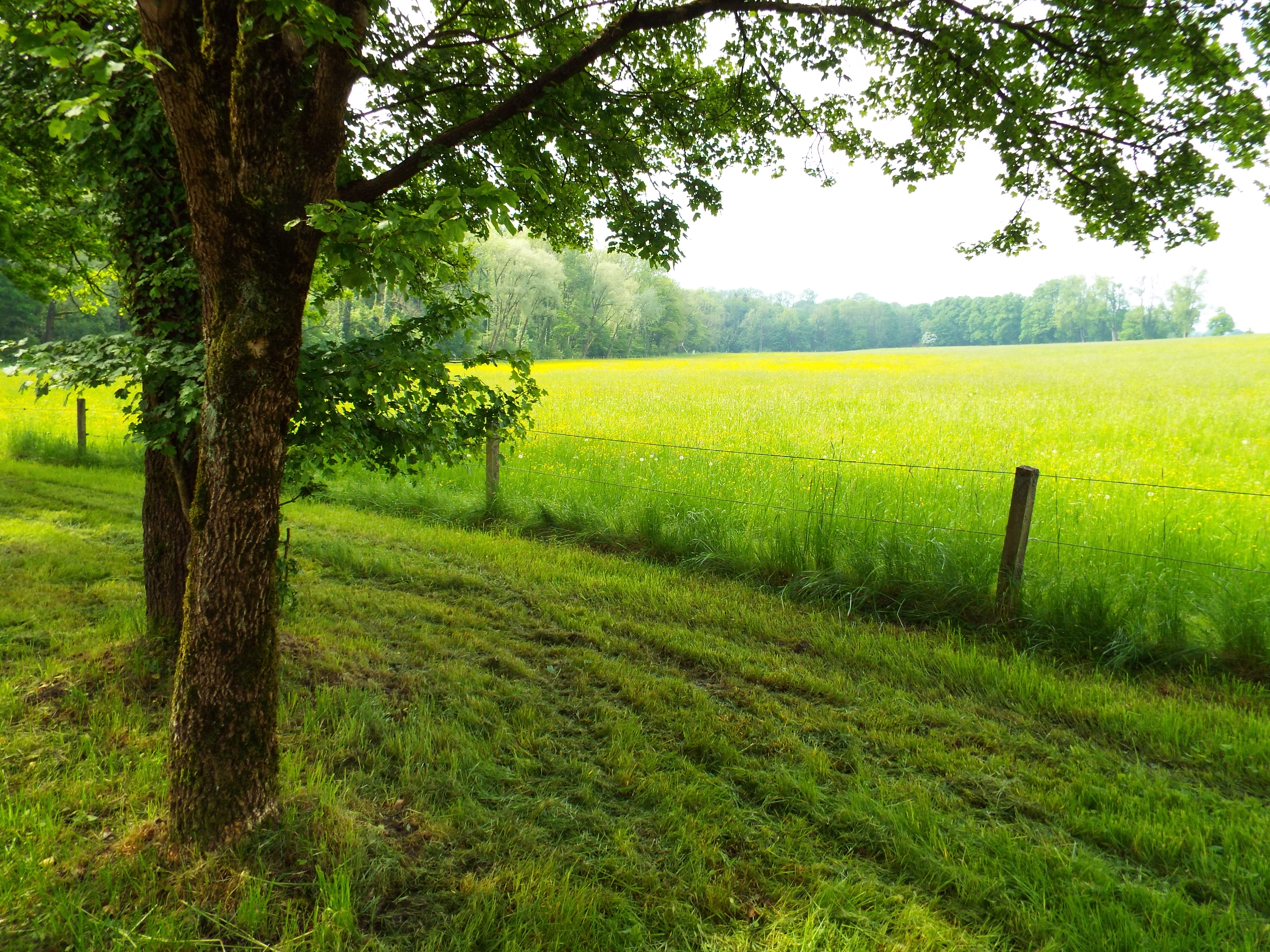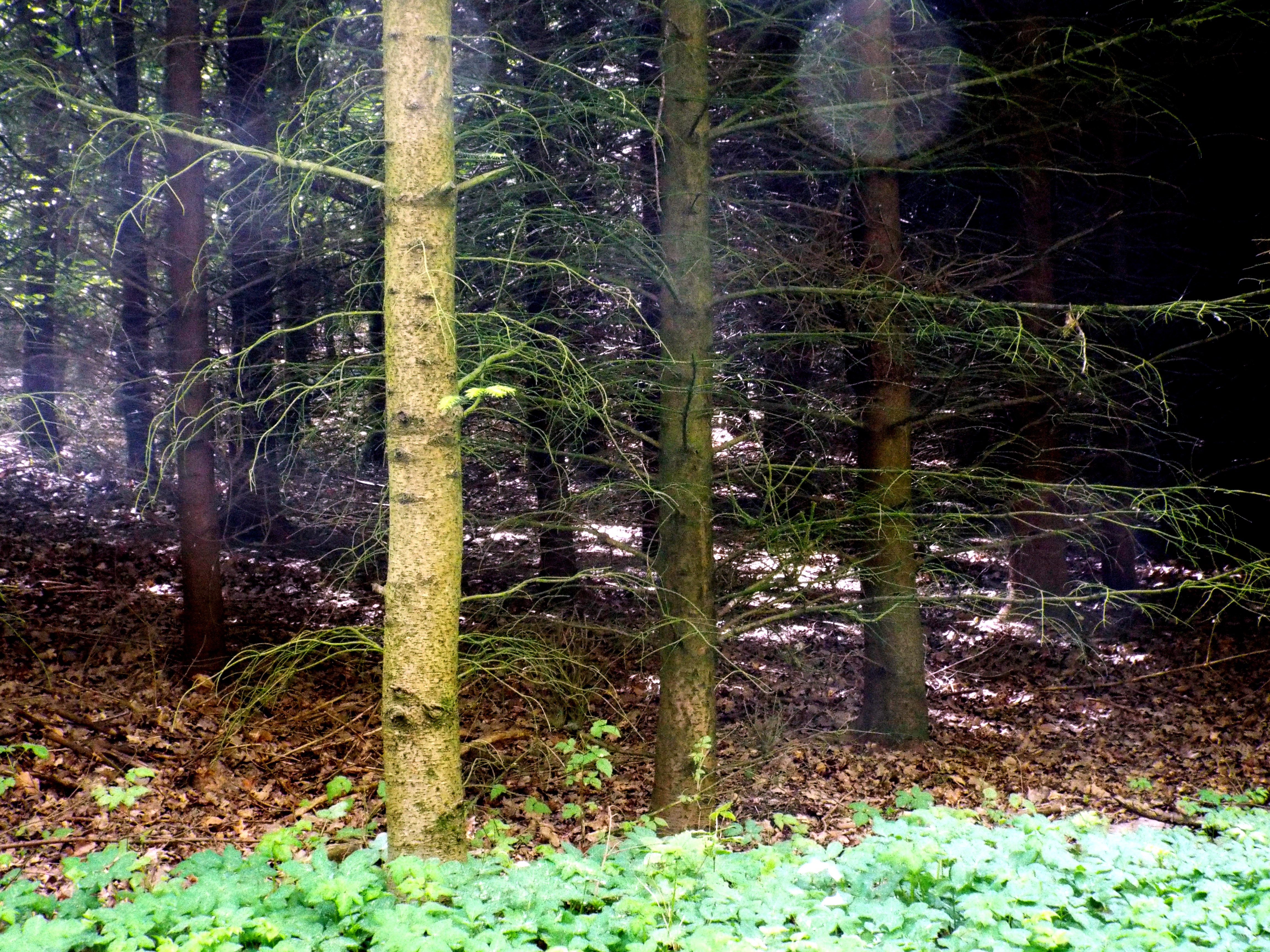 I hope you'll check out the new book (and all my other books, too) and tell your friends. Let's make this book a bestseller!!!
U.S. Shortlink Kindle:
http://amzn.to/2axwOi6
U.K. Shortlink Paperback:
http://amzn.to/2aHXYxZ
U.K. Shortlink Kindle:
http://amzn.to/2b3HIvs
Germany Shortlink Kindle:
http://amzn.to/2b5OuBU
France Shortlink Kindle:
http://amzn.to/2aD9zi5
Canada Shortlink Kindle:
http://amzn.to/2b3MEQS
Australia Shortlink Kindle:
http://amzn.to/2aI4jJx