Grandma Pat Tales Coming Soon!
29 Saturday Apr 2017
My mother-in-law, Patricia Finlay, was a writer who never got to see any of her work in print. She loved to tell us about the time she wrote a short story and sent it to a well-known magazine to see if they would publish it. They wanted to publish it, but with major changes to it. She decided not to let them. She didn't regret not publishing it.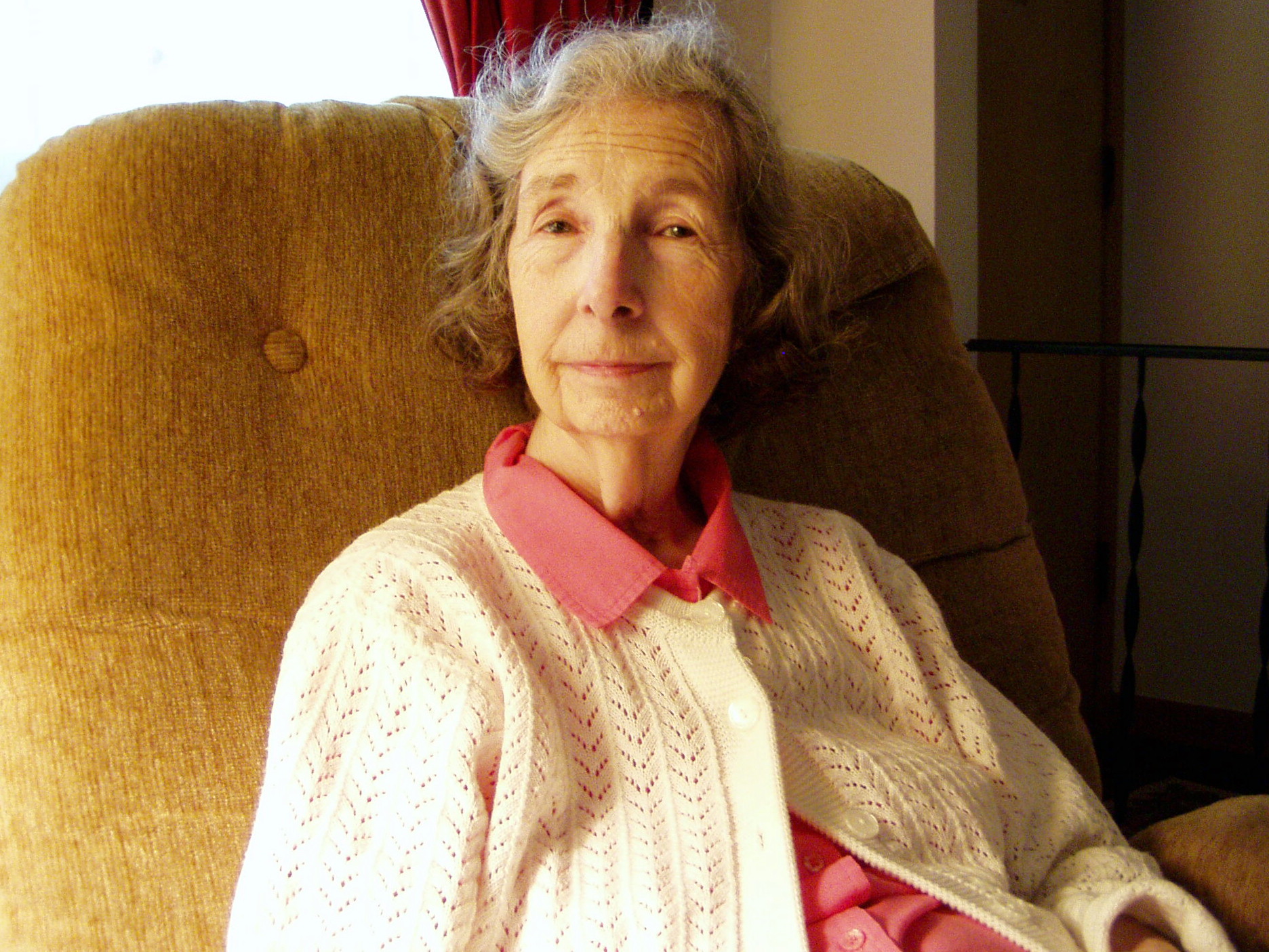 She also didn't let it change how she felt about writing. Over the years since then she wrote many poems and short stories. But it wasn't until she began working with school children that her stories became known.
For twenty years Patricia was a volunteer in a school program in Cook County, Illinois. The program was called 'Retirees Educating and Assisting in the Development of Students (shortened to 'R.E.A.D.S.'). The co-coordinators matched volunteers (retired men and women) with preschool and first grade classes in elementary schools in their area.
Patricia traveled to three different schools every week during each school year. She would read to and talk with children aged four thru six and she became lovingly known by hundreds of children as 'Grandma Pat'.
One of the things they loved  best about her was that she didn't just read books or stories to them–she wrote stories. Frequently, the students would give her a specific story request. Delighted by their enthusiasm for stories and reading, she would go home and write a special story based on their request. Then, the following week when she saw the children again, she would read it to them. What a treat it was for the students!
Sadly, Patricia passed away in January, 2015, less than a year after she retired from the R.E.A.D.S. program. I've heard that the program is no longer active because they don't have enough volunteers. Maybe one day they will reactivate it. I hope so.
During the past year, her daughter, Judith Novick, compiled all of Patricia's handwritten children's stories and typed them up on her computer. She then gave the files to her brother, and he edited them and formatted them for publication.
The stories now make up two books. One is 'Happily Ever After (Grandma Pat Tales, Volume One)' and the other is 'In The Deep Dark Woods (Grandma Pat Tales, Volume Two)'. Each book is around three hundred pages long and contains dozens of short stories varying in length from one page to thirty pages. Although the content is meant for young children, all ages can enjoy them. Parents and grandparents will love reading them aloud to their youngsters. Students who knew Grandma Pat and who listened to her stories will love hearing them again and may even get the chance to read them to their own children.
The books will be available in a couple of weeks in paperback and in Kindle version on Amazon. I wish Grandma Pat could see her books. Maybe she is looking down from Heaven and smiling.
Here are sneak peeks at the book covers: