Giving Away Book One to Celebrate
16 Friday Jun 2017
The Forgotten Tomb, the fourth book in my Outsiders mystery series, was published on May 23, 2017. I'm really excited about that! Now, to celebrate its publication I'm giving away Kindle copies of the first book in the series for all you readers out there who haven't tried the series yet.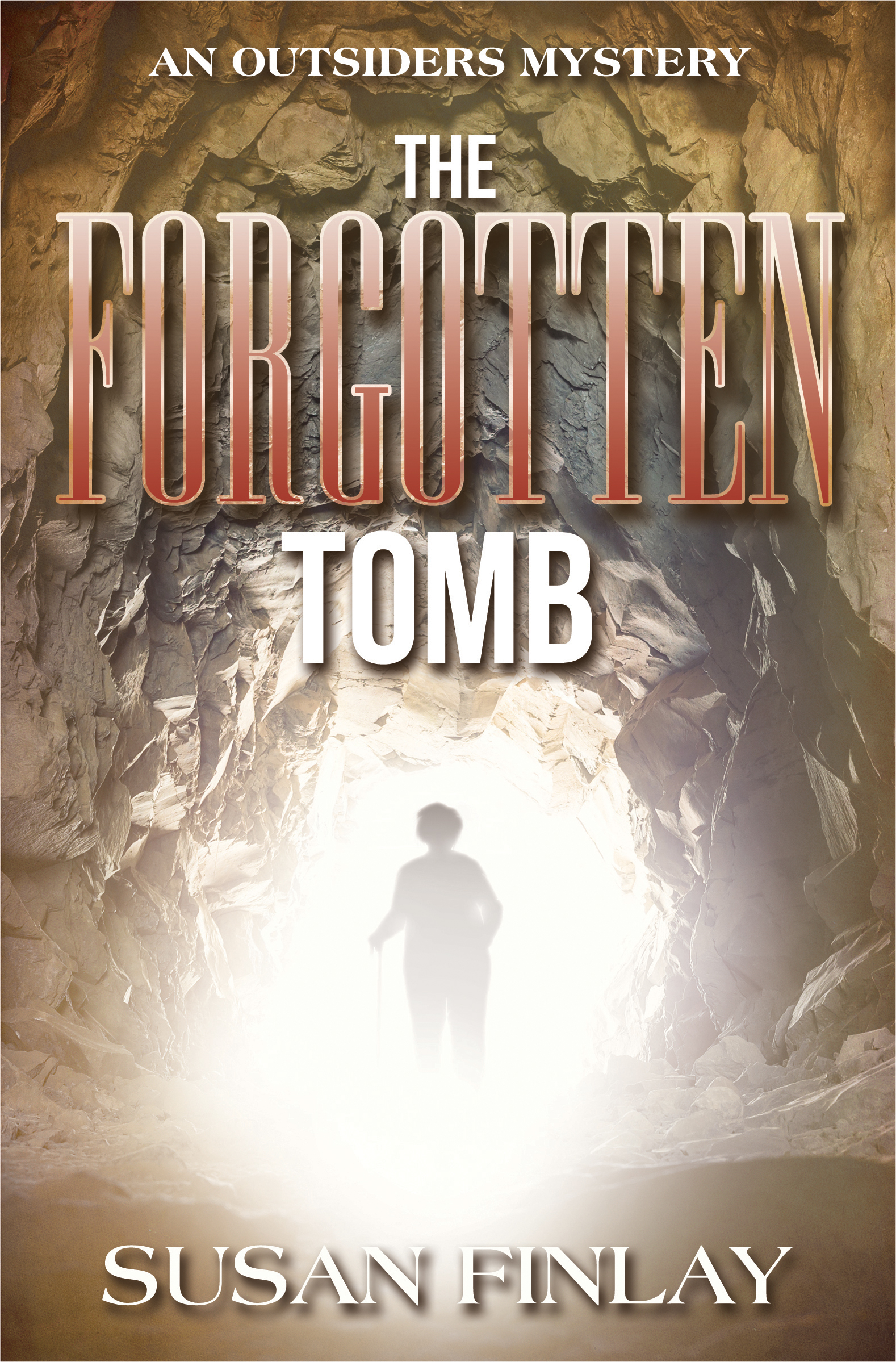 Today through Tuesday you can download In the Shadows for free on Amazon.com (any of the Amazon websites around the world). You can find all of my books on my Amazon page: https://www.amazon.com/Susan-Finlay/e/B00H1BX1RA.
What's it about?
Here's the Amazon description:
There is a stranger amongst the residents of the cave-riddled village of Reynier, France. Suspicious, they believe there's only one reason Maurelle Dupre would be lurking in their small village—she's a gypsy, a thief. But a former Chicago detective turned mystery author, Dave Martin, who happens to be visiting his French grandmother, isn't so sure about the beautiful stranger when happenstance causes them to meet. He wonders why she seems so frightened and distrustful. He knows he shouldn't get involved. The last time he trusted a woman in distress, the consequences resulted in the loss of his detective's shield and his wife. But, as always, the detective in him can't seem to leave well enough alone.
However, what Dave couldn't know is how persuading Maurelle to reveal herself will ultimately unveil something far worse than mere theft.
In the Shadows is a story of trust, belonging, and murder.
http://amzn.to/29wFOmt