Countdown to Publication
03 Wednesday Jan 2018
It's hard to describe the excitement that authors feel when publication date approaches. The closest analogy I can come up with is the feeling a child gets when waiting for Christmas morning (or Christmas Eve if that's when the family opens their presents).
Why would authors feel that way? I mean, after all, they wrote the book. It's not a surprise to them. They can access the book anytime they want. They might even have the story still rumbling around in their heads.
It's more of an anticipation of sending it out into the world for other people to read and enjoy. They can't wait for other people to open the book and get excited about it.
That's how I feel about Breadcrumbs and Bombs. That book, my ninth, will be out in a week. Do you want to know what it's about?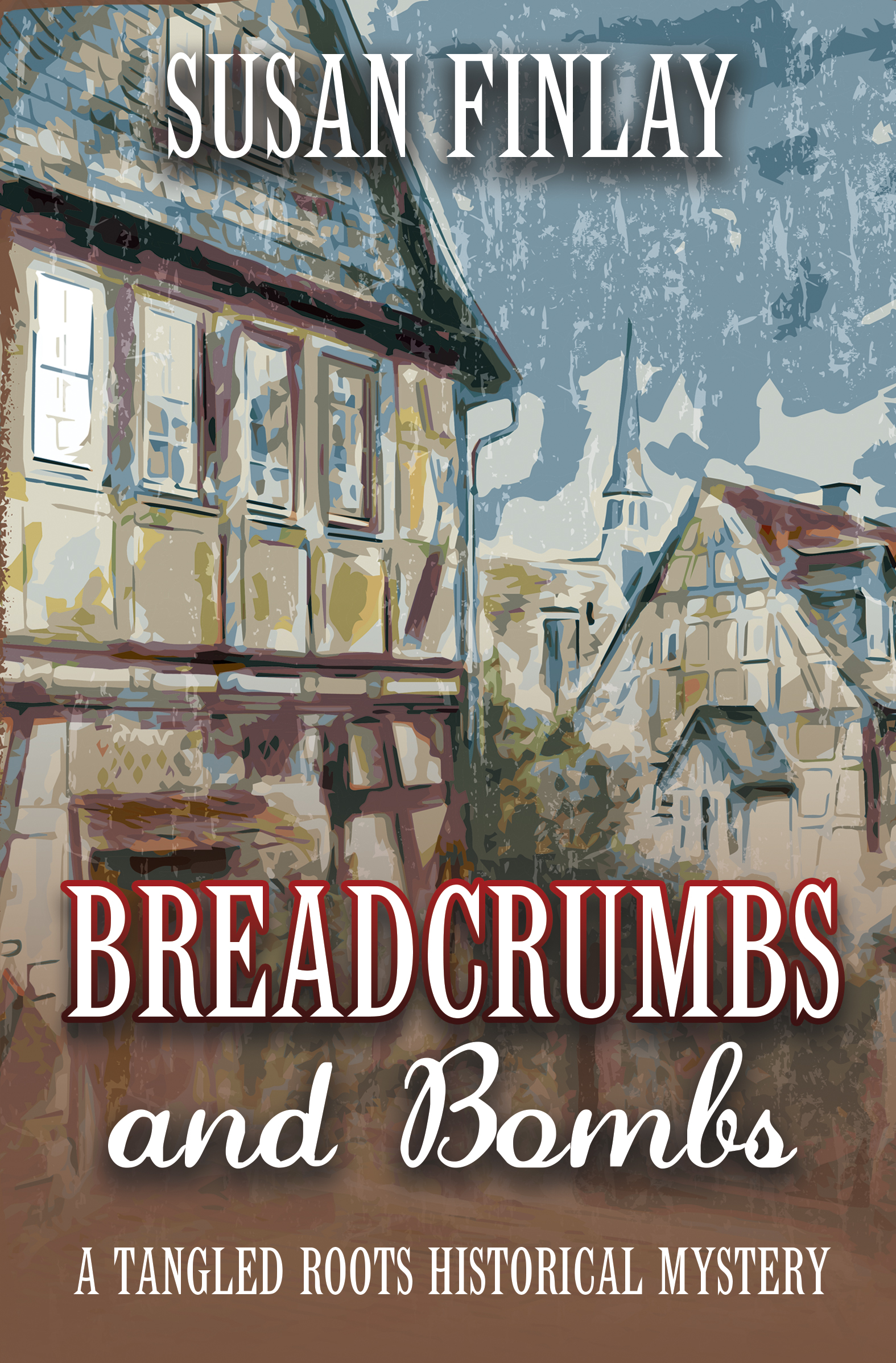 Here's the book description:
Twenty-eight year old Lucas Landry, a Sacramento, California native, is a counseling psychologist specializing in drug abuse treatment, yet couldn't save his own opioid-addicted father. His feelings about his father and his death get complicated when he discovers his father hid many secrets about their ancestry from Lucas and his brother. Lucas embarks on a journey to find answers: What secrets had his father hidden, who are the Landrys, and where did they come from? Are Lucas and his estranged brother destined to repeat their ancestors' mistakes? A hidden attic in Lucas's father's old Victorian house is a goldmine of memorabilia and clues from the past, clues which seem to lead to Nazi Germany and the former Sudetenland, breadcrumbs to other lives.
Ten year old Christa Nagel is an ethnic German living in the Sudetenland near the Polish border in 1943 with her parents and five younger siblings. When her father is conscripted into the Wehrmacht, leaving Christa and family alone to fend for themselves, she is horrified and worried for him. After a while, though, she's not sure which is worse, fighting in the war or trying to keep their family together and safe. When the war ends, she and her family, as well as millions of other ethnic Germans face expulsion from their home, marched away into the unknown.
Fifteen year old Ilse Seidel, a German girl living in a small Bavarian city, knows more about danger than anyone her age should know. She's survived bombings, lost loved ones, and witnessed Jewish friends being carted away from their homes. She wants nothing to do with the war or with soldiers. Her life takes a dramatic turn when she finds a wounded soldier in need of help.
Lucas is determined to assemble these breadcrumbs, find out how their stories intertwine, and reveal his ancestry. Will what he learns make him feel better about himself and his family, or worse? Breadcrumbs and Bombs is about secrets, lies, prejudice, betrayal, guilt, love, genealogy, and what it means to be a family.
I'll post again when the book becomes available (around the 9th of January). I hope you'll get your copy of it. And please tell me what you think of the book. You can leave a review on Amazon or contact me through this website. Thanks in advance!