Wow! I Can't Believe My Book Talk is Almost Here
13 Tuesday Mar 2018
I scheduled my book talk event at the Sun City Library in Sun City, Arizona shortly after my latest book, Breadcrumbs and Bombs, was published. That was two months ago. I kept telling myself not to worry too much. I had plenty of time to plan my book talk.
Well, now I have only one week left. I've done some mental preparation, and I've put together materials to bring along. I've done a presentation in my head numerous times–usually when I'm trying to go to sleep at night. I told myself that for this book time, I wasn't going to read a prepared speech. I think I'm going to stick with that plan.
I'm hoping to have a large crowd with people who are excited to hear about my newest book, Breadcrumbs and Bombs, and who have lots and lots of questions. I love questions and answers at book talks. I would be happy to answer questions about my other books, as well, and about my writing and publishing.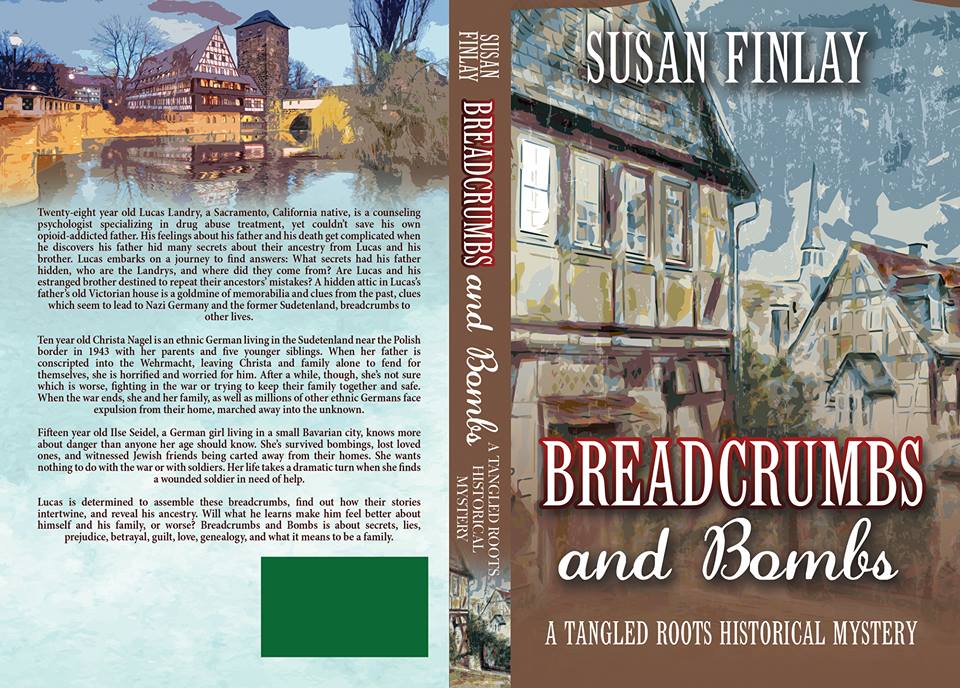 If you are in the area next week and would like to attend the Wednesday, March 21, 2018 event from 10 AM to 11 AM, go online to the library's website and fill out their online registration form. Pretty simple. Here's the link:
http://evanced.mcldaz.org/evanced/lib/eventsignup.asp?ID=108407&rts=&disptype=&ret=eventcalendar.asp&pointer=&returnToSearch=&num=0&ad=&dt=mo&mo=3/1/2018&df=calendar&EventType=ALL&Lib=18&AgeGroup=ALL&LangType=0&WindowMode=&noheader=&lad=&pub=1&nopub=&page=&pgdisp=