A Cave and Botanical Garden in the Sonora Desert Part 2
03 Thursday May 2018
Earlier today I posted an article about our visit to the Arizona-Sonora Desert Museum (a botanical garden) in Tucson, Arizona, which has a small cave. Of course I had to take some photos of the cave. That wasn't easy, because it was awfully dark inside.
Check out the entrance and the sign: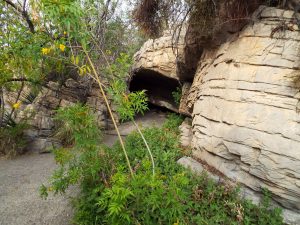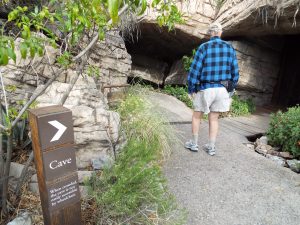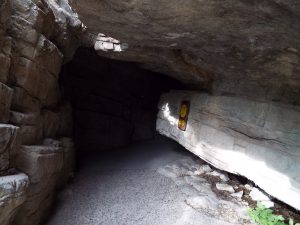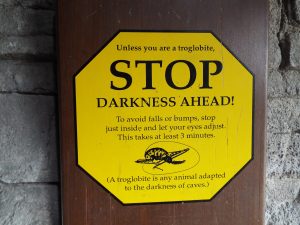 We did go inside and it took awhile for our eyes to adjust. Luckily, there was some lighting in various spots. As we explored, I found a half-hidden stairway of smooth rock and carefully walked up. I took photos of the stairs but they didn't come out very good. Here are a few photos of the inside of the cave that did come out reasonably well.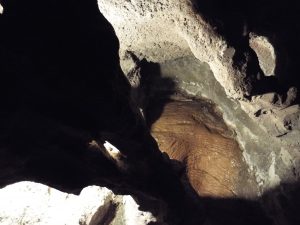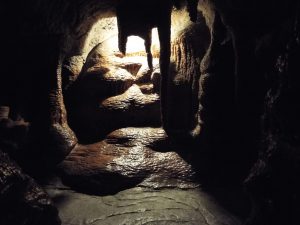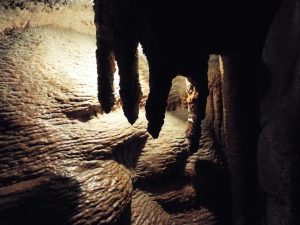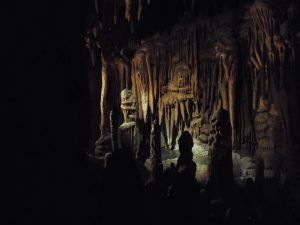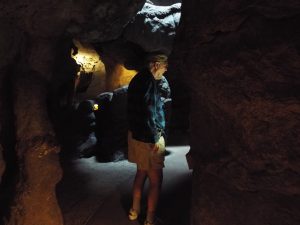 After the cave, we visited the zoo animals and explored the botanical gardens. Here are some of my photos of the gardens. I'm not sure if my photos do the gardens justice, but I hope you like them, anyway: