What Readers Think
18 Thursday Jul 2019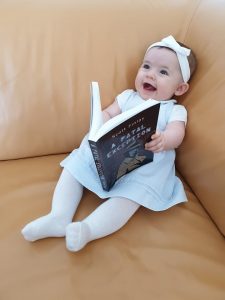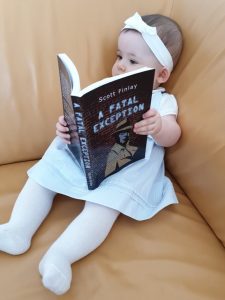 I can't speak for all authors, but I can tell you that I always want to know what readers think. Do they like my books? Did they like the characters? Did they find the books hard to put down?
As authors, we check our book stats on Amazon (quite often, actually) to find out if anyone has posted a new review, but then, when we see that a new review has popped up, we brace ourselves. Will it be a good review or will it be a bad one?
Even the most popular authors in the world get an occasional bad review. For authors with only a few reviews, though, a bad review can be devastating.
Of course, we authors might learn something valuable from the bad reviews–so don't feel like you shouldn't give your honest opinion.
But getting the good reviews is every author's goal. A good review can be the very thing that keeps us motivated to write the next book.
If you've read a book, whether it's a brand new book, an old book, a book by an established author, or a book by a new author, please consider giving it a review on Amazon or Goodreads. Your reviews help the author and they help other readers who are online trying to find another book to read.
When I'm looking for new books to read, I check some of the reviews. I really do. Sometimes they sway me, sometimes not. But I always like to know what readers think.