All in the Family
29 Monday Jul 2019
Some of you know that I've written and published eleven novels (modern day mysteries and time travel mysteries) and I'm working on my twelfth. You may know that my son has now written and published two novels (futuristic mysteries). Sounds like he takes after me, right? But did you know his paternal grandmother wrote two books of children's stories? So, who does he take after?
Here are all of our family's books, in no particular order: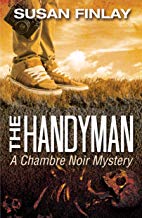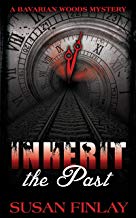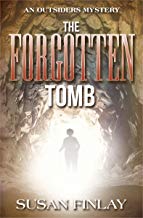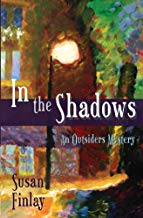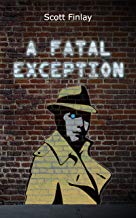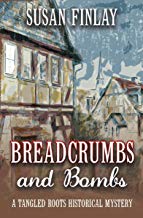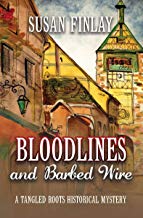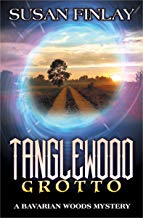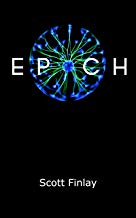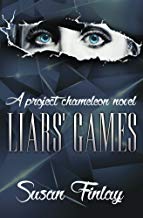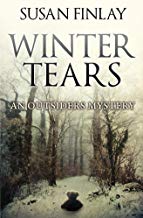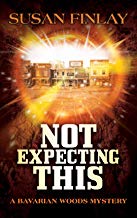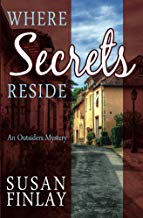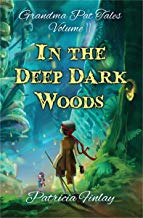 Our books are all available on Amazon.
https://www.amazon.com/Susan-Finlay/e/B00H1BX1RA
https://www.amazon.com/Scott-Finlay/e/B07TXBTJHH
https://www.amazon.com/s?k=patricia+finlay&i=digital-text&ref=nb_sb_noss_2