#Free Gifts to You
17 Wednesday Nov 2021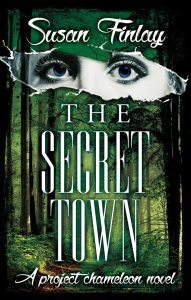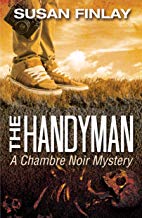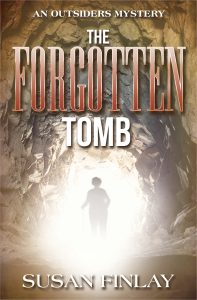 Three of my books (all with titles beginning with the word 'The') are free Wednesday (today) thru Sunday in kindle format on Amazon websites around the world. Two of them are part of a series but can be read alone. They're all mysteries, two of them set in France and one set in a mysterious location.
Here are the U.S. links (but they're available for free in other parts of the world, too):
The Handyman (Chambre Noir Book 1)–https://www.amazon.com/dp/B018LHF0BW
The Forgotten Tomb (The Outsiders Book 4)–https://www.amazon.com/dp/B071J1JCH2
The Secret Town–https://www.amazon.com/dp/B07YXGKLTD
I hope you'll get your copies and tell your friends. Also, my newest book, Gold and Gunslingers is coming soon, so please watch this page for the announcement of its release!