Bohemia and Broken Hearts is Published!
25 Tuesday Apr 2023
My seventeenth novel is finally here. I published it this morning in Kindle and paperback format on Amazon.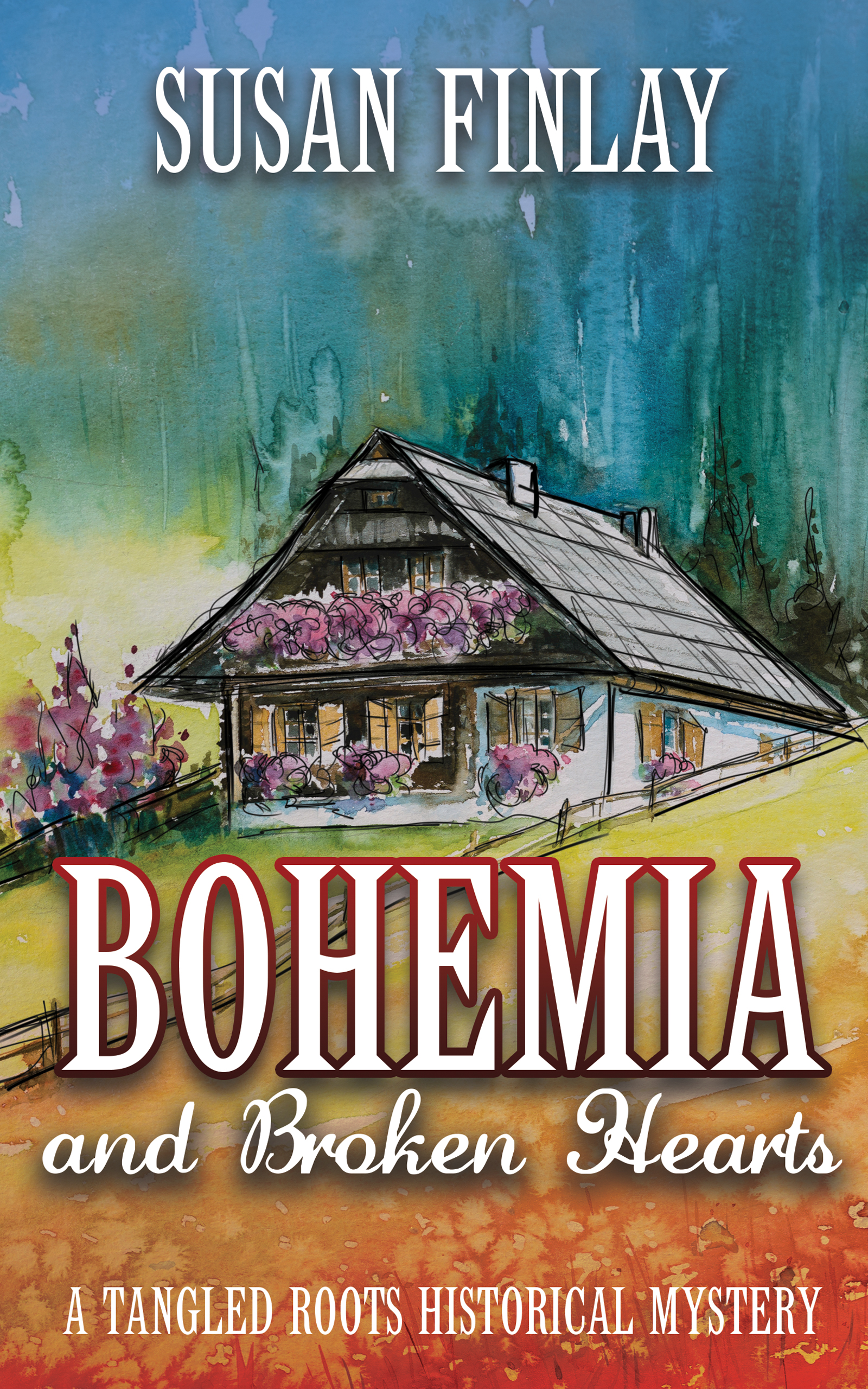 Bohemia and Broken Hearts was a labor of love for me. One of the characters is loosely based on an ancestor. I got the chance to imagine what his life was like, and that was special.  Since the story's setting was a small village in the Sudetenland where some of my ancestors had lived for many generations, I also got to learn about the area and live vicariously through my characters as they went about their lives.